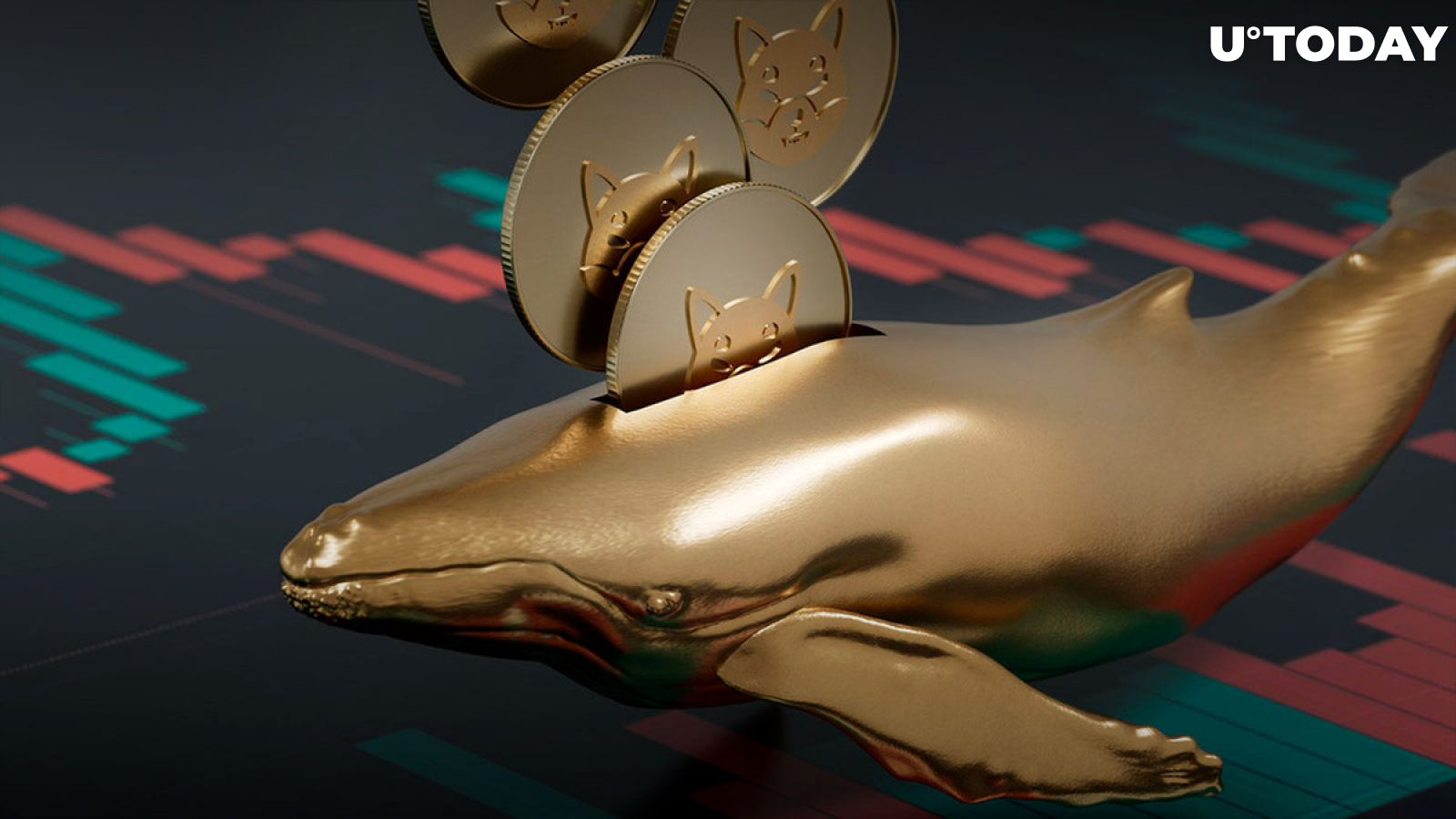 Cover image via stock.adobe.com
With the month and the third quarter running out fast, most altcoins are scampering about in a bid to end the period on a positive note. For Shiba Inu, the ambition for growth is quite dicey as there have been a good number of positive fundamentals that have translated into little or no growth for the token's bottom line, as shown in CoinMarketCap's data.
Task before SHIB whales
At the time of writing, Shiba Inu is exhibiting some forms of whale activities in its trading volume which, at the time of writing, is pegged at $79,975,595 after hitting massive 31% growth overnight.
The visibility in terms of trading volume might prove not so effective in igniting a corresponding price surge and, as such, the tactics may have to change. Though the positive uptick in trading volume signifies a thriving and highly liquid Shiba Inu ecosystem, making history in a bid to set Q3 as the biggest month for the meme coin this year will take a much more defined accumulation of SHIB tokens.
In actual reality, Shiba Inu has not seen any positive quarters thus far this year. While the token has printed a 4.1% loss in the past three months, its six-month growth has touched negative 32.69%, and the year-to-date (YTD) growth is down by more than 13%.
The current narrative and outlook can change tremendously if only major market makers within the Shiba Inu ecosystem can exert a relatively stronger buying pressure to print as little as a 5% surge to counterbalance the losses of the past three months.
Too late to try?
Shiba Inu has its secret adoption weapon Shibarium, whose dApp library is just beginning to build its momentum and might not have as much potential to pull off such a coveted history in such a short time.
In the long term, however, Shibarium might set the pace for crucial growth of Shiba Inu across the board.