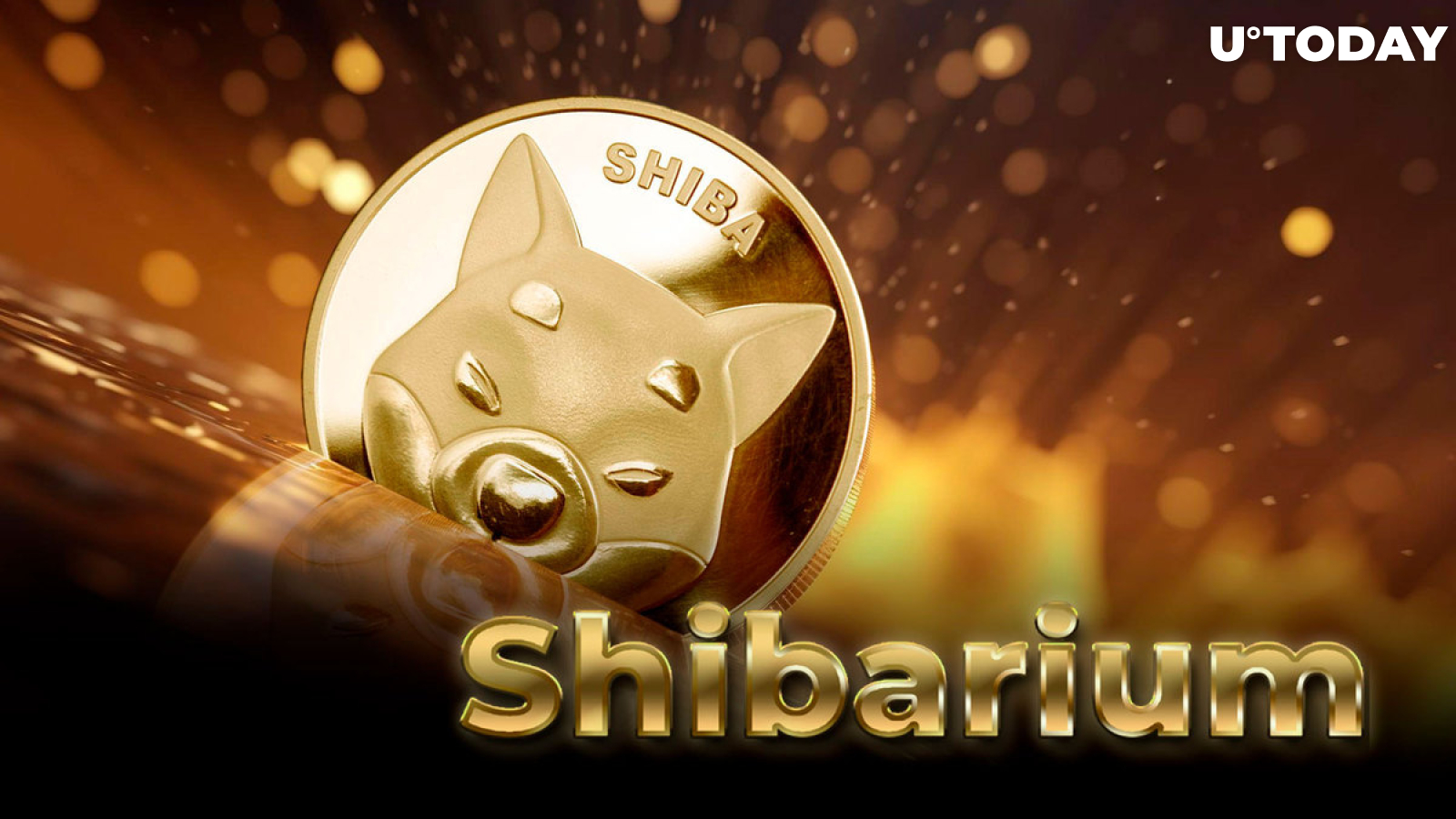 Cover image via www.freepik.com
Shiba Inu's Shibarium blockchain has recently been embraced by token approval management service Revoke.cash.
This integration aims to bolster the security of users in the SHIB community, allowing them to manage token approvals and secure their assets against potential scams.
Enhancing wallet control
Revoke.cash's service allows users to regain control over their wallets when interacting with decentralized applications (dapps) like Uniswap or OpenSea, which require permission to spend users' tokens and NFTs, termed as token approval.
Without revoking these approvals, the dApps could theoretically access users' tokens indefinitely. Revoke.cash empowers users to scrutinize and revoke such approvals, thus preventing unwanted access to their funds.
The service does not recover already stolen funds but acts as a preventative measure, enabling users to maintain proper wallet hygiene by regularly revoking active approvals. However, users with compromised seed phrases, vulnerable to "sweeper bots," should create new wallets as revoking approvals won't suffice to secure their accounts.
Shibarium's most recent milestones
Shibarium has been consistently marking significant milestones, indicative of its rapidly growing user base and transaction volumes. As of Sept. 26, the blockchain recorded a total of 835,551 blocks, over 3 million transactions, and housed 1,250,806 wallet addresses.
The native token, BONE, currently has a market capitalization of $206 million, trading at $0.83.