Shiba Inu (SHIB), a popular cryptocurrency token, has shown a significant increase in its burn rate, spiking 1,000% in a matter of hours. The spike in burn rate occurred while the price performance of SHIB remains stable, which could potentially be a sign of a comeback for the asset on the market. The burn rate is an important metric for understanding the overall health and development of a cryptocurrency, and a rising burn rate is often seen as a positive sign for an asset's future growth.
Despite the recent downfall, the burn rate of Shiba Inu has been steadily rising over the past few days. The recent surge in the burn rate is a noteworthy development, given that less than 20 million tokens were burned just weeks ago. This sudden increase in the burn rate may indicate that investors and traders are regaining confidence in the asset and are becoming more active in the market.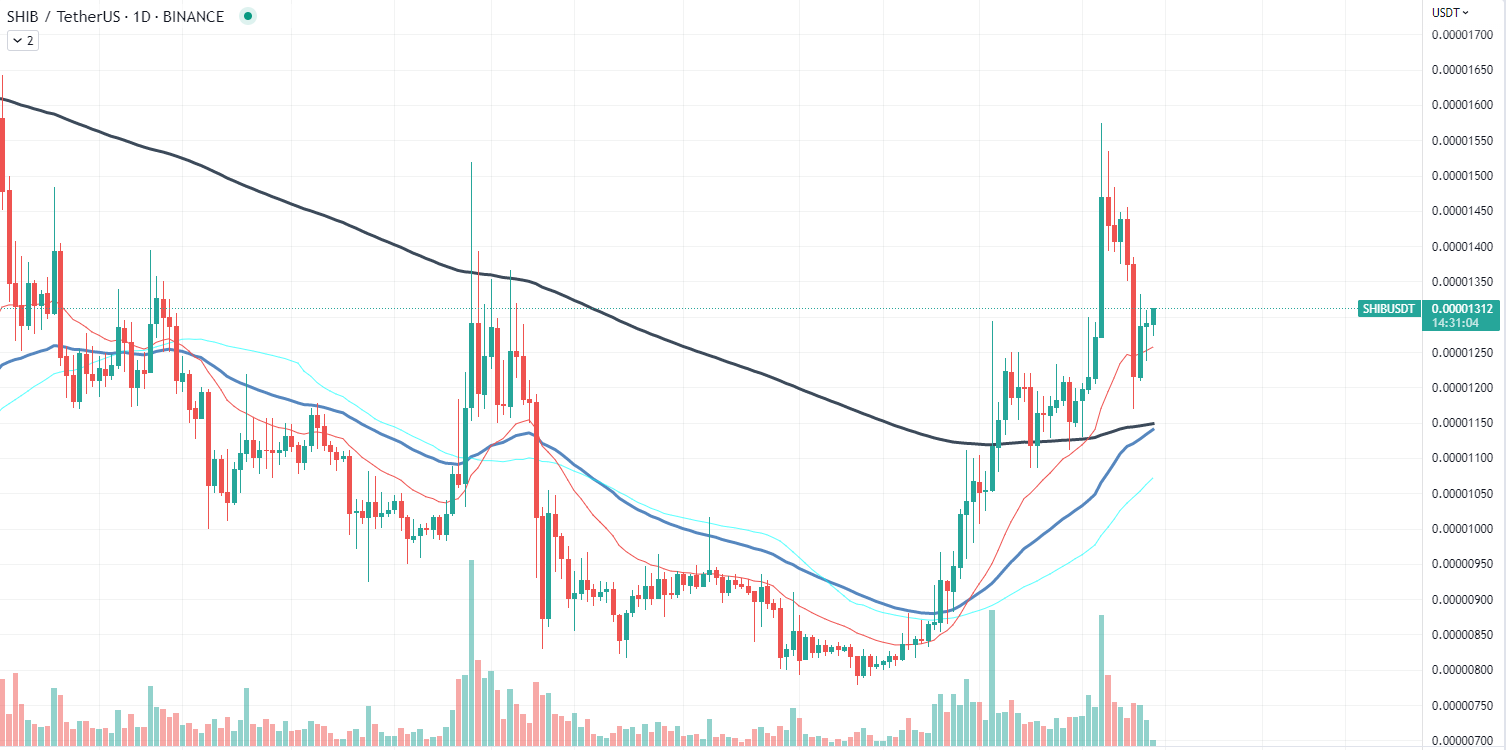 In the cryptocurrency market, a rising burn rate can be seen as an indicator of increased demand and greater investor interest. It is important to note that burn rate is a reflection of a token's overall activity and can be influenced by a number of factors, but the main ones for SHIB are overall network activity and usage.
The recent increase in the Shiba Inu burn rate could be a sign that the market is becoming more bullish on the asset, and that its price performance will continue to improve in the coming weeks.
At press time, Shiba Inu is trading at $0.000013 with a 0.7% price increase in the last 24 hours.