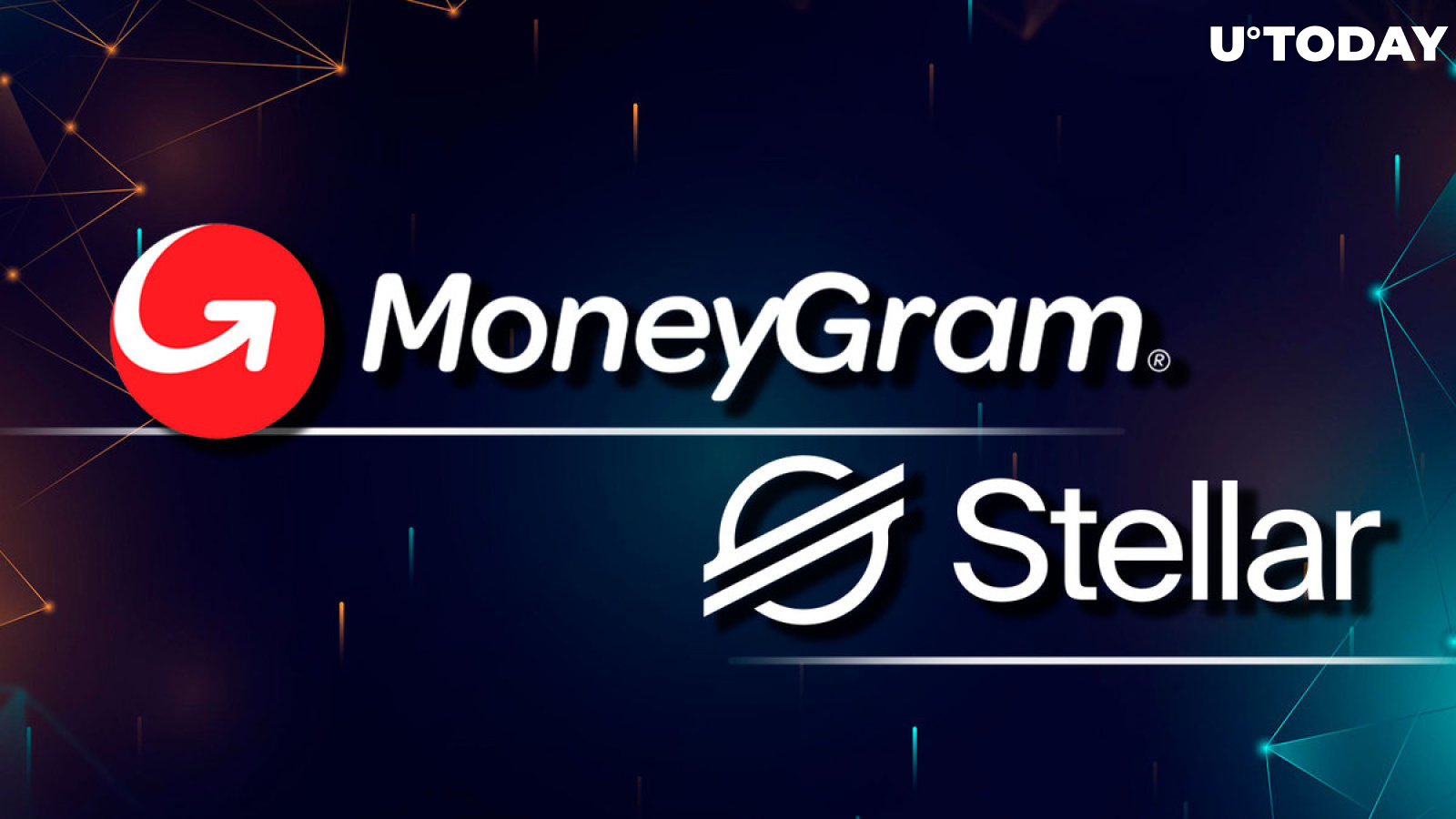 Cover image via www.freepik.com
MoneyGram, the global remittances giant, has announced a groundbreaking move by unveiling its latest innovation — a noncustodial crypto wallet developed in collaboration with Stellar. The former Ripple partner announced the launch at Stellar's annual conference, Meridian 2023.
The newly introduced wallet aims to streamline the movement of funds between traditional fiat currencies and USDC, a stablecoin pegged to the U.S. dollar. Notably, MoneyGram's offering distinguishes itself from typical noncustodial wallets by implementing KYC requirements and exclusivity to other MoneyGram wallets. This approach, while limiting interoperability with the broader crypto ecosystem, also insulates MoneyGram from regulatory uncertainties often encountered in the decentralized finance space.
MoneyGram's CEO expressed the company's vision succinctly, stating, "We're turning MoneyGram into a global ATM concept using blockchain."
Paths diverged
The unveiling of this innovative crypto wallet marks MoneyGram's continued partnership with Stellar, a notable rival to Ripple. Interestingly, both companies share the same origins, tracing back to their cofounder, Jed McCaleb. McCaleb, who departed Ripple to create Stellar, has played a pivotal role in shaping the trajectory of these two projects.
To provide some context, Ripple had acquired a stake in MoneyGram worth tens of millions of dollars almost four years ago, initially intending a two-year partnership. This collaboration enabled MoneyGram to leverage Ripple's XRP-powered solutions for cross-border payments and FX settlements. However, without clear explanation, MoneyGram and Ripple abruptly terminated their partnership in March 2021.