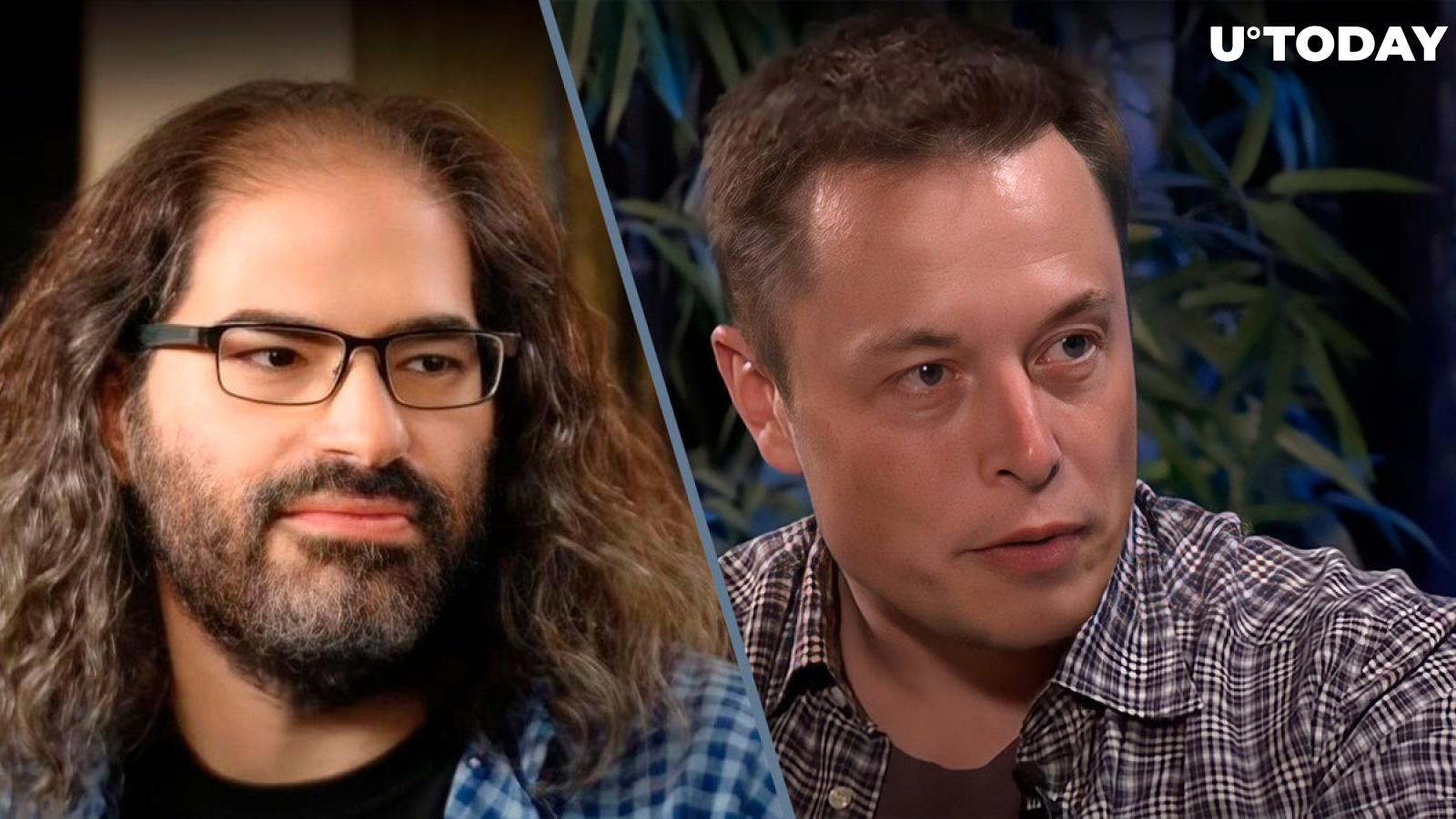 Cover image via www.youtube.com
Ripple CTO David Schwartz has explained the reasons behind his support for the X app, the social media platform acquired by Elon Musk in a historic deal last year. One of the main features that has been visible on the platform is its pay-for-verification demand, touted by Musk as a way to support social media in its efforts to maintain free speech.
Since the payment demand was instituted, Schwartz said he has been paying and will continue to do so as he believes generating revenue from customers directly forms a superior business model. The Ripple CTO distinguished between paid and unpaid benefits of social media usage, noting that those who do not pay are presented to advertisers as the product to the advertisers.
In his exact words, he said:
For one thing, with ad supported media, you are the product, not the customer. The content has to be engineered to keep the customers, the advertisers, happy at least as much as it has to be engineered to keep the users happy.
The danger Schwartz highlighted with this ad-based revenue model is that it forces the social media platform to collect more data from its users and then present this data to advertisers. The more data collected, the better the ad services, and this can notably infringe on users' privacy.
Riding on this, the Ripple CTO said he would prefer a business model where ads are gotten rid of, but the tech veteran noted that he would not be surprised if this were not the case for X, whose ad revenue is still very important.
Maintaining blockchain tenets
As an expert in the digital currency world, the Ripple CTO believes in decentralization, a feature he has particularly canvassed for as he played a key role in the design of XRP Ledger (XRPL).
The proper data decentralization as it involves social media usage will be to gain data independence, which can help administrators like Musk to stop dancing to the tune of advertisers.
While there is a thin line between crypto and social media, the Ripple executive might have drawn a unique parallel that proves the same principles can be applied to both.