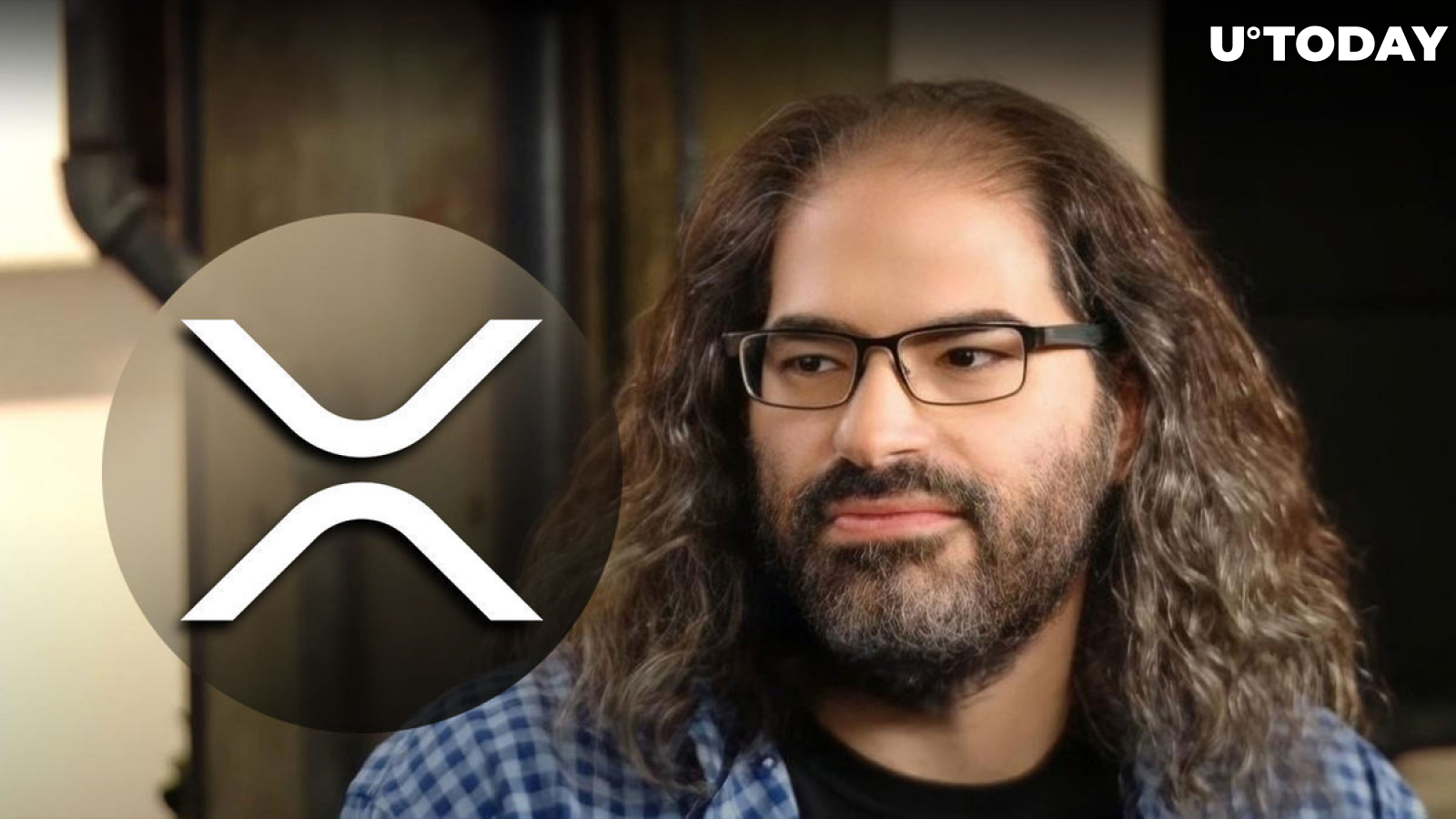 Cover image via www.youtube.com
David Schwartz, chief technology officer (CTO) of American blockchain payments firm Ripple Labs Inc., has spooked the XRP community with his latest post on X. The Schwartz post reads:
'I love the @Ripple team so much!', a statement whose meaning is more than what currently meets the eye.
Notably, the tech world was rattled over the weekend following the removal of Sam Altman as chief executive officer of OpenAI, the start-up behind the ChatGPT chatbot.
Altman's removal was likened to a corporate OpenAI Coup based on disagreements with OpenAI's board. Amid the saga, there were speculations that Altman would be reinstated based on pressures from the company's investors and the employees of the firm.
As speculations deepen, Sam Altman shared a post that reads, "I love the OpenAI team so much," underscoring where the Ripple CTO copied the post from.
While the affirmation from Altman came at a time when the OpenAI team was divided, Schwartz's post was published at a time when Ripple remained at absolute peace, for the first time since the United States Securities and Exchange Commission (SEC) filed a lawsuit against the company and its executives, Brad Garlinghouse and Chris Larsen.
The court has since vindicated the firm, declaring XRP a nonsecurity and dismissing the charges against the Ripple executives. This leaves Schwartz's post as one of the instances where his aim was just to tease the XRP community.
Ripple CTO, integral part of Ripple's future
David Schwartz occupies a niche leadership role within the Ripple Labs and XRP ecosystem. Besides being responsible for leading the team that designed many of the tech products Ripple Labs boasts of, he is billed to play another crucial role in the company's future now that internal expansion is at the top of the firm's list.
Ripple CTO is also a big voice in the broader Web3.0 ecosystem, a role that makes his X posts something to ponder before making decisions.