WE2NET, a new DeFi platform that aims to bring fair and transparent profit sharing to its users, has gained a lot of traction in the Korean market in just three weeks. With over 200+ LP holders and almost $760,000 worth of initial liquidity, the platform has already established a strong user base.
What's interesting is that the LP holders are fairly distributed, with no whales dominating the liquidity pool. This is a promising sign for the platform's future as it promotes community-driven growth and avoids concentration of power.
The platform is set to go live on April 15 at 0:00 UTC, and investors can purchase WE2NET tokens through Pancake Swap or the official website. The team is heavily focused on online marketing, and they have launched several attractive campaigns to foster community development.
One of the platform's unique mechanisms is the use of USDT and WE2NET tokens as liquidity pairs. Users only need to add USDT to the initial liquidity pool, and the intermediary contract will automatically generate WE2NET tokens at a 1:10 ratio and add them to the liquidity pool. This ensures that both the project team and users enter at the same purchase price, achieving fair profit distribution.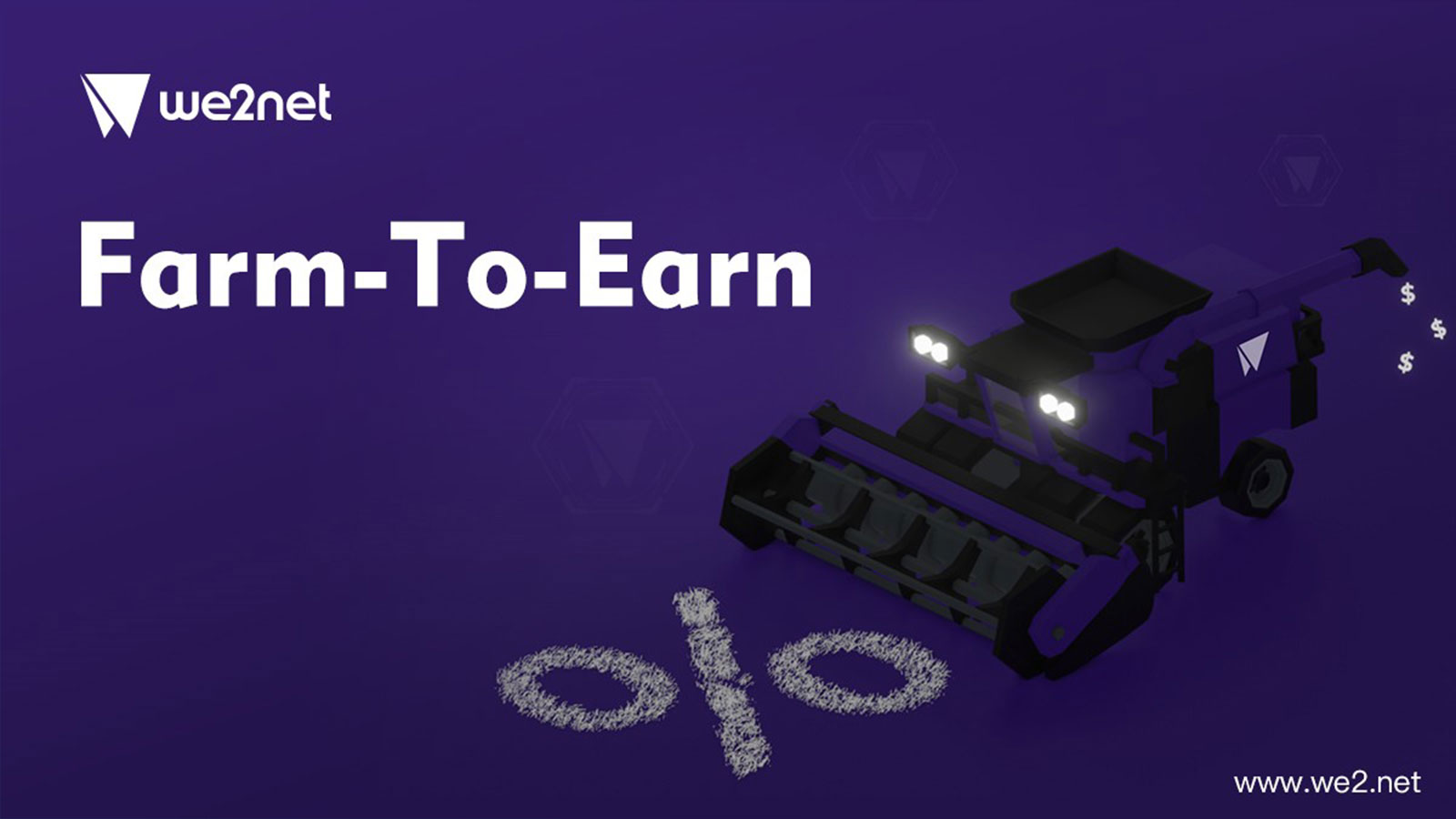 To prevent fluctuations in exchange rates, WE2NET tokens will be prohibited from trading until the deadline for providing initial liquidity. Once trading opens, the corresponding WE2NET tokens will be used as LP mining rewards. Additionally, the platform provides generous rewards for referrals, with up to 50% of user payment fees being allocated to the referrer, and the remaining 50% being divided among their direct referrer's referrals.
Overall, WE2NET's platform is unique and innovative, and their approach to liquidity provisioning and referral mechanisms could be a game-changer for the DeFi industry. Investors and traders should keep an eye out for WE2NET and its upcoming launch.
Website: https://www.we2.net/en
Telegram: https://t.me/we2netEn
Twitter: https://twitter.com/we2net