Many analysts predict that the 2023 crypto market will be bullish. Taking this into account, the next few weeks will be the perfect time for investors to reconsider their portfolios at discount prices.
We are aware that choosing the best crypto projects to invest in may be a complex choice, that's why in this article we will look into the five promising cryptocurrencies in 2023.
DollarMoon (DMOON)
In the segment of passive income coins, DollarMoon (DMOON) might look promising for some investors. As it is a reflective token, DollarMoon (DMOON) holders are rewarded with 2% of every buy/sell transaction in the form of BNB coin.
Launched on December the 9th 2022, as a BEP-20 token on BNB Smart Chain, DollarMoon DollarMoon (DMOON) project defines itself as the new-gen crypto project to follow a Value Leading System.
Many aspects make DollarMoon (DMOON) different from other crypto projects such as strong roadmap projects, locked liquidity, automatic and manual burn, and the most important one is the value leading system which means that the roadmap is not dependent on time frames only but on the token value.
Polygon Network (MATIC)
Polygon is one of the most popular scaling solutions for Ethereum. Polygon was launched in October 2017 as a well-structured layer-2 scaling solution platform with the goal of improving the functioning of dApps on the Ethereum (ETH) network.
As we have seen in 2022 L2 chain solutions have amazed everyone with their growth and what their ecosystems have achieved. These specific reasons have made us choose Polygon Network (MATIC) as one of the best crypto to buy in 2023.
Ethereum (ETH)
No list can be complete without the second-largest cryptocurrency in the world. There are several very well-known decentralized applications that exist only because of Ethereum (ETH): all of these applications and more have made Ethereum (ETH) the leading platform for DeFi and dApps projects.
Also, it is worth noting that before the crypto crash, Ethereum coin ETH had seen the level of 4700$ in November 2021. But due to the crypto winter that we are witnessing now and the overall poor market sentiment, the coin has been seen trading in the range of 1300$ to 1500$.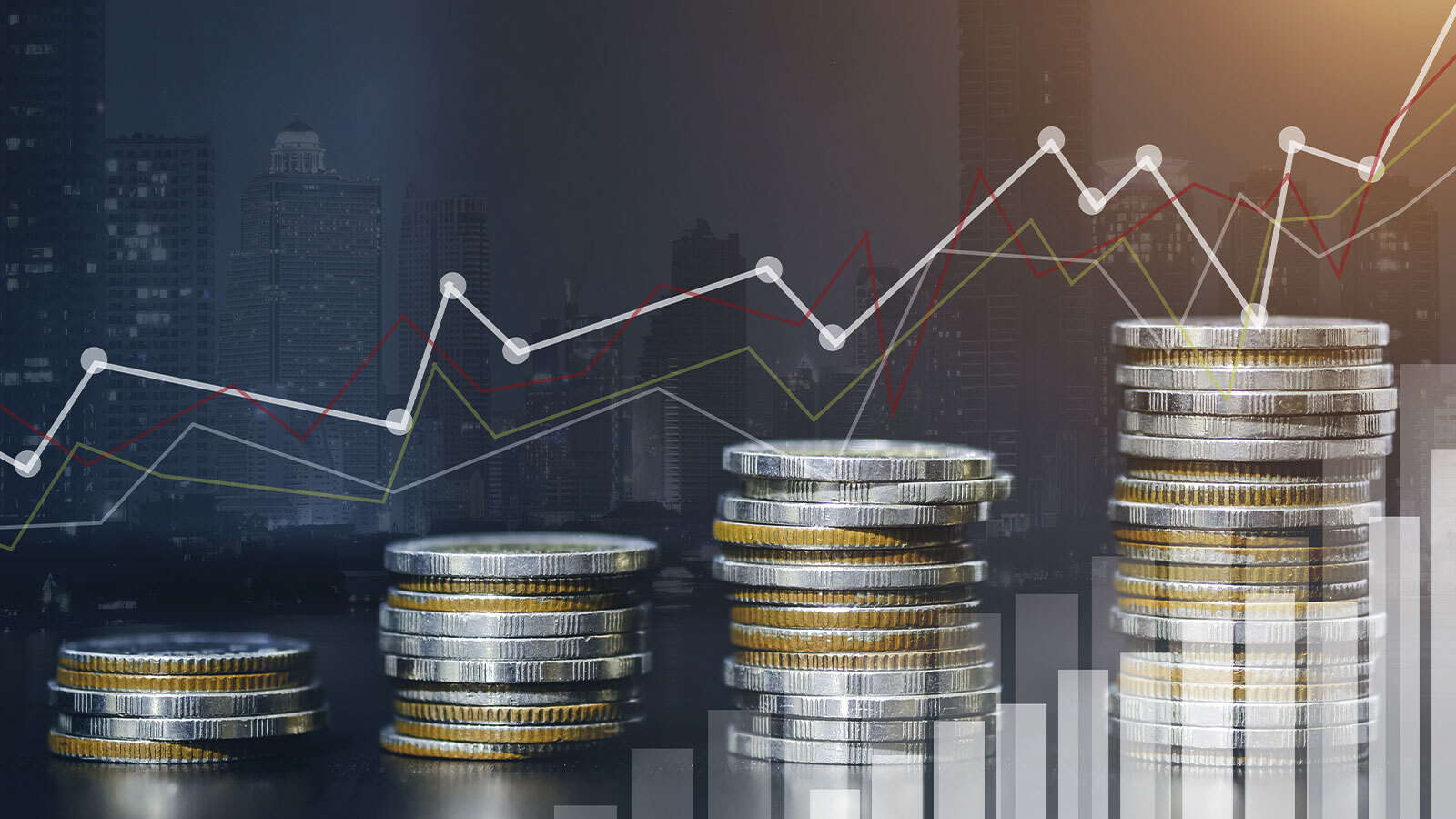 Bitcoin (BTC)
And even with bear markets, mass global adoption rates for Bitcoin (BTC) are getting higher and higher, with many large companies and even countries have started accepting Bitcoin as a legitimate source of payment.
In fact, no matter how many crypto winters the crypto market had gone under, Bitcoin (BTC) prices have consistently risen over time and given huge gains to its investors.
Polkadot (DOT)
Polkadot (DOT) is a protocol that connects blockchains – allowing value and data to be sent across previously incompatible networks. It's also designed to be fast and scalable. With the growing popularity of the Web 3.0 domain, Polkadot (DOT) is emerging as one of the most popular and easily accessible cryptocurrencies among other digital assets.
As Polkadot (DOT) is one of the most preferred network chains which can handle large numbers of transactions, many investors are betting big on Polkadot (DOT).
Bottom Line
No one can deny that 2022 has been a painful year for crypto investors. And with all the catastrophic events that have unfolded in the cryptocurrency market, it is clear that more transparency and regulations are much needed. But, looking ahead, 2023 looks like it will be a big year for crypto investors.