Poolz Finance, a new-gen launchpad for decentralized finance (DeFi) products, is going to fuel its 20 best incubated teams with recent grant received from Harmony (ONE) ecosystem.
$1 million grant for Harmony (ONE) integration
According to the official announcement shared with U.Today by Poolz Finance, it has entered into a long-term partnership with the team of Harmony (ONE) blockchain.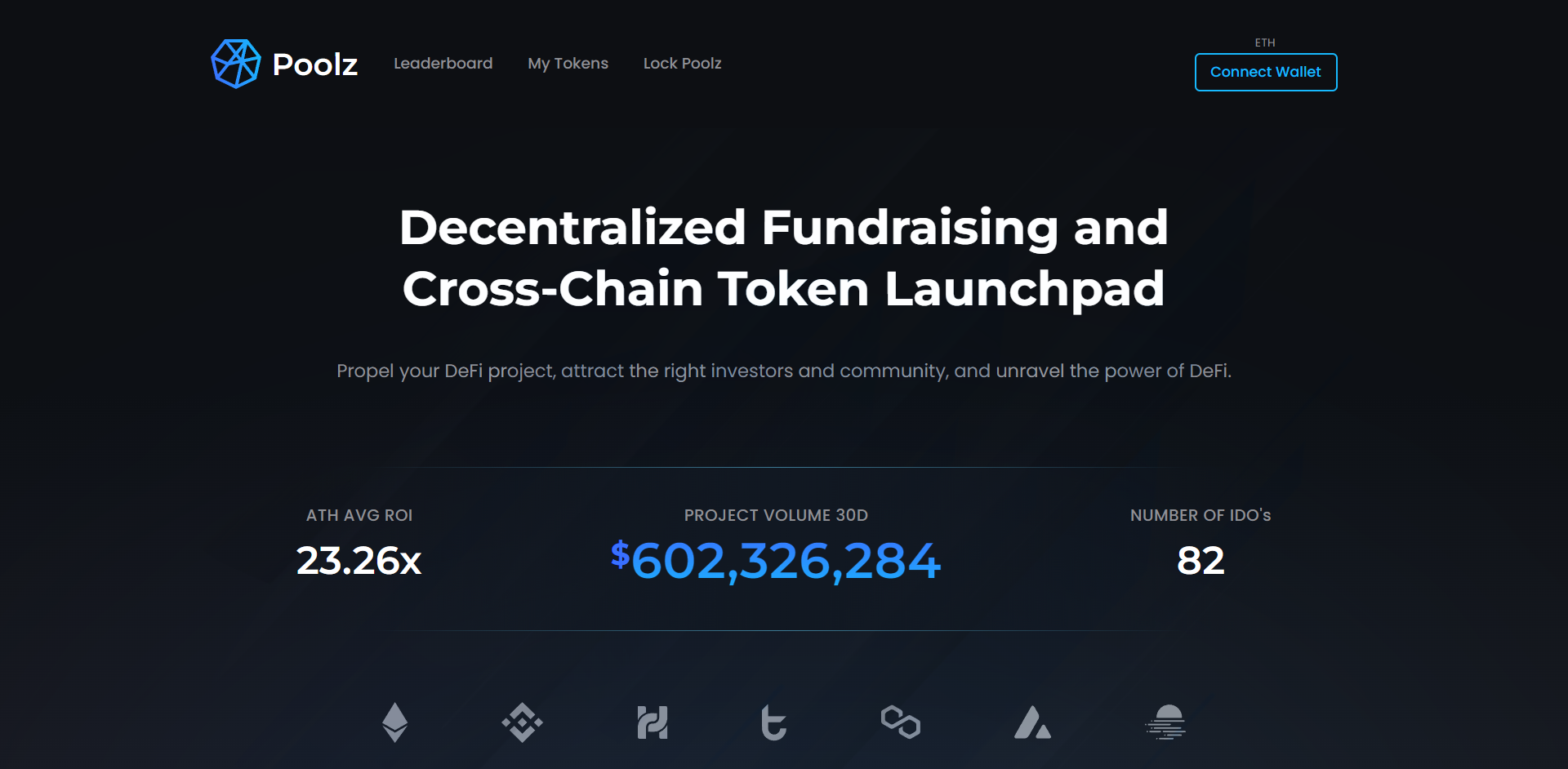 The team of the initial decentralized exchange offering launchpad for DeFi projects has secured $1 million in grant funding. This grant is set to stimulate the integration of Harmony (ONE) blockchain by the most promising products incubated by Poolz.
Additional deployment support for chosen projects is free. This integration boosts the value of the proposition by Poolz and makes it even more attractive as an IDO launchpad.
Guy Oren, CEO of Poolz, is certain that the prospects of the collaboration with Harmony will be interesting for many early-stage teams due to its unmatched performance and resource-efficiency:
The most successful launchpads and incubators offer dozens of services and discounts for its portfolio projects, and I'm happy to add Harmony to our list. Our projects will be able to tap into this grant funding to build their deployment on Harmony. As an extremely low-fee, EVM compatible platform, it's perfect to attract more users and growth for our projects.
EVM compatibility with negligible fees: What is Harmony?
The grant will be distributed between the 20 most promising products from the Poolz incubator: each one will receive $50,000.
Liam Cohen, сo-founder and CMO at Poolz, adds that this collaboration is the result of long-term mutual interest between Poolz and Harmony:
We've been closely following the developments on the Harmony Network ever since its inception and as a highly scalable, fast, and secure network it is uniquely poised to house the next generation of DeFi protocols and dApps. Through this partnership with Harmony, we aim to closely work with the innovative projects being built on this network. We believe this mutual grant will give the projects a push in the right direction, setting them up for future success.
"Ethereum killer" Harmony is one of the fastest blockchains compatible with Ethereum Virtual Machine (EVM). Thus, it can easily onboard dApps from Ethereum or Binance Smart Chain.
According to Dappradar, there are 64 active dApps on Harmony in Q1, 2022.