From what many described as a joke, non-fungible tokens (NFT) have now become a legitimate asset class, with most leading companies across the globe getting involved. Payment giant Mastercard has become the latest of these megacorporations to get involved in the NFT trend.
Polygon (MATIC) and Near Protocol (NEAR) have both teamed up with the payment giant for different unique NFT projects in a short span.
Polygon (MATIC) partners with Mastercard for Web3 music market development
Polygon (MATIC) is teaming up with the payment giant to launch the Mastercard Artist Accelerator program, a groundbreaking initiative that combines the power of blockchain technology with the timeless passion for music.
As part of the MAA program, Polygon (MATIC) launched a limited edition NFT collection with Mastercard that will serve as a pass into the Artist Accelerator program for both emerging artists and fans alike.
According to Polygon (MATIC), partnering with Mastercard on this project will give emerging musicians the tools and capabilities they need to thrive in this tech-driven era.
Near Protocol (NEAR) teams up with Mastercard for gamified NFT UX
Near Protocol (NEAR) has recently announced that Tekuno, an innovative project under the NEAR Balkans Hub umbrella, has teamed up with Mastercard to offer a unique real-world NFT experience.
Per the announcement, the collaboration will center on how Near Protocol (NEAR), with its Web3 technology, can facilitate blockchain gamification, enabling brands to engage with new audiences.
The Near Protocol (NEAR) team explained that the partnership will create a unique NFT experience. The NFT activation, called proof of doings (PODs), will offer a gamified experience to collect evidence of their participation and various NFTs.
Sparklo's (SPRK) use of NFTs unlocks new opportunities for investors
On its own, Sparklo (SPRK) is the first precious metal trading platform built on a blockchain. The ability to allow people to buy, sell and hold gold, silver and platinum on a blockchain is a game-changing idea that Sparklo (SPRK) achieves using the fractionalization of NFTs.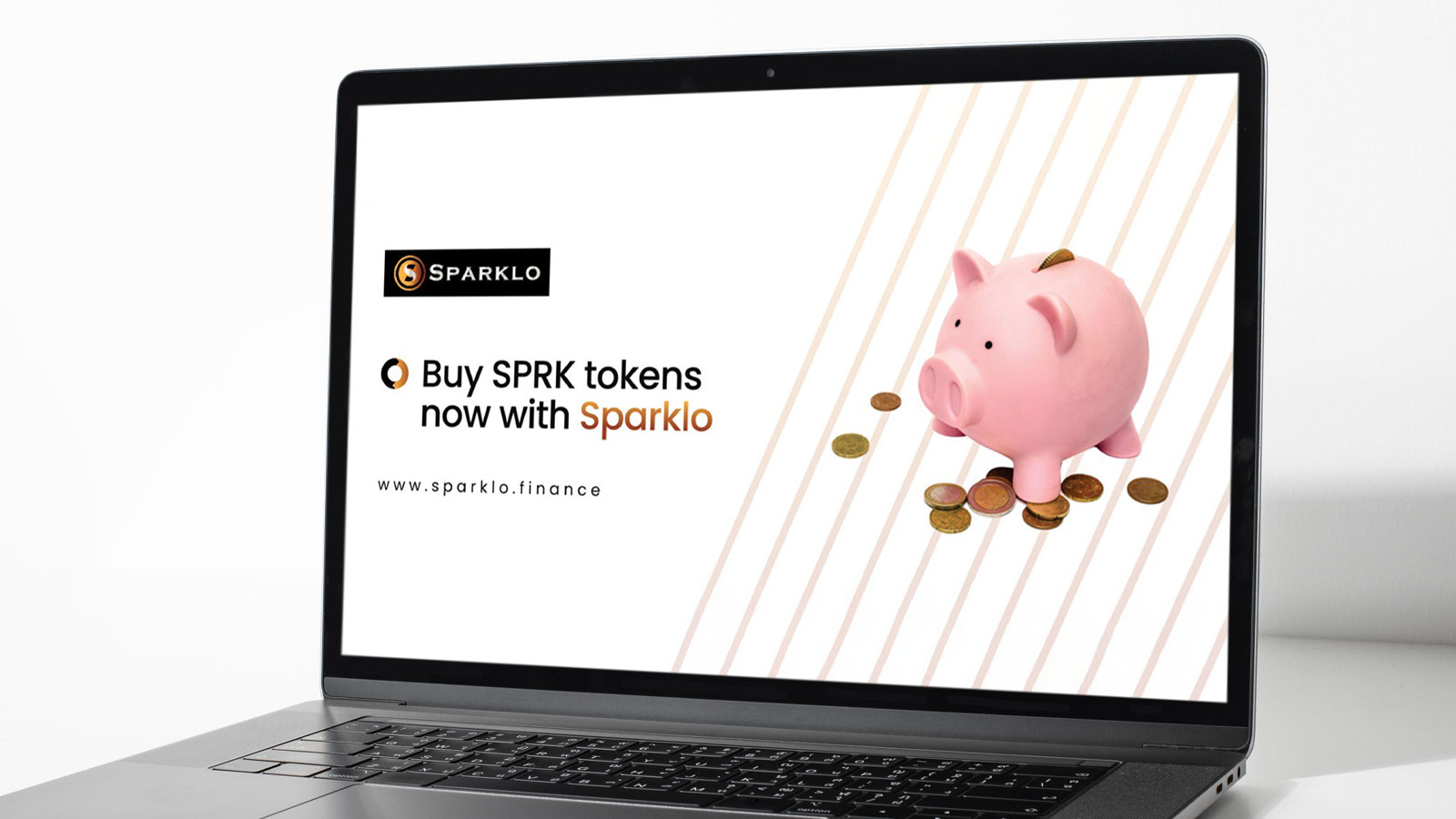 Gold, silver and platinum are very expensive metals often sold in bars (when not appearing in a piece of jewelry). Finding where to buy and hold these precious metals is a big challenge.
However, on Sparklo (SPRK), investors can buy fractions of gold, silver and platinum, and the platform will mint an NFT of equivalent value.
These NFTs will be completely backed by physical assets: gold, silver and platinum. Sparklo (SPRK) was audited by the InterFi Network while it was still in presale to ensure users of its smart contract codes and reserves backing.
The application of NFTs on Sparklo (SPRK) is one of the key reasons why the heads of investors have been turned toward the project. Sparklo (SPRK) just launched the stage of its presale, and one SPRK token currently sells for $0.015.
Website: https://sparklo.finance
Presale: https://invest.sparklo.finance
Twitter: https://twitter.com/sparklo_finance
Telegram: https://t.me/sparklofinance