The Cardano community is reeling from shock following a significant rug pull involving a staggering 60,000 ADA. It appears that the project by blockchainmages, which had generated considerable interest and momentum within the Cardano ecosystem, turned out to be a deceptive play, leaving many investors grappling with disbelief and significant financial losses.
According to initial reports on social media platforms, blockchainmages, a GameFi and NFT-based project, seemingly made away with 60,000 ADA, leaving its investors high and dry. What adds salt to the wound is the realization that prominent Cardano enthusiasts and supporters, like Cardano Whale, have been regularly investing in such DeFi projects to encourage and foster growth within the Cardano ecosystem.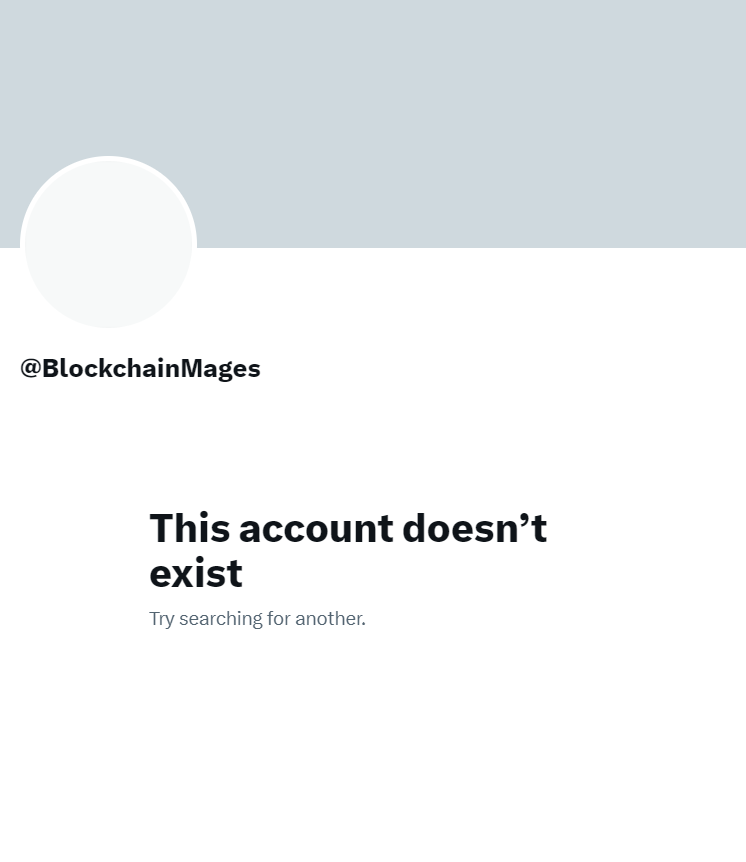 The irony is palpable: while Cardano Whale has been known to pour 100K ADA into such projects without a second thought, scammers have taken advantage of this goodwill, making away with more than half of such typical investments.
The influx of GameFi and NFT projects has seen a surge recently, riding on the coattails of their popularity and the promise of revolutionizing both gaming and the world of digital art. However, with great popularity comes great scrutiny. Many such projects, particularly within these sectors, have been revealed as scams, leaving behind a trail of disappointed investors and tarnished reputations.
What makes this rugpull even more shocking is the fact that it occurred on the Cardano network. Cardano, a decentralized third generation blockchain, has often been hailed as one of the most trustworthy networks in the crypto space. Its rigorous peer-reviewed approach to design and development has garnered it a reputation for reliability and security. However, this incident serves as a stark reminder that even on the most secure of platforms, scams can and do manifest.