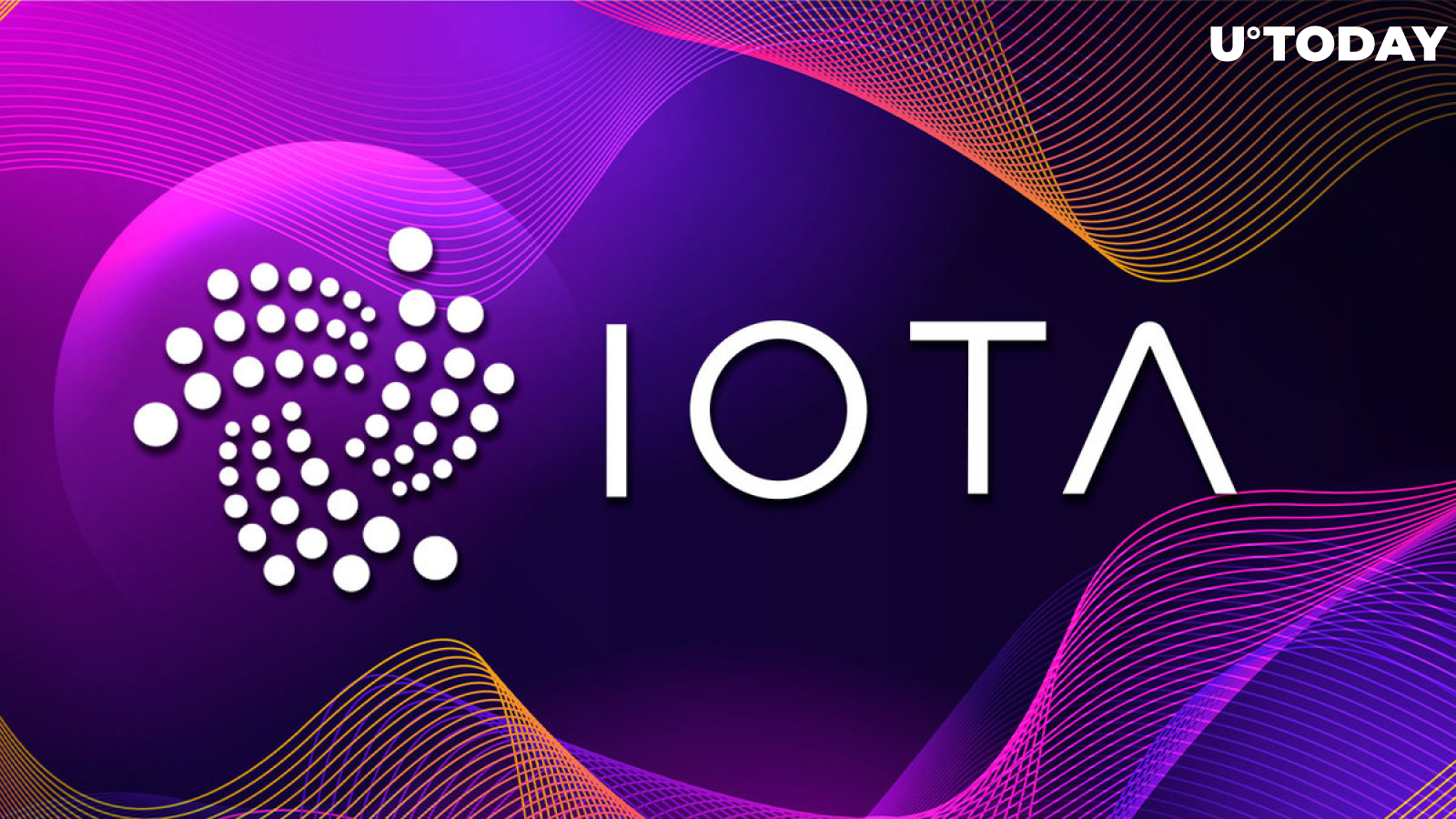 Cover image via www.freepik.com
Distributed ledger technology IOTA has officially introduced IOTA 2.0, a protocol that aims at digital autonomy for everyone, after an extensive period of research and prototyping.
In the first of its series of blog posts, IOTA explains the IOTA 2.0 protocol update before it is introduced as a network.
As stated, IOTA 2.0 will be a consensus and settlement layer capable of securing and tokenizing assets, enabling easy transfers, and creating new digital ecosystems for Web3, enterprises and governments.
In the past week, IOTA unveiled the three cornerstones of IOTA 2.0 as presented in the Ledger, Networking and Consensus papers.
As reported, the past week saw the launch of the Shimmer EVM Public Smart Contract Chain. The upcoming release of IOTA 2.0 is expected to mark a turning point for the blockchain.
IOTA Stardust upgrade
On Oct. 4, 2023, IOTA is expected to be upgraded to the Stardust protocol. Once the IOTA network has been upgraded to Stardust, the IOTA and Shimmer networks will have feature parity until the Shimmer network advances further to accommodate IOTA 2.0.
The IOTA network will fork as a result of the Stardust upgrade. The tokenomics of one network will be altered to allow for the development of a new ecosystem fund, while the token supply of the other network will remain unchanged. Two networks will be born from the current Chrysalis IOTA network.
IOTA Stardust: A network with a total supply of 4,600,000,000 IOTA and a circulating supply of 2,785,272,581. Over four years, tokens will be unlocked through a temporary token release that corresponds to around 12% of new tokens per year.
IOTA Stardust Classic: A network that has been updated from the current Chrysalis protocol version to the Stardust protocol version, with a total supply of 2,779,530,283 IOTA (under the old denomination).
In the future, the IOTA Foundation will only support the IOTA Stardust network and will only maintain the IOTA Stardust Classic network for four weeks following its inception.