While there are numerous types of crypto storage solutions, a mobile wallet, most probably, is the most attractive option due to its simplicity and convenience. All you have to do is to download an application of your choice and go through a quick registration process. In this article, we will determine the best mobile Bitcoin wallet for Android and iOS according to the following major criteria:
safety leve
available assets
reputation
convenience.
Disclaimer! Despite all the advantages, it is not advisable to use mobile wallets if you have a large amount of crypto holdings, since your money may be compromised in case of a hacking attack. Serious investors should consider buying hardware wallets or printing a paper wallet for an additional layer of security.
Electrum
One of the best offerings on the market is, undoubtedly, Electrum Wallet which is characterized by robust security, flawless reputation, speed and convenience. While being considered the founding father of crypto wallets, Electrum wallet has mobile apps for most popular operating systems.
Bitcoin Wallet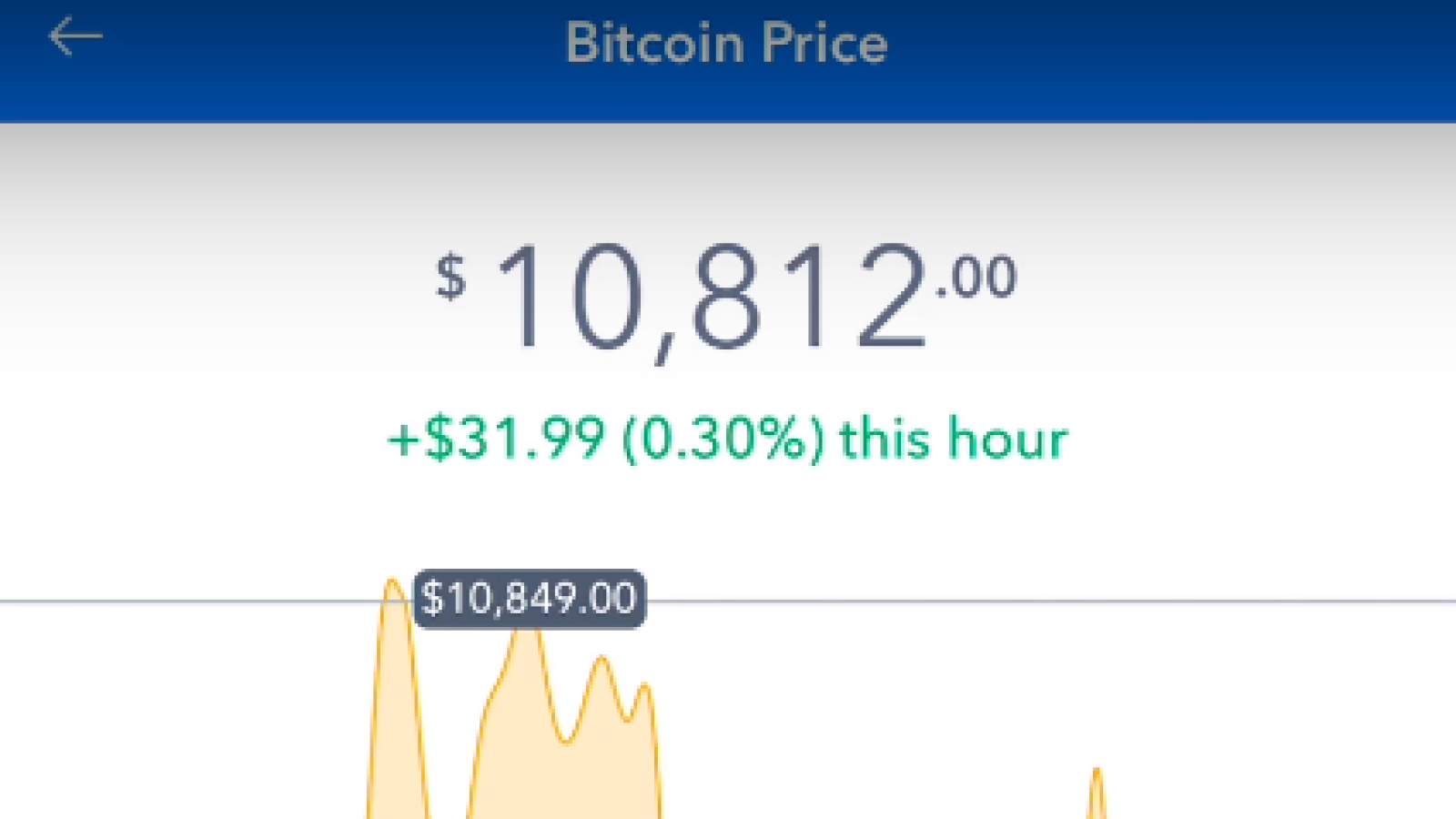 Bitcoin wallet is a super-simple solution for beginners who only make their first steps into the crypto world. You do not even have to create an account to use this P2P wallet. This is a Bitcoin-only mobile wallet that may be underwhelming for those who want to diversify their portfolio with numerous altcoins. Nevertheless, this is the oldest mobile wallet on the market which still has plenty to offer (including NFC support, offline payments, etc.).

Such a user-friendly approach always seems to undermine security. Basically, any person who got access to your private keys can use your wallet. Furthermore, there is no clear backup solution if your device is lost.
Jaxx
Jaxx is a crypto wallet that is available both for Android and iOS. Apart from these mobile versions, Jaxx also has a Google Chrome extension. The wallet appeared on the market four years ago and was designed by one of Ethereum's co-founders. As of now, Jaxx supports almost 70 altcoins. It has a very beginner-friendly interface which is why Jaxx is especially popular with inexperienced traders.

There is a flat fee applied to every transaction which depends on the particular cryptocurrency. Jaxx doesn't charge you anything since all transaction fees are deposited directly to the network. There have been some complaints about Jaxx's security bugs.
Coinomi Wallet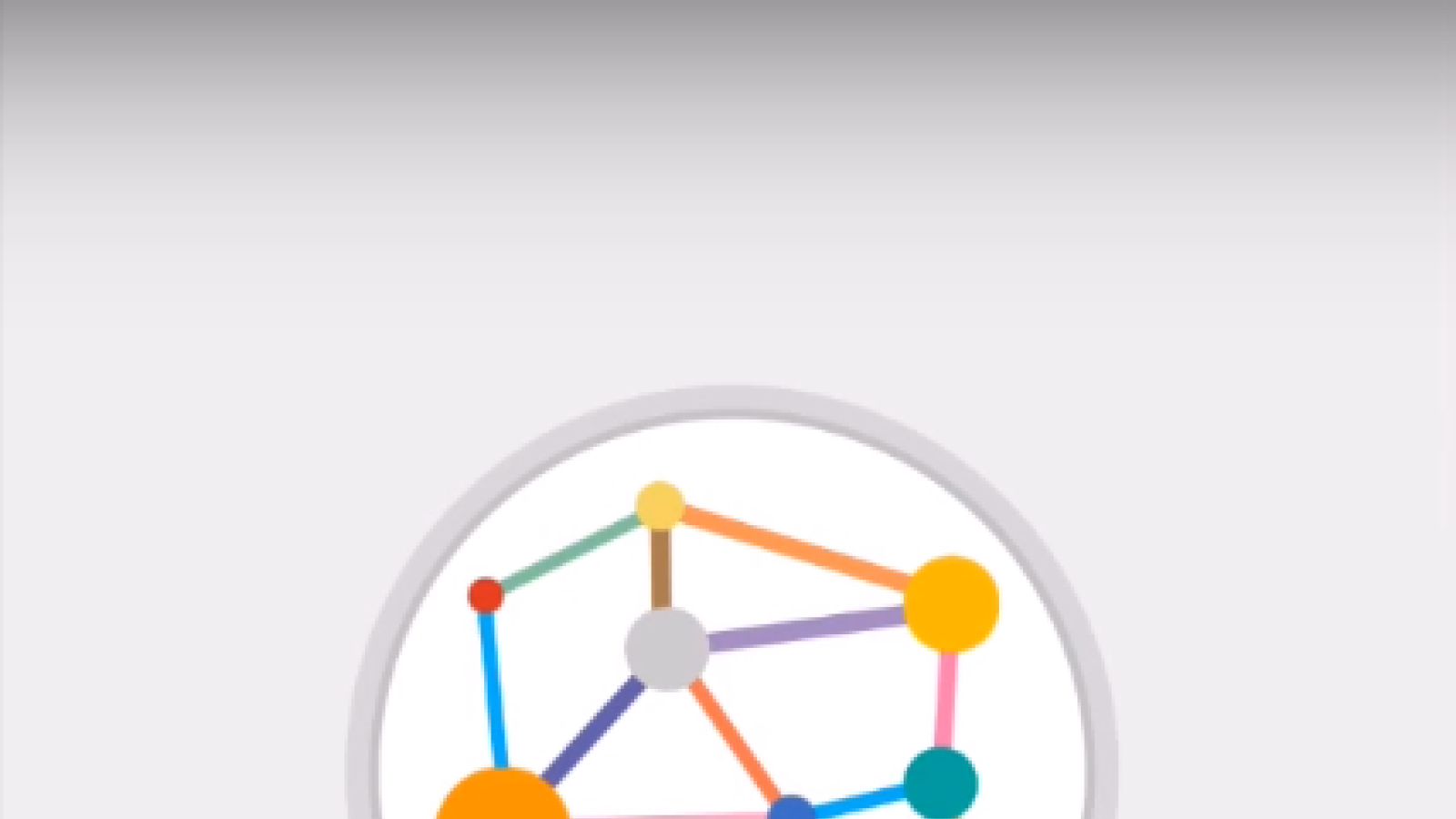 Coinomi Wallet is a perfect choice for those users who want to store multiple coins at the same time – is support a whopping number of assets (110+ cryptocurrencies). Being founded in 2015, Coinmoni was already one of the best Android Bitcoin wallets in 2011 is characterized by superb security (wallet encryption, complete anonymity one-time back up), so it might be the best Bitcoin wallet (Android and iOS). The app is free– you only pay to miners. It also features its own exchange, but there were some negative reports related to this exchange.
Airbitz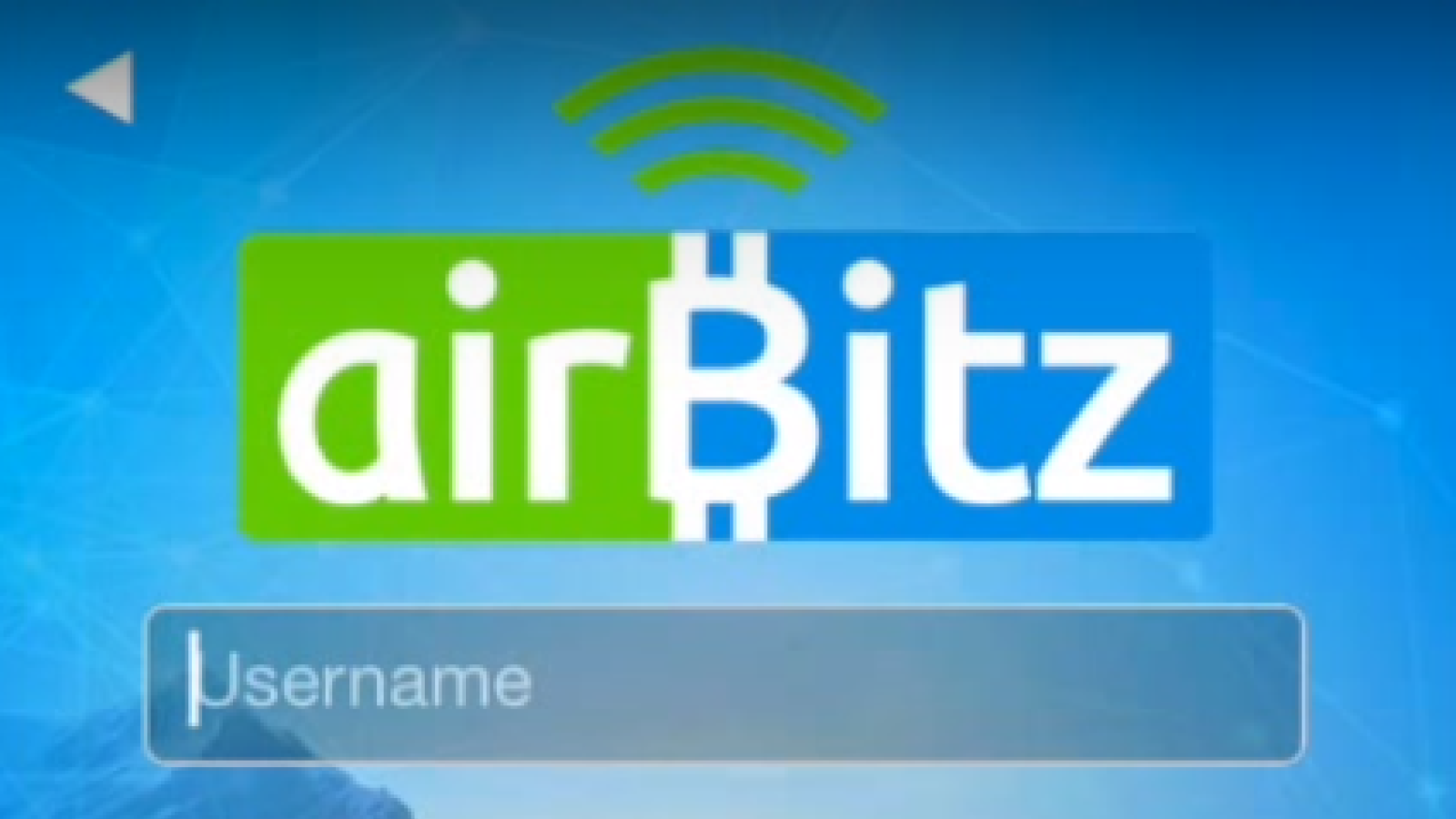 Airbitz is the youngest wallet in this top ten, but it is already a contender to be named the best Bitcoin mobile wallet in 2017 and 2018. This app swiftly gained recognition because of its high-level security and a strong emphasis on privacy. Only users have access to their transaction which is not disclosed either to Airbitz or to a third party. Similarly to other exchanges, doesn't set any fees– you are only getting charged by the Bitcoin network. As you might have already guessed, this wallet doesn't support any cryptocurrencies apart from BTC, so altcoin fans will have to look for another storing solution.
GreenAddress
Just like Airbitz, GreenAddress is one of the best mobile Bitcoin wallets which cares about your privacy by making you the only private keys holder, enables 2FA and supports SPV validation. On top of that, it offers multisignature addressed as an additional security measure.
Mycelium
Mycelium is a mobile application for storing crypto which features a large number of tools that may seem a bit underwhelming for beginners. Is Mycelium the best Bitcoin wallet for Android? This project exists since 2008, and there is currently a large number of developers behind this app that constantly come up with new innovations. This Bitcoin-only wallet utilizes Bit ID protocol and requires you to set a PIN for buying/selling BTC in the future. It is worth mentioning that Mycelium also offers support for the aforementioned hardware wallets. When it comes to fees, the app itself is free to use, but you will have to pay miner's commission.
Infinito Wallet
Infinito Wallet is a multi-asset solution which is available for numerous platform. It supports almost any altcoins that you can think of along with all the major cryptocurrencies which is already enough to make it one of the best Bitcoin Android wallets. This universal wallet, while offering flexible storage mechanisms, is also characterized by a high level of security (the wallet doesn't keep any of your transaction data) and excellent customer support. The only ounce of criticism may be directed at its lack of 2FA which may be a big drawback for those who are extra cautious about the safety of their funds.
Bither
Bither is a unique option since this app simultaneously has two mods. While Bither cold wallet serves as a backup, you can use an online hot wallet that features encrypted private keys and so-called 'watch only' addressed. Similarly to the aforementioned Bitcoin wallet, there is no need to create an account in order to start performing transactions. Bither also allows its users to prices from the biggest exchange platforms.
Freewallet
This is an open-source application designed in Estonia that supports the following currencies:
This app requires your phone number and email address which will help to easily restore access to your funds in case of an emergency. Unlike the majority of the aforementioned wallets, it actually retains customer's customer private keys which may come to a major safety issue.
Coinbase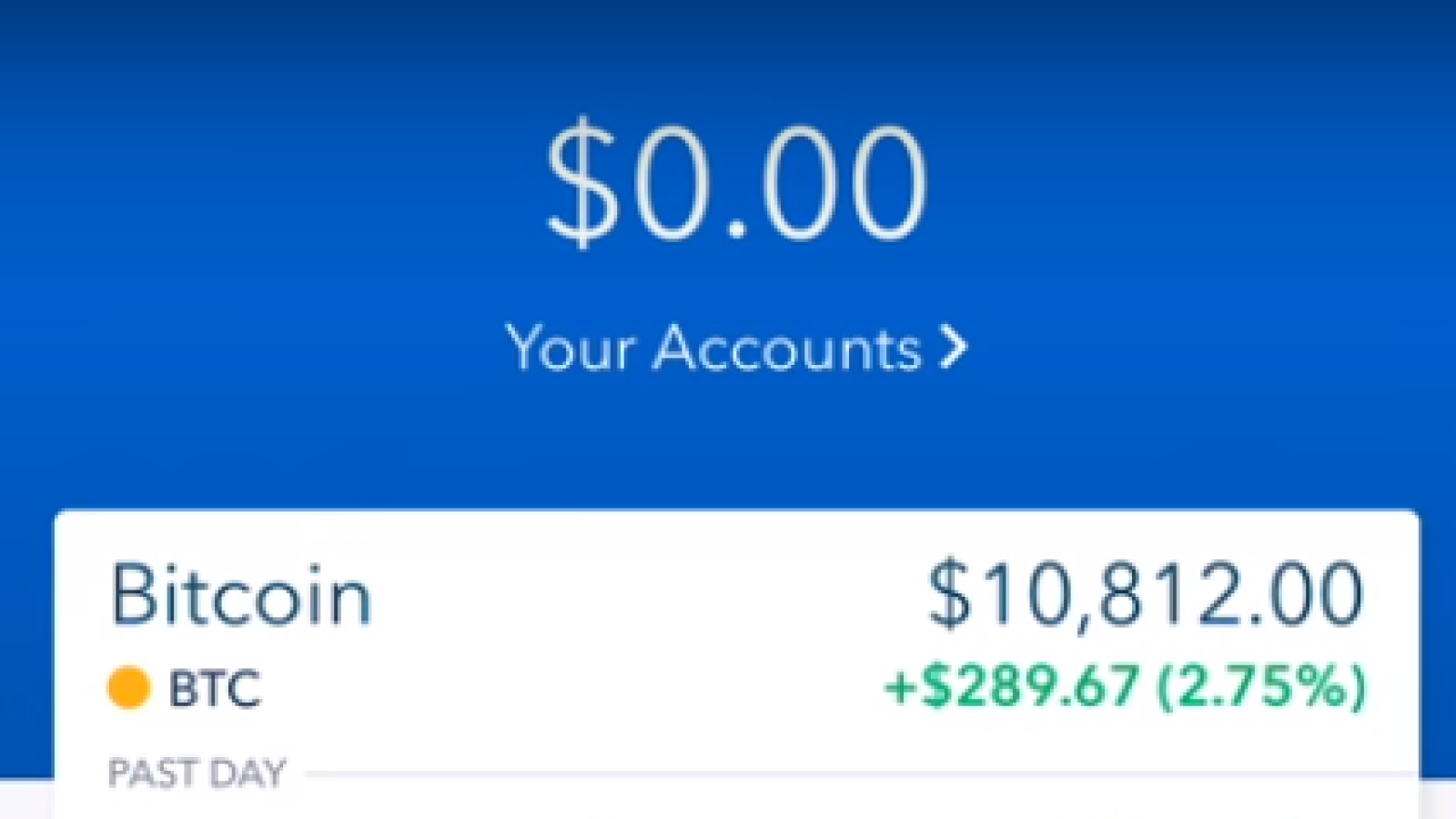 Finally, here's the official app of the leading US-based fiat-to-crypto which we've been saving for last. Coinbase wallet is extremely easy to use, but at the same time, its many powerful instruments, for investors (multisig, time-delayed payments and so on).

It allows you to use offline storage if large sums of money are involved. In all fairness, Coinbase is the best mobile crypto wallet out there which can be proven by the fact that it has the highest rating on Play Market (see the table below) with more than 140,000 reviews. It also ranks best with the users. However, the app was subjected to criticism by some users who reported that the wallet may track its users' spending habits.