ASIC miners represent the latest generation of cryptocurrency mining equipment that has effectively replaced graphics processors. Canada-based GPU manufacturing giant Nvidia has recently pulled out of mining due to its low revenue, which is inextricably connected to the dominance of ASIC chips. At the same time, ASIC chip manufacturers are aiming to raise billions of dollars after going public.

Bitmain, the biggest crypto-oriented company in the world, still enjoys a near-monopoly on the cryptocurrency market. However, its major competitors are already breathing down its neck. Therefore, we will try to find out the best cryptocurrency miner out there.
How to choose a Bitcoin miner?
Before we get down to our top five picks, it is worth mentioning the main factors that will help you to determine the best Bitcoin ASIC miner for your personal needs:
Hash rate. Hash rate is measured in hashes per second. Obviously, the more powerful your miner is, the bigger block reward you get.

Efficiency. Hash rate is not the definitive factor when it comes to picking the best Bitcoin miner since it also has to make the best use of the amount of electricity you consume. Your mining profitability greatly depends on your electricity expenses, so you want to get the maximum amount of Bitcoin.

Price. At early stages of Bitcoin mining, it is all about offsetting your initial investment. You have to calculate the mining profitability and decide whether it's worth purchasing a flagship miner, or you can simply stick around with less expensive one that will give you more efficiency.
Biggest ASIC chip producers
Bitmain. The Beijing-based company still controls the lion's share of the market (85 percent) despite the reports that this multi-billion dollar behemoth is gradually losing its monopoly status due to the cutthroat competition in this niche of the cryptocurrency industry. Bitmain managed to grow so quickly because of the enormous success of their Antminer line (which includes the legendary miner Antminer S9). It's also worth mentioning that Bitmain operates numerous mining pools (Antpool is the biggest one) that are responsible for more than 51 percent of the Bitcoin hashrate.

Halong Mining. The fact that Bitmain is hell-bent on getting rid of any other mining companies on the market it doesn't mean that there is no competition. Back in November 2017, another Chinese manufacturer introduced the world's most efficient miner Halong DragonMint 16T, continuing an intense ASIC mining hardware race.

Canaan Creative. Canaan Creative is the second biggest Bitcoin mining hardware manufacturer the world after Bitmain. Apart from a slew of its miners, the company has also recently introduced the first mining TV.
Now that we've covered all the basics, let us determine the best ASIC miner on the market.


Antminer S9, or Antminer S9 Hydro?
Antminer S9 has already became a legend among ASIC miners, but is this still good enough? You can currently buy 14 TH/s for less than $700. One of the drawbacks of this miner is that it is very sensitive to high temperature, so your primal task is to ensure that it gets proper cooling. The best choice is to have one specific room for mining (if you, of course, do not own a mining farm).

After the release of Antminer S9, Bitmain's previous hit product Antminer S7 has drastically dropped in price, so you might as well consider purchasing a couple of used S7 miners.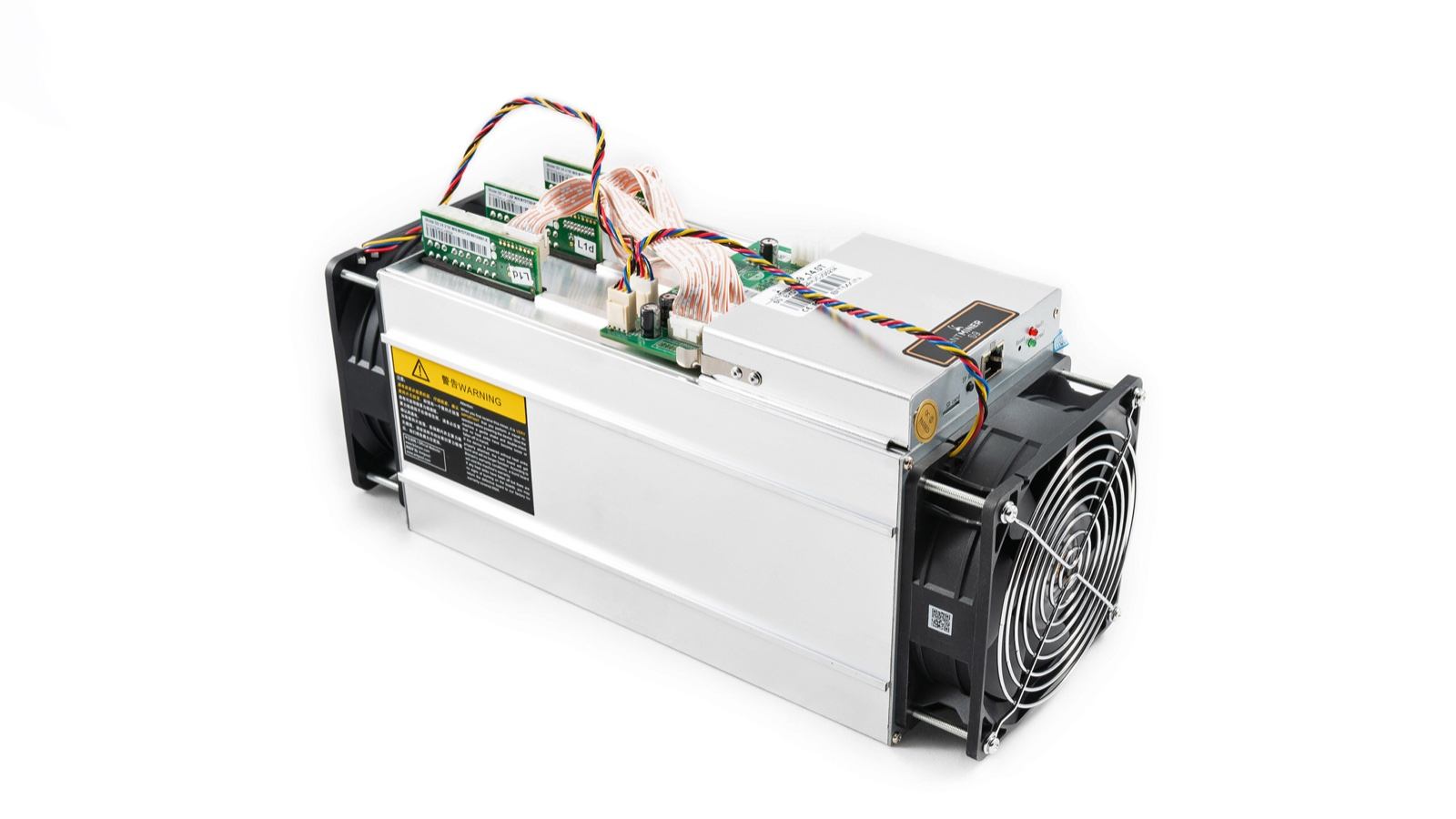 At the end of August, a brand-new miner appeared on Bitmain's official website named S9 Hydro. We are dealing with the good old Antminer S9, but they also added a hashing board that increases the total hashrate up to 18 THS. While there are no fundamental technological differences, S9 Hydro produces is not as noisy as other ASIC miners.
Will Antminer Z9 and Antminer Z9 Mini be able to battle ASIC resistance?
This is a relatively new miner by Bitmain (Bitmain announced the pre-order of this miner back on May 3). One of the specific features of this miner is that it supports the mining of Equihash-based coins, including ZCash (ZEC), Bitcoin Gold (BTG) and so on. In fact, this was first ASIC miner that is compatible with this specific algorithm, yet again serving a major blow to GPU mining.

With hashrate of 10K Sol/s and power consumption of 300 Watts will set you back about $850 while Antminer Z9 costs a whopping $3,319, offering 40.8k sol/s. However, with the way Bitcoin hashrate is rising, you never know whether this hardware becomes obsolete in a few months.

If you plan to purchase this specific miner, there are certain things that you have to consider the rising mining difficulty. Yes, ASIC Bitcoin miners are much more powerful than ordinary GPUs, but you may as well read that as significantly higher mining difficulty of Equihash-based cryptocurrencies. On top of that, many such coins could become ASIC-resistant similarly to Bitcoin Gold, which would virtually eliminate the miner's efficiency.
Halong Mining DragonMint T1– the first miner to offer 16 TH/s
Halong Mining made an announcement about the release of Halong Mining DragonMint T1 in November 2017, marketing it as the most efficient machine out there. This ASIC miner really managed to pull off up to 16 TH/s, which is a visible improvement from 14 TH/s offered by Antminer S9s, our first entry on the list. DragonMint T1 has a tad higher efficiency compared to older Antminer S9s, but it didn't even come close to the previously declared numbers. With that being said, it's up to you to consider whether you want to pay $300 more for this miner.
One of the noticeable advantages of DragonMint T1 is its cooling solution which presented in the form of dual nine blade variable fans (they keep temperature just at 25 degrees).

It is worth mentioning that this miner was developed with Samsung (the company confirmed the cooperation in April). After landing a deal with the South Korean tech giant, Halong Mining poses as a viable competitor to Bitmain.
We want to 'make SHA256 great again BtcDrak, Bitcoin core developer
AvalonMiner 821 – creating competition for Bitmain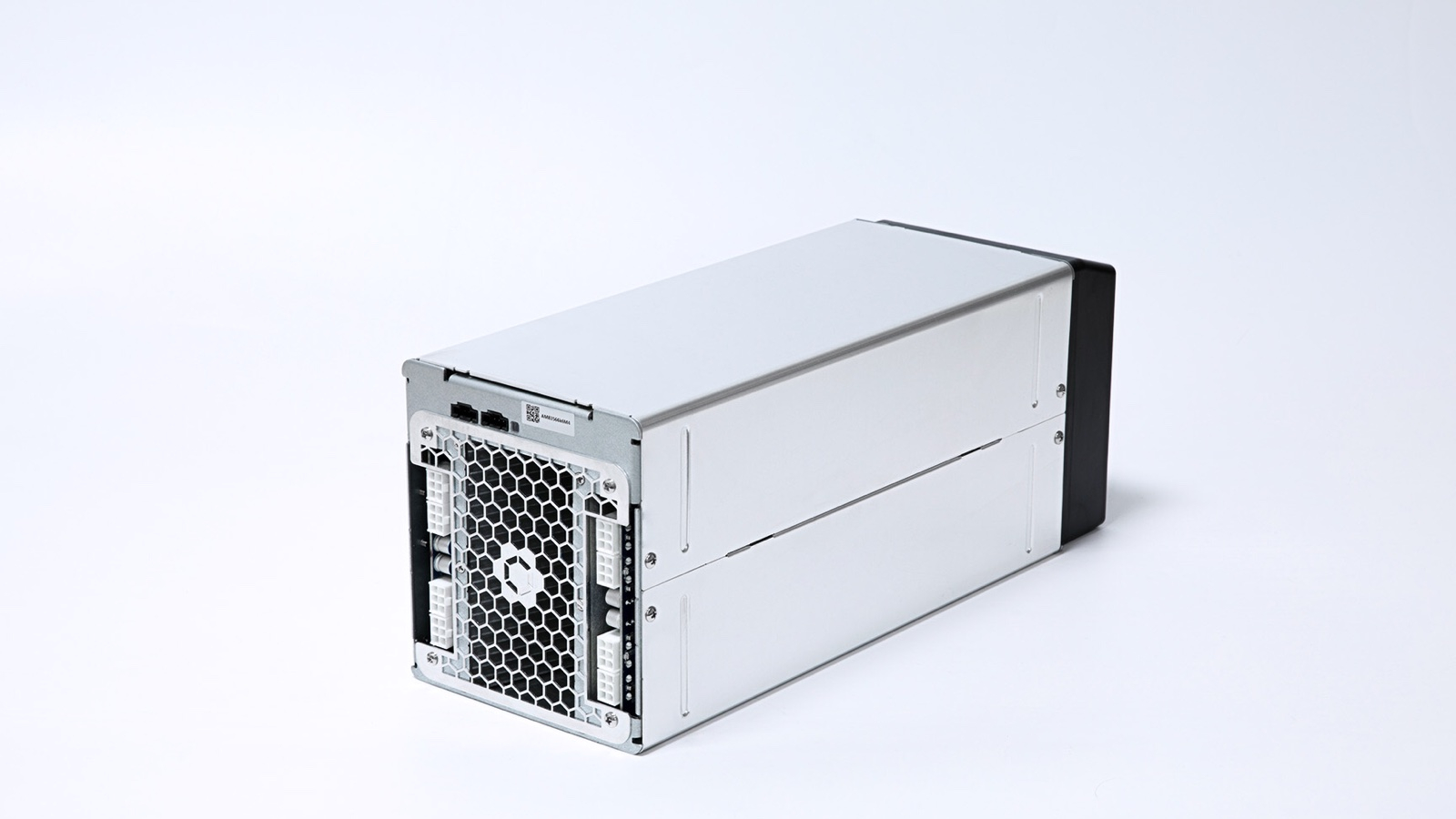 AvalonMiner 821 was officially revealed by Canaan Creative last December to hold a candle to Bitmain's dominance after the success of its previous-generation AvalonMiner 741. This miner has a hashrate of 11TH/s. Unlike DragonMint T1, AvalonMiner 821 only has one cooler, but it still provides the owner with a substantial level of cooling. Furthermore, the miner is resistant to different temperatures.

The miner is absolutely compatible with huge mining pools like Nicehash.com, Slushpool.com.

AvalonMiner 821 trails Antminer S9s by 10 percent in terms of mining efficiency (this comes in addition to the lower hashrate). However, it is still a viable option for those who want to save some cash. It currently costs around $700. While you still have to buy a $200 PSU for this miner, a total of roughly $900 is still less than Antminer S9.
Whatsminer M10, Avalon A9 and more– new ASIC monsters are (almost) here
This flagship product of a Shenzhen-based company Shenzhen is also worthy of your attention. Pangolin only recently announced this miner on Twitter, and it is only available for pre-order for $1,888 (first buyers will already get this miner by Sept. 20). Whatsminer M10, while offering 33TH/s of hashrate, uses about 81W per 1 TH/s, which makes it more efficient than its closest competitor GMO B3. Some engineers behind Whatsminer M10 come from Bitmain, so it explains its high level of productivity. However, there is some criticism surrounding Whatsminer M10– from negative reviews about M3's slow preorders to speculations about whether the miner matches its description on paper in real-life conditions.
Back in August, Canaan Creative made an announcement about working on a new brand-new Avalon A9 that is 7nm chip technology that is able to reach 30 TH while it's power consumption is only 1730W, thus ensuring a maximum level of efficiency. This technology definitely blows out of water even the newest Innosilicon Terminator 2. However, it is quite likely that every major ASIC manufacturer already has a new 7nm ASIC up its sleeve, so we have to wait and see whether Canaan will have a competitive advantage. Japanese tech giant GMO is also developing 7nm ASIC miners that are going to be launched as early as in 2018.
Strictly numbers
| | | |
| --- | --- | --- |
| ASIC Miner | Hashrate | Price |
| Antminer S9 Hydro | 18 TH/s | $755 |
| Antminer S9 | 14 TH/s | $695 |
| DragonMint T1 | 16TH/s | $999 |
| Antminer Z9 | 40.8k sol/s | $3319 |
| Antminer Z9 Mini | 10k sol/s | $850 |
| AvalonMiner 821 | 11TH/s | $649.00 |
| Pangolin Whatsminer M10 | 33TH/s | $1,888 |
Are there miners we don't know about?
It has already been confirmed that there was a secret best ASIC miner that was specifically designed to mine Monero (it has been responsible for almost 50 percent of its hashrate for over a year). On top of that, there have been plenty of rumors about other super-powerful ASIC miners. ASIC mining is a huge global industry, so large mining farms are willing to pay millions in order to have a sneak peek of exclusive miners.