Futurism Forum
Event details
Location:

Dates:

Tue, 10/06/2020 - Thu, 10/08/2020

Website

https://futurismforum.com/

Price: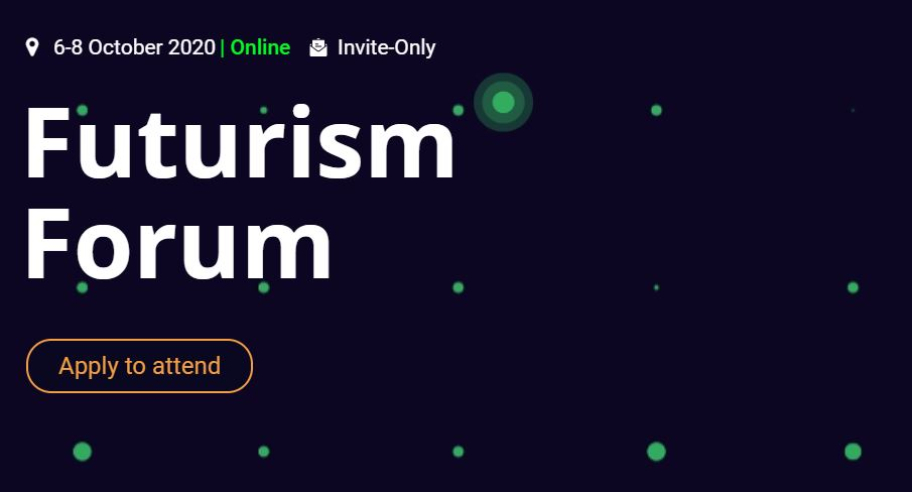 Cover image via U.Today
Forum reaches technology and business topics: projects workflow, dataset optimization and solution validation, architecture and integration into existing products. Problems of education and raising expertise. The path from problem to solution in the product. Issues of implementation and feasibility of AI and blockchain in various fields. Difficulties in team formation, cost, and project evaluation.
Your visit to Futurism Forum will open the doors to success through invaluable industry connections. Where else will you have the chance to meet with some of the sector's fastest-growing companies, newest startups and the pioneering scaleups? Connect with CEOs, Founders and Heads of incredible industry pioneers?
Advertisement
Top
Crypto
News
in
Your
Mailbox
Top
Crypto
News
in
Your
Mailbox