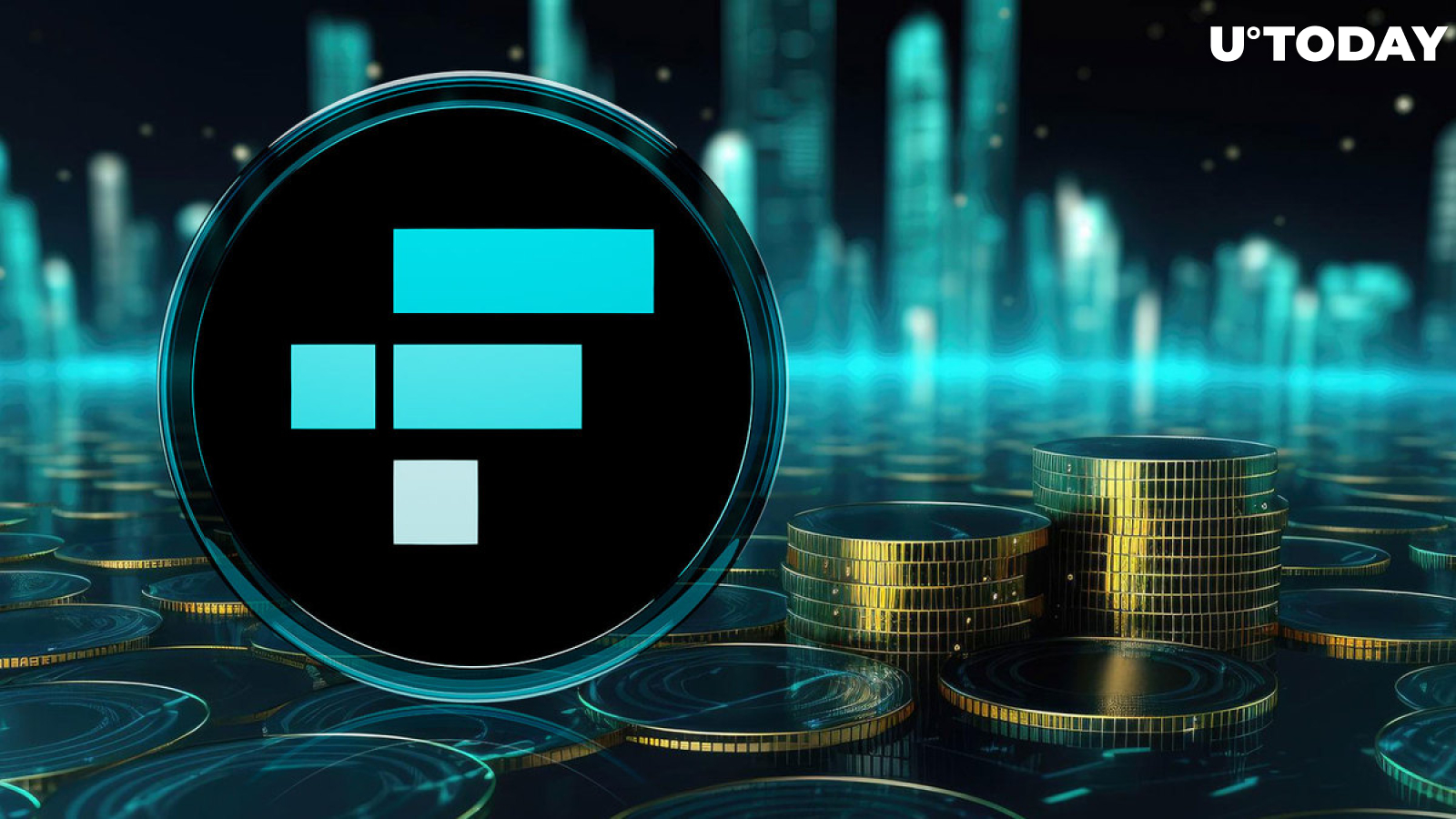 Cover image via www.freepik.com
FTX, the cryptocurrency exchange that filed for bankruptcy at the end of 2022, is showing signs of financial recovery that could be a game-changer for its creditors. According to Claims Market, the current expected payment ratio for creditors' claims against FTX has soared to an astonishing 35%-40%. This is a significant leap from the meager 12% that was projected at the beginning of the year. What does this mean for the average investor and the cryptocurrency community at large? Let's dive in.
The total amount of claims against FTX currently stands at a staggering $16 billion. On the flip side, the company's consolidated assets are valued at around $7 billion. While these numbers may seem daunting, the recent spike in the expected payment ratio is a glimmer of hope for creditors.
A payment ratio of 35%-40% means that creditors can now expect to recover a much larger portion of their claims, which is a significant improvement and a sign of potential recovery for FTX.
One of the key drivers behind this positive shift is FTX's investment in Anthropic, an AI company that recently completed a massive financing round. The valuation of Anthropic has skyrocketed, indirectly boosting FTX's asset value and, consequently, the expected payment ratio for creditors.
For the average cryptocurrency enthusiast, this development is more than just numbers and percentages. It is a testament to the resilience and potential for recovery within the crypto industry. Companies can bounce back, and smart investments can yield significant returns, even in the face of adversity.
Beyond FTX and its creditors, this news could have broader implications for the cryptocurrency market. A recovering FTX could mean increased stability and renewed investor confidence in the crypto space.