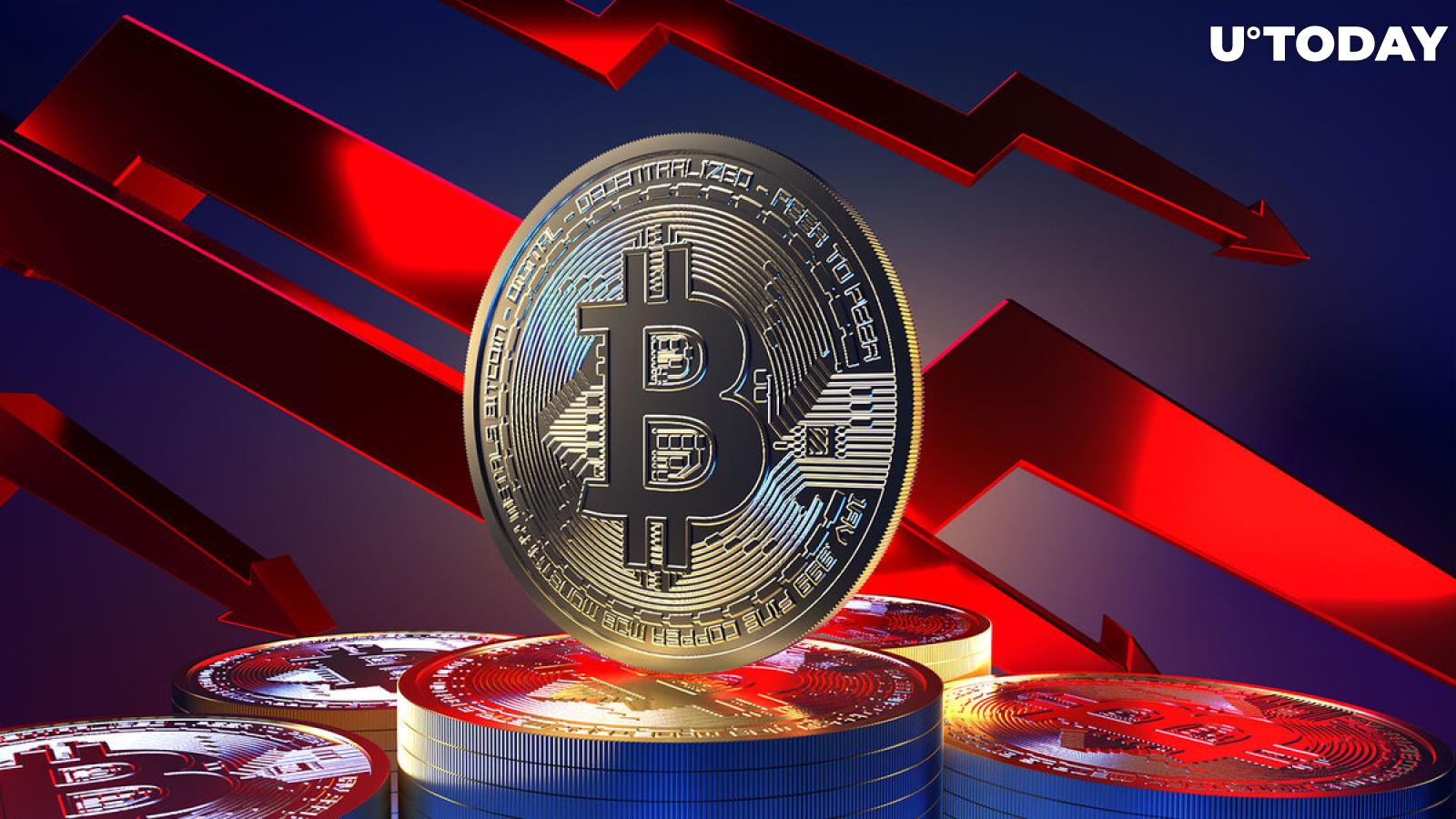 Cover image via stock.adobe.com
In an unexpected turn of events, the price of Bitcoin (BTC) plummeted to an astonishingly low $2,706.20 during trading on the world's largest cryptocurrency exchange, Binance. This unexpected dip in Bitcoin's value sparked concern in the crypto community, as it is a price level last witnessed by investors back in 2017.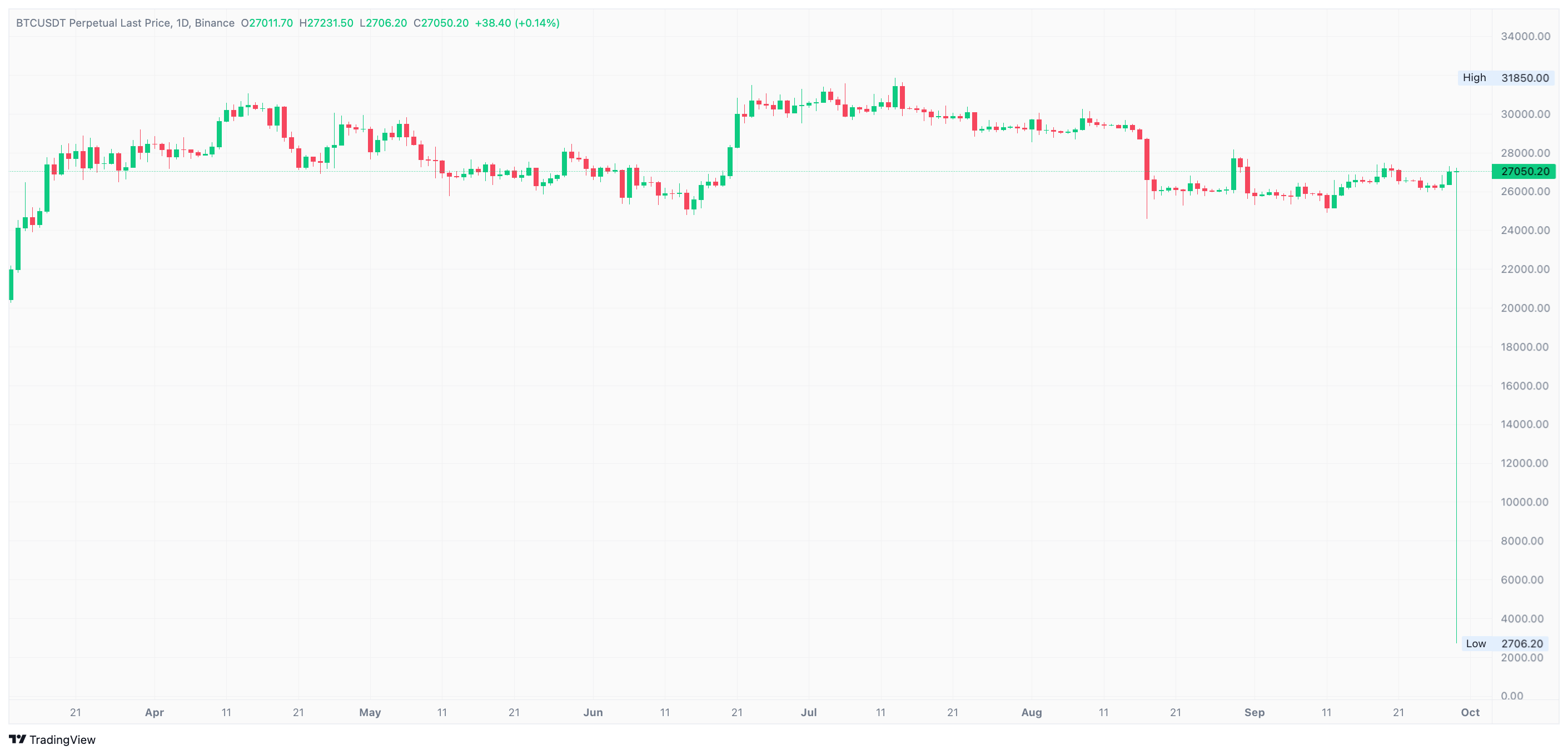 It is important to note that this abrupt drop occurred specifically within the futures trading section of the BTC to USDT pair.
Changpeng Zhao, the head of Binance widely recognized as CZ within the crypto sphere, swiftly addressed the situation. According to him, the problem was isolated to the user interface, assuring users that the glitch did not impact trading activities.
CZ disclosed that the problem originated from new code implementation, necessitating a rollback and data correction. Engineers estimated a one-hour timeframe for the fix, though Zhao cautioned users to expect a resolution in about two hours.
This recent anomaly, as clarified by CZ, underscores that the event was purely a technical glitch on Binance's part and did not reflect any underlying issues with Bitcoin itself. Crypto enthusiasts and investors can breathe a sigh of relief, knowing that the integrity of the Bitcoin network remains intact.
This incident brings to mind a similar anomalous case in the cryptocurrency world, when the price of XRP surged dramatically, reaching an astounding $50 on the Gemini exchange in August. At that time, the extraordinary price anomaly was attributed to a malfunction in the exchange's order books.