Despite the general bearish outlook for cryptocurrencies, a few have recently experienced impressive growth. This was the case with Frax (FXS) until its recent token unlocking, which saw 226,091 tokens out of its Treasury wallet.
Frax (FXS) Records A 12.54% Decline in Price As Tokens Get Unlocked
Frax (FXS) is the first stablecoin system using a fractional algorithm. Frax (FXS) is presently implemented on Ethereum and is open-source, permissionless, and on-chain, with the potential to migrate to cross-chain implementations. The ultimate objective of the Frax (FXS) protocol is to replace digital assets with a fixed supply, like BTC, with a highly scalable, decentralized, algorithmic currency.
Liquidity providers and yield growers receive about 60% of the FXS supply over a number of years. It is a wholly decentralized protocol with on-chain governance. When launched in November 2020, it will be the first and only stablecoin to have a hybrid fractional-algorithmic design.
Frax Shares (FXS) has a total supply of 99.822 million and a current market cap of over $552 million.
Sparklo (SPRK) First Stage Presale Nears Its End After Gaining Massive Volumes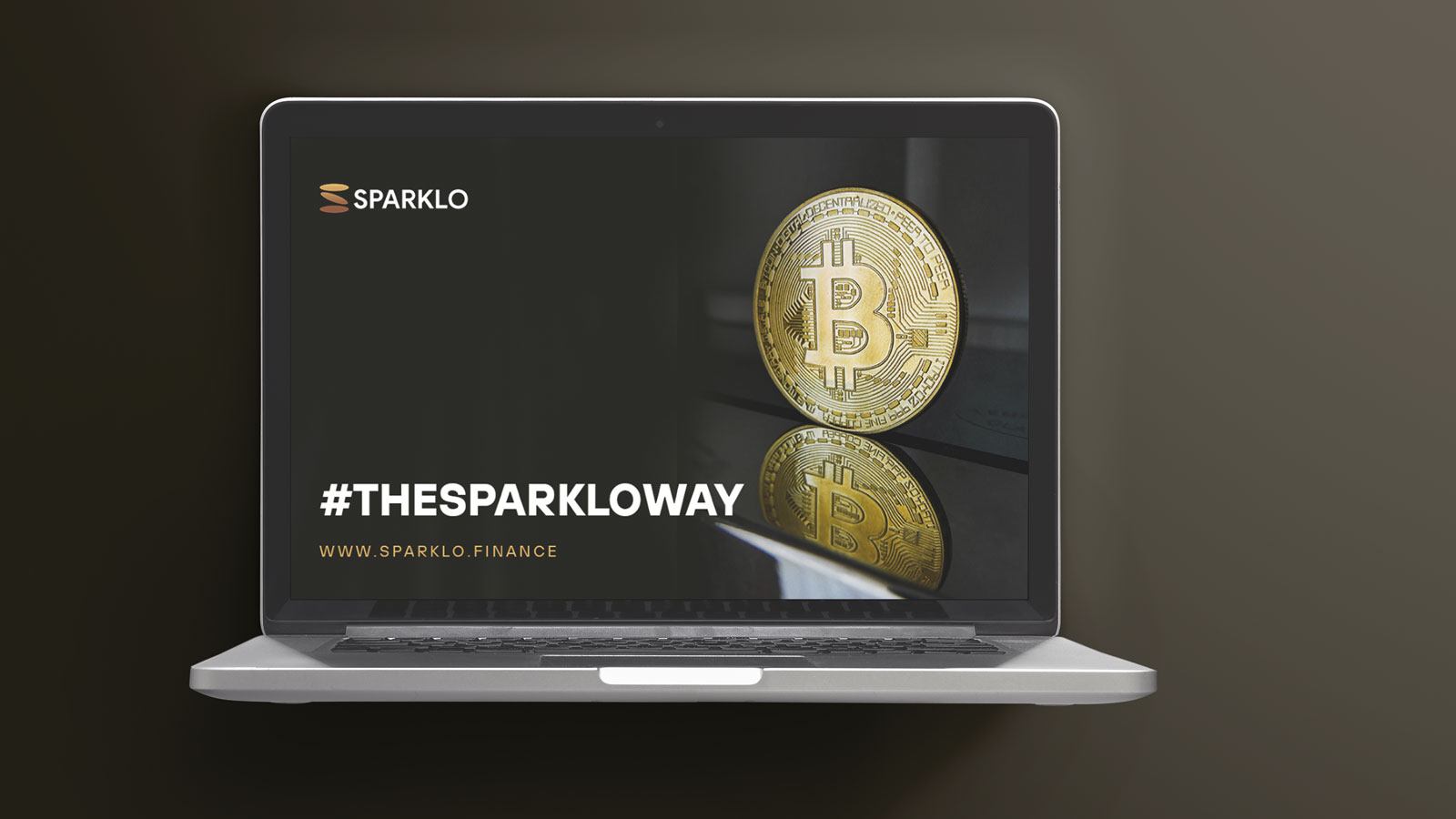 Investors are constantly looking for new investment opportunities that can bring considerable gains quickly. Sparklo is creating the first alternative-investment platform specializing in trading and investing in precious metals such as Platinum, Silver, and Gold.
While still in its first presale stage, Sparklo tokens sell for just $0.017 plus a 30% bonus on all tokens bought.
In addition to its financial benefits, Sparklo also offers the following benefits.
Secure, Transparent, and Immutable: Using cryptographic algorithms to ensure transactions are tamper-proof and cannot be altered, blockchain technology offers a decentralized platform for safe and transparent transactions. Investors can readily follow their investments without intermediaries and feel confident that their assets are secure.
Financial Expansion: Blockchain provides a decentralized platform for greater financial inclusion, allowing investors to access traditional investment opportunities.
Efficient and cost-effective: By removing intermediaries and accelerating transactions, blockchain technology can cut the cost of conventional financial transactions, benefiting investors.
Greater liquidity: Silver, gold, and platinum assets can grow more liquid thanks to blockchain technology, increasing their value and availability to investors.
Sparklo was set up to solve two problems that made it difficult for private individuals to buy, store and sell silver, gold, and platinum.
Find out more about the presale:
Buy Presale: https://invest.sparklo.finance
Website: https://sparklo.finance
Twitter: https://twitter.com/sparklo_finance
Telegram: https://t.me/sparklofinance