According to MarketsandMarkets, the global AI software market was worth $22.6 billion in 2020 and is projected to reach $126 billion by 2025. Interestingly, the incorporation of blockchain technology has driven significant growth for AI platforms like Fetch.ai (FET).
The freelance market has also experienced explosive growth since 2020. And with platforms like Uwerx (WERX) developing innovative ways of combining blockchain technology and freelance work, there is no limit to what can be achieved.
Fetch.ai (FET) price struggles with notable pressure
According to a recent global analysis, the artificial intelligence (AI) market will develop at a compounded yearly growth rate of about 22.26% between 2022 and 2027. On the other hand, as numerous blockchain-based projects smoothly integrate the technology into their respective smart contracts, blockchain technology is expected to play a significant role in the acceptance and utilization of AI for its decentralized apps (DApp).
Fetch.ai (FET) is one of the few well-known AI-based crypto projects. AI has overturned the crypto market with its exponential price rise in recent months due to the ongoing hype.
Fetch.ai, with FET as its native currency, is a blockchain-based platform that facilitates secure, efficient, and scalable interactions between machines and artificial intelligence (AI) systems. Fetch.ai (FET) uses blockchain technology, machine learning, and natural language processing to build a decentralized marketplace where autonomous entities can trade data and services among themselves.
Uwerx (WERX) unlocks new opportunities for freelancers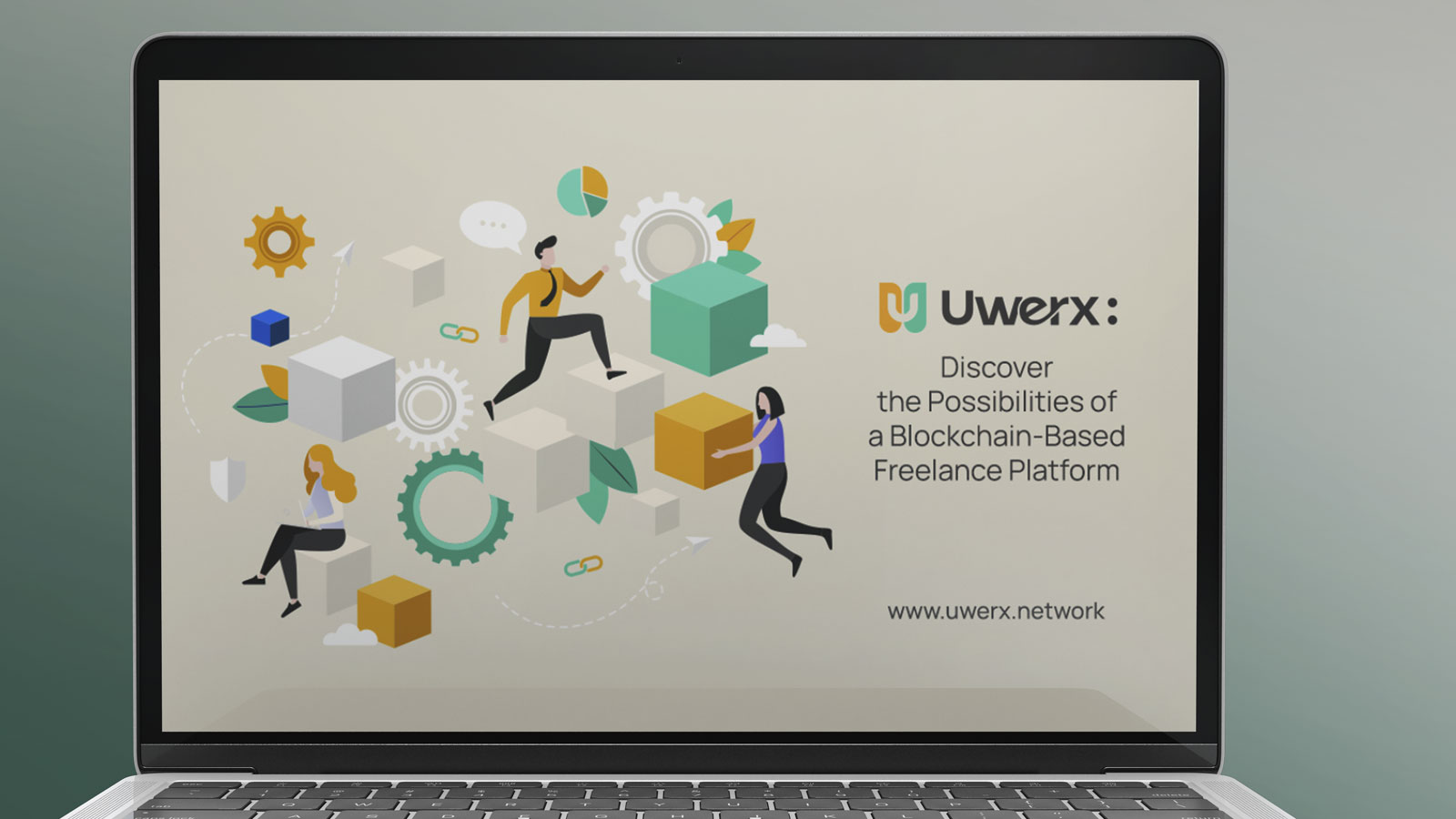 The global freelancing strength is estimated to be around $1.56 billion, making the freelance economy one of the largest sectors. The World Bank conducted this rough estimate, which revealed that traditional platforms such as Upwork and Fiverr currently dominate the market by serving the freelancer-client industry.
However, Uwerx (WERX), a new player in the market, plans to offer a cheaper, safer, and more secure alternative. By leveraging the power of blockchain technology, Uwerx will ensure that freelancers receive fair compensation for their work while also providing a secure and decentralized platform for the exchange of services.
Uwerx (WERX) provides freelancing without middlemen
Uwerx (WERX)'s marketplace will be based on proven decentralized blockchain technology and has no intermediaries. It boasts extremely low fees (only 5%), instant payouts, and complete transparency, all made possible by running on the fast and lightweight Polygon Network, which guarantees security and speed.
Uwerx (WERX)'s tactics will include using deflationary crypto as a means of payment and catering to an expanding industry. InterFi Network and SolidProof have also granted audit approval for the project pre-launch. A sign of great confidence.
In conclusion, experienced traders predict that Uwerx (WERX) will reach $1.20 by the end of the year, which would make it potentially 20 times more valuable than Fetch.ai (FET). Investors will be glad to note that the Uwerx team will renounce contract ownership, and the liquidity will be locked for 25 years after the presale.
Click the links to take part in the presale:
Presale: invest.uwerx.network
Telegram: https://t.me/uwerx_network
Twitter: https://twitter.com/uwerx_network
Website: https://www.uwerx.network