From now on, anyone with some basic programming skills can issue proof that he is the genuine Bitcoin creator – startup Albacore Labs has made an app tool which lets one validate a signature by the genesis block, the first ever block mined on the Bitcoin chain.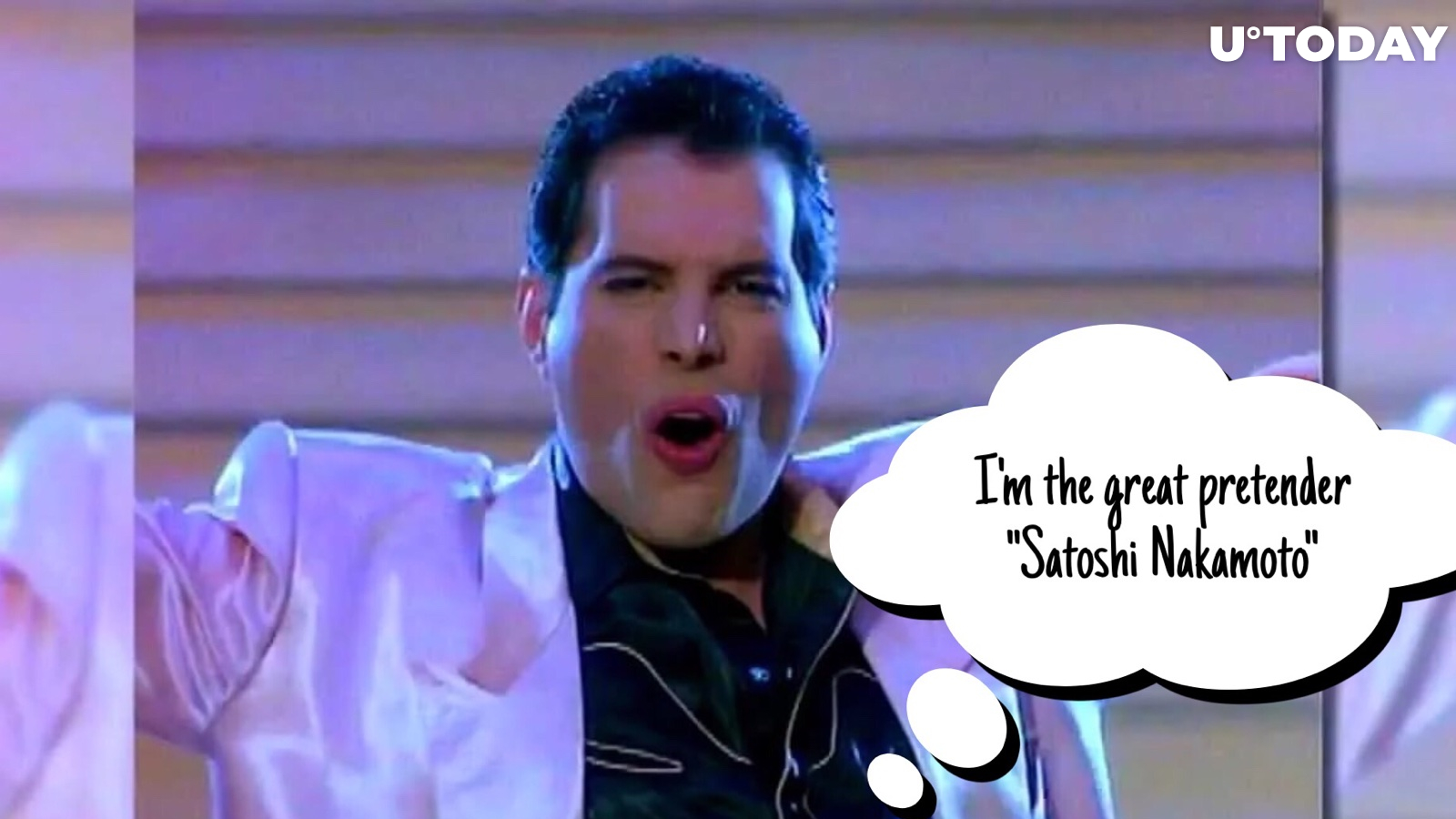 Oh yes, I'm the great pretender (ooh ooh)
Numerous Satoshi Nakamoto pretenders have emerged and disappeared over the last few years. The most prominent of them is perhaps Craig Wright, the public figure leading Bitcoin SV (Satoshi Vision) after the hard fork of Bitcoin Cash in November last year.
The other day, Mr. Wright brought up definitive evidence of him being the real Satoshi when he offered to swear an oath to the US Commodity Futures Trading Commission. This generous offer was taken by the community skeptically.
Faketoshi line production
Recently, the team of the Albacore startup, which works in the business of improving financial transparency, has launched an app that allows anyone to link a message to the BTC genesis block. This way anyone who desires so can 'prove' they are the Satoshi Nakamoto.
The reps of the firm have publicly commented on their new product, saying that with the growing number of people trying to prove they are the Bitcoin maker, they have decided to help them with that.
"With everyone seemingly trying to prove they are Satoshi (looking at you Craig Wright and "Faketoshi twitter"), we've decided to make it easier for other people to make similar claims."
This story goes back to 2016 when reporter Andrew O'Hagan spent several months together with Craig Wright, watching him tie a message to Satoshi Nakamoto's address.
Now, using the new app, it is possible to create a signature and a message hash that will be validated against the address that created the BTC genesis block.