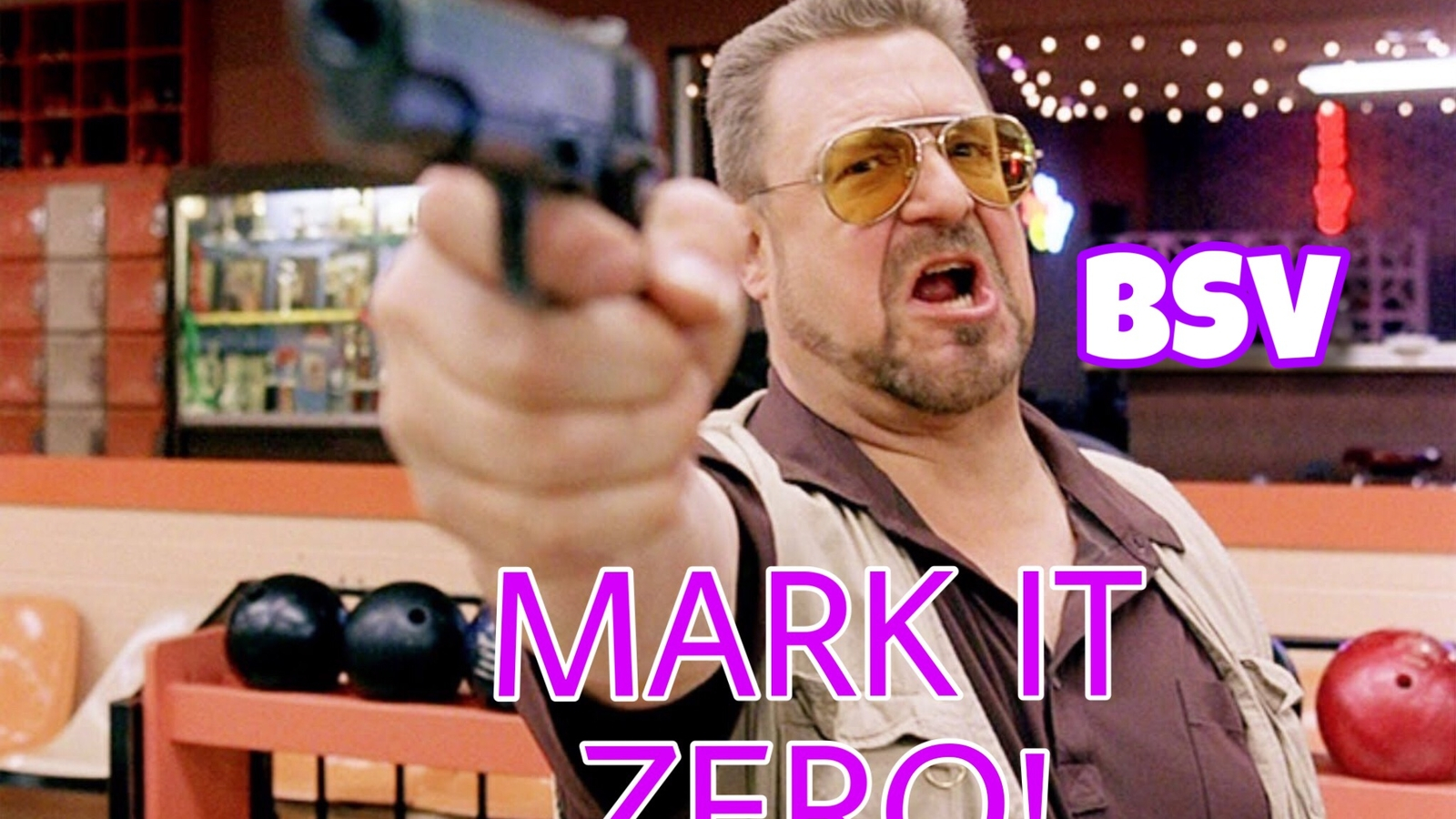 The Bitcoin Cash SV ecosystem has declared war on illegal content on blockchain and bad players wishing to upload it.
Earlier this week, there were several reports in the media about some illegal content uploaded onto the BCHSV network after its developers made the size of the uploadable data larger.
Allegedly, a piece of that illegal content had to do with child exploitation. BCHSV developers believe that this was done in order to harm the network and its reputation, and put pressure on the crypto market.
Major news editions began calling Bitcoin Cash SV a blockchain that verifies the fact that child exploitation exists, saying the blockchain even supports it.
Early fear of publishing illegal content on blockchain
This started back in 2015, when cybersecurity experts from Interpol assumed there could be a threat of building illegal data into blockchain through transactions. Later, in 2018, researchers from Germany reported that they had found some content with child abuse on the Bitcoin Core chain. This is pretty much similar to the current case with BCHSV. However, the platform's team has quickly responded to the problem by publishing a statement.
BCHSV's response
The team at once got down to work to resolve the issue. The transaction with illegal content was made at Money Button and then found by authorities on the BitcoinFiles.org website. The content was put on the black list right away, and now other portals have no access to it.
Both sites have changed their Terms and Conditions agreements, which now say that the platforms cannot be operated for writing illegal materials onto blockchains or for accessing them.
The president of the bComm Association, Jimmy Nguyen, also publicly stated that the platform will not tolerate bad players toying with illegal materials on its network.
The leader of the Bitcoin Cash SV fork, Craig Wright, has also openly spoken against all things illegal, including WikiLeaks, Julian Assange and ZCash, calling it a crime-coin, saying that all of that helps no one but criminals.