BLOCKCHAIN BUDAPEST B-DAY 2.0
Event details
Location:

Dates:

Thu, 11/08/2018 - Fri, 11/09/2018

Website

https://blockchainbudapest.hu/

Price: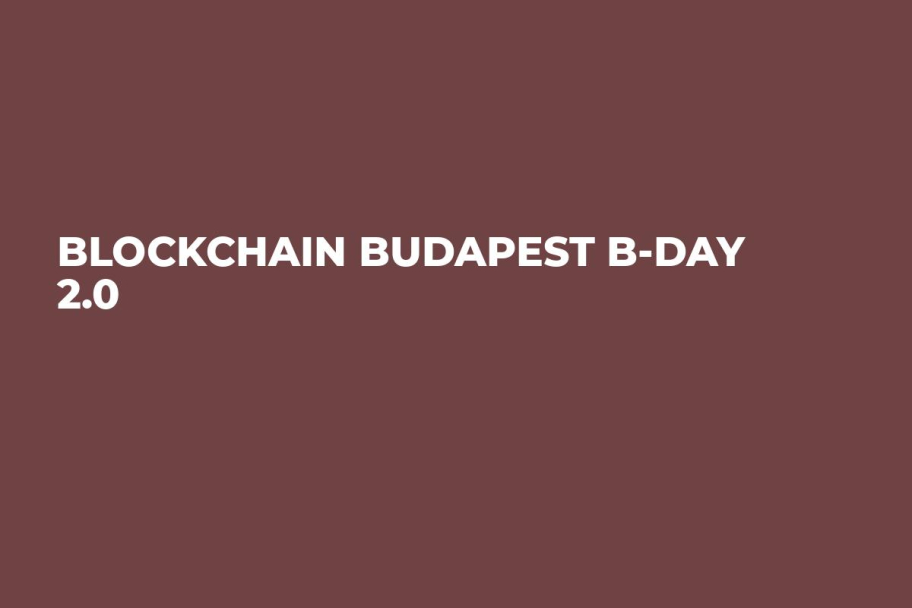 Cover image via U.Today
REGIONAL BLOCKCHAIN SUMMIT OF CENTRAL EUROPE
World class blockchain veterans like Nick Szabo,
Meet and network with industry leaders and top investors,
Be a founding member of Global Stablecoin Association,
2 days of exciting exhibition and great speeches,
With regulators from the region, government officials and more.
HOT TOPICS FOR 2 DAYS:
What is the business potential and how can you create value with blockchain technology?
What is the future of money? Is it stablecoin or will bitcoin remain market leader?
International outreach: what is the best jurisdiction to start a new blockchain company?
Exciting workshops: create your first dApp at the conference!
Look into the future: where blockchain and smart contracts will develop?
Advertisement
Top
Crypto
News
in
Your
Mailbox
Top
Crypto
News
in
Your
Mailbox