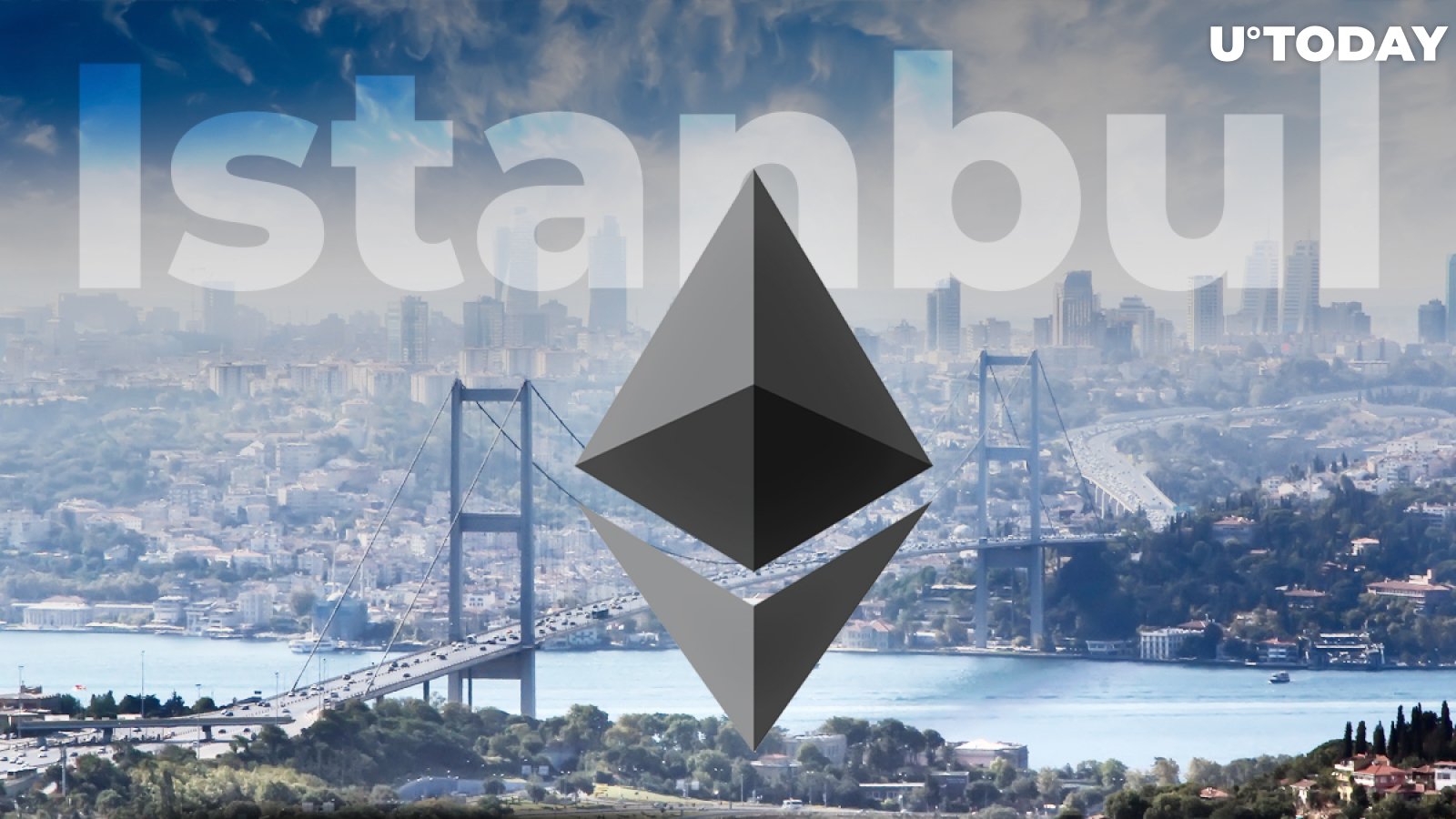 Cover image via www.123rf.com
Having been postponed at least three times, the Istanbul Hard Fork release date has been scheduled for December 4, 2019. We recall that the last Constantinople update was delayed by 48 hours before announcing its roll-out. Therefore, Ethereum's global community breathlessly awaits for any information about the upcoming system-wide upgrade.
Hard Fork Hard-Coded
Péter Szilágyi, Ethereum core developer and "fork identifier", recently shared information about Geth v1.9.7's release. Written in Go, this will be the most widespread implementation on the Ethereum Mainnet. It is the first version of Geth that will initialize Ethereum Mainnet's Istanbul Fork Block 9069000, which is set to arrive on December 4, 2019.
Despite the announcement date, the release appears as proof that things finally took a turn in Ethereum. So it is important for participants of the Ethereum Network to update their Mainnet Geth nodes to v1.9.7 in order to avoid any surprises along the way.
Apart from the Hard Fork initialization, the new release delivers a couple of major fixes and upgrades. To name a few, the release enforces new fork orders to avoid partially initialized private networks that coexist, and puts an end to some of the unnecessary memory copying on the Ethereum Virtual Machine. Several minor bugs are also fixed in the execution of transactions.
Long-Awaited Update
The story of Ethereum Mainnet's Istanbul Hard Fork began in May of 2019, when Ethereum Improvement Proposal (EIP) 2124 was presented by Felix Lange and Péter Szilágyi. It proposed a mechanism for users to identify which node-based software of a computer server in the Ethereum network is running.
This eventually evolved into a major system-wide upgrade, which was mainly about data storage on the Ethereum network and mining algorithms. Such an upgrade will increase the computation costs, but will protect the system from potential denial-of-service (DoS) attacks.
The Hard Fork has already met major unforeseen challenges with the Ropsten Testnet. What do you think? Will Mainnet's adoption of Istanbul be a smooth one?