Data recently unveiled by IntoTheBlock has illuminated a startling trend within the Cardano (ADA) community, revealing that a substantial 89% majority of ADA holders are grappling with losses. The data analytics firm's insights indicate that this sizable percentage of ADA holders find themselves "out of the money," signifying that their holdings are currently situated at a loss.
The disheartening figures paint a stark picture, with a staggering 3.95 million addresses — collectively possessing a substantial 27.3 billion ADA, which translates to approximately $7.9 billion at prevailing market rates — falling under the "loss-making" umbrella.

Cardano occupies the third spot among cryptocurrencies, boasting a market capitalization exceeding $1 billion when considering the ratio of holders facing losses versus those enjoying gains. Within Cardano's total market capitalization of $10.133 billion, only a modest $2.233 billion worth of ADA emerges victorious.
FOMO strikes back
A noteworthy aspect arises from those who invested in Cardano tokens at the price range of $0.374 to $0.43 per token. Curiously, this group holds the largest chunk of "loss-making" ADA, comprising a significant 482,270 addresses collectively clutching 8.85 billion ADA tokens.
The intriguing angle to this scenario is that ADA's price experienced notable fluctuations in the middle of July, coinciding with its local zenith. During this period, a landmark federal judge ruling favored XRP in a high-profile legal battle against the SEC.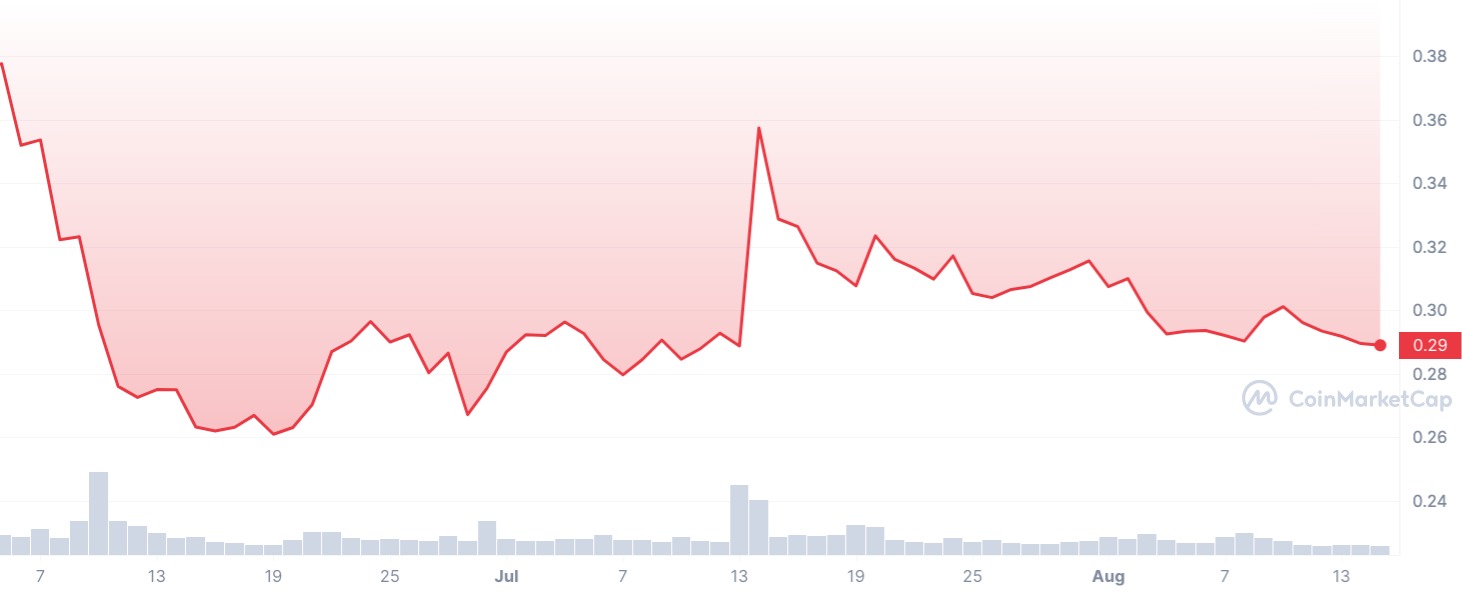 Consequently, Cardano's value catapulted by a considerable 30%, as investors were inspired by the ripple effect of this development. However, the ensuing day dawned with many investors unexpectedly trapped in the clutches of losses.