The Bitcoin price keeps recording new highs during its historic second quarter, but big-fish traders are refusing to join the bull party. According to a recent WSJ report, big investors predominantly sell Bitcoin futures short contracts with the help of the Chicago-based CME exchange.


The tale of two investors
CME Bitcoin futures have been on a roll ever since its neighboring rival CBOE left the scene right on the verge of the ongoing bull run. However, there appears to be a schism between investors.

The numbers are there — leveraged funds open 14 percent more short positions compared to long ones. To top that off, less than one out of three "other large traders" is bullish on Bitcoin.

In sharp contrast to that, traders with less than relative small positions (less than 25 futures contracts) overwhelmingly bet on Bitcoin's success with approximately 75 percent of them longing Bitcoin.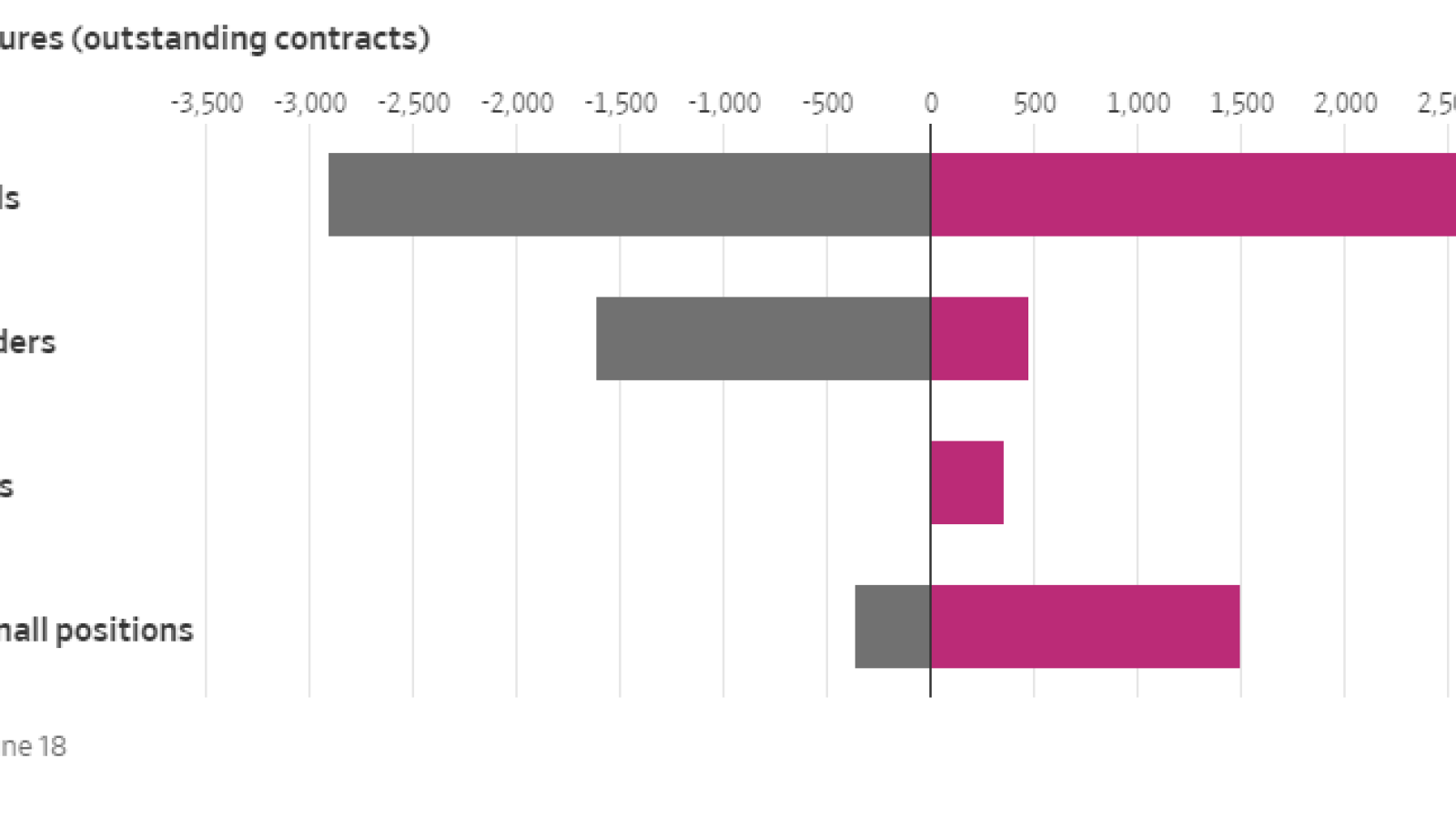 Everything is complicated
The article further states that these numbers do not necessarily mean that hedge funds are bearish on Bitcoin. There is a good chance that they already own BTC, but they simply use the CME Bitcoin futures as a hedging instrument.

Cryptocurrency expert L. Asher Corson shared her take on that, claiming that CME is the only option for deep-pocketed traders who want to short BTC.
CME right now is providing a unique ability for the larger players to have massive short positions with very low counterparty risk," he told WSJ.