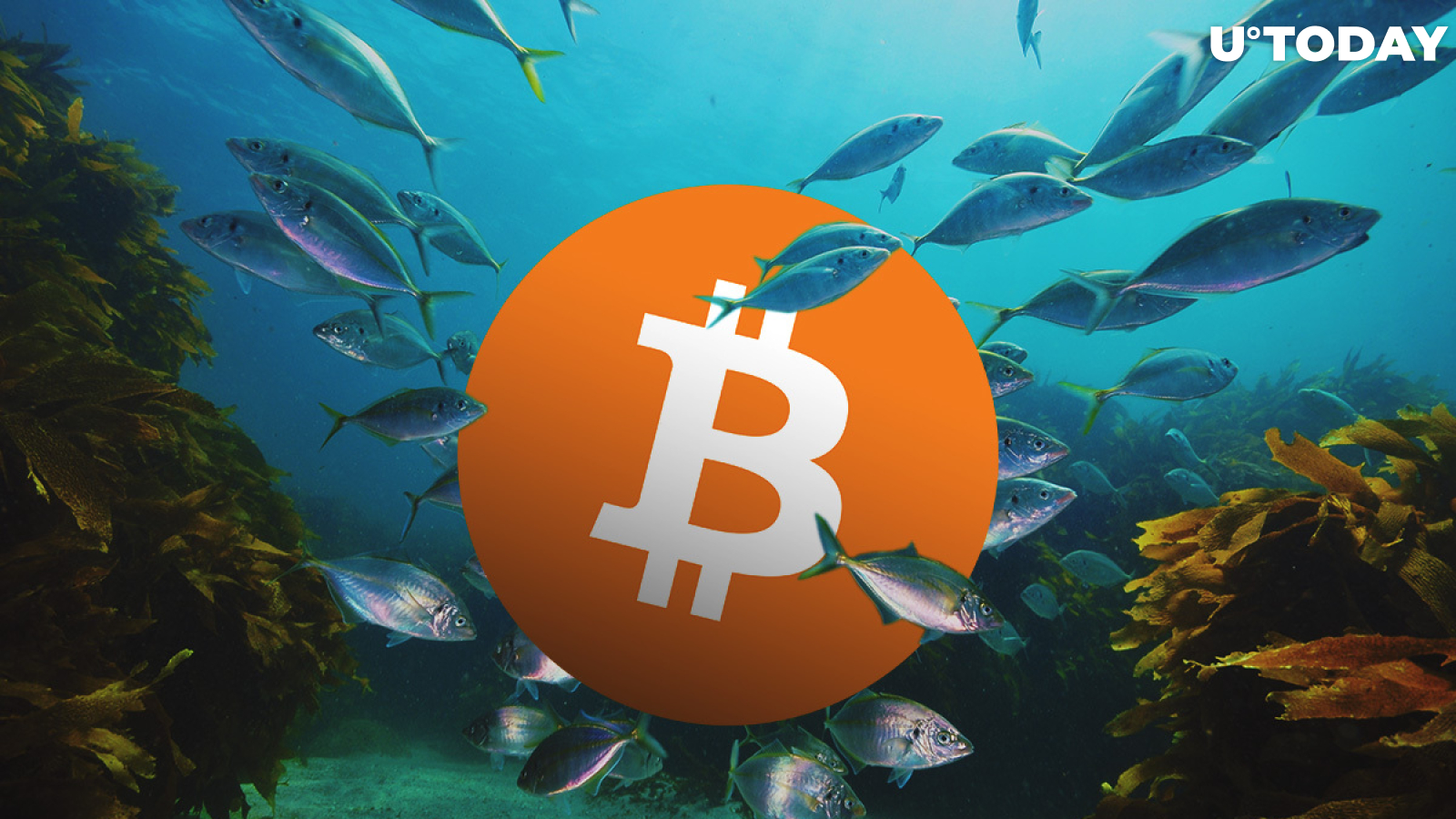 Cover image via stock.adobe.com
Bitcoin (BTC) endured one of its biggest sell-offs last week, plunging by nearly 50 percent in one day. However, the hodlers who were burned by the market crash are now coming back, according to Glassnode data.
A 50 percent discount
The firm, which analyses Bitcoin's on-chain data, spotted that its HODLer Net Position Change model, which helps determine when whales are selling or buying BTC, flashed green after the brutal price dump.
#Bitcoin HODLer Net Position Change has been positive during the recent price dump.

This means long term investors have been accumulating discounted $BTC and increasing their positions.

Live chart: https://t.co/3dQGl4yZix pic.twitter.com/yxiWo8w3en

— glassnode (@glassnode) March 17, 2020
This means that long-term hodlers followed one of the main principles of contrarian investing -- buying more when there is blood in the streets.
Recently, CoinMetrics determined that short-term holders who were selling at a loss were the main force behind that black Thursday.
Sitting on the sidelines
As reported by U.Today, fiat-pegged stablecoins thrived off Bitcoin's failure to serve as a safe haven during the coronavirus pandemic. The circulating supply of Tether (USDT) swelled to $5.3 bln.
However, according to Bitcoin Core developer Jimmy Song, all this money will eventually flood back into Bitcoin when investors decide that it's the right time to buy the dip.
There's a lot of new money flowing into stablecoins the past month or so ($1B+). Remember that these have to be fully backed, so it's essentially cash waiting to get into the crypto market. I suspect the vast majority of it is waiting for #bitcoin to bottom.

— Jimmy Song (송재준) (@jimmysong) March 18, 2020
As of now, the market is in a wait-and-see mode, trying to catch the bottom of this correction.