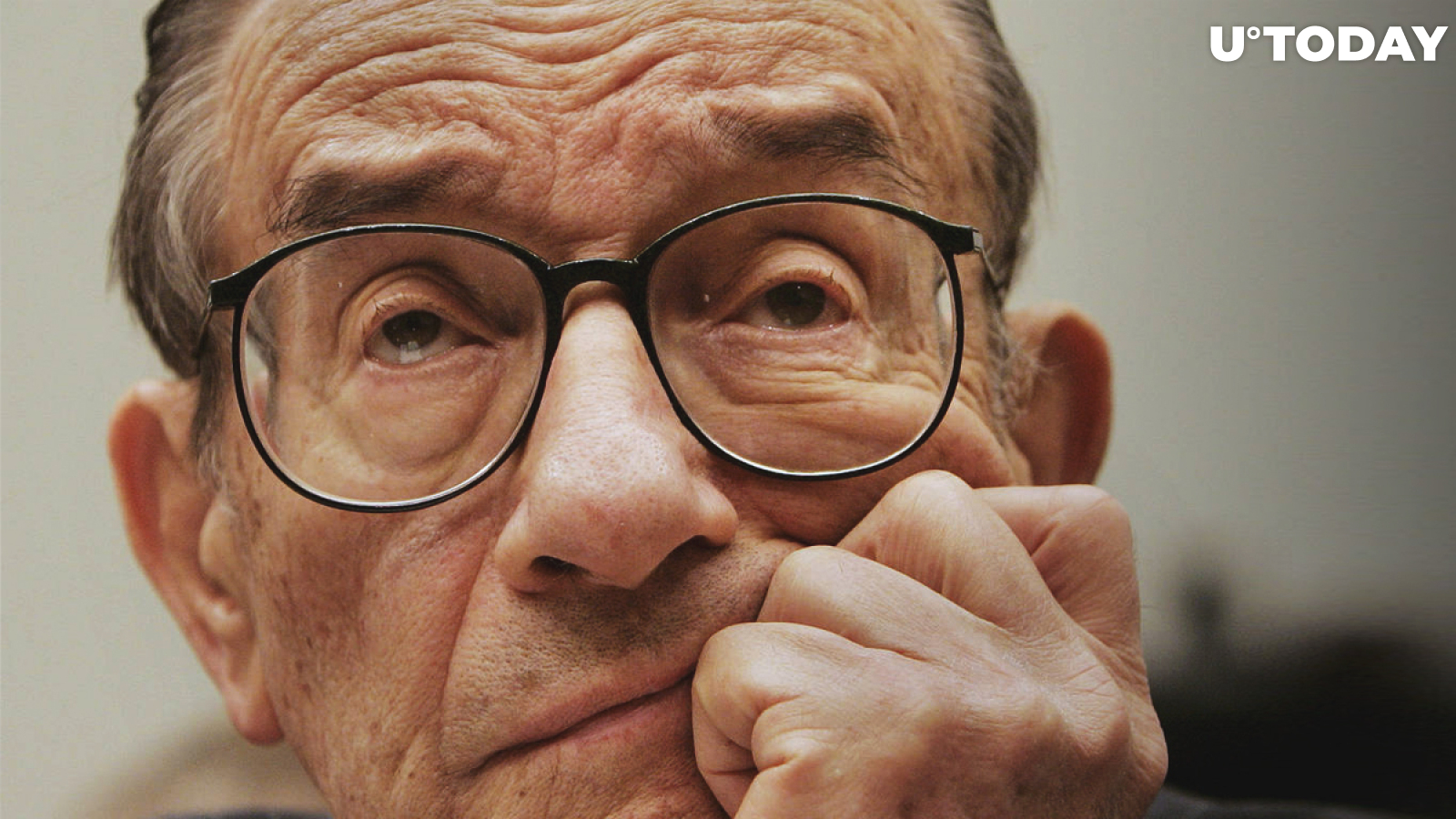 Cover image via www.wsj.com
American economist Alan Greenspan, who served as Chairman of the Federal Reserve of the United States for five consecutive terms from 1987 to 2006, believes that there is no point for central banks to issue their own digital currencies, CNBC reports.
"There's no point for them to do it," Greenspan said at Caijing's annual economic outlook conference that took place in Beijin.
No need for Facebook
Greenspan explains that fiat currencies are backed by the credit of a sovereign country. He further took a jab at Facebook by saying that the fundamental sovereign credit of the US is "far in access" of anything that the social media giant can offer or imagine.
Jerome Powell, the incumbent chairman of the Federal Reserve, appears to be on the same page with Greenspan. As reported by U.Today, Powell dismissed the idea of the US central bank launching its own cryptocurrency, which coincided with a rapid Bitcoin price drop.
Facebook's Libra cryptocurrency, which was announced back in June, has ruffled the feathers of many bankers, regulators, and politicians around the globe.
The US lagging behind
Meanwhile, Tunisia has recently become the first country whose central bank issued its own digital currency called 'E-dinar' after partnering with Russian firm Universa.
The People's Bank of China (PBoC) is also preparing to unleash its 'DCEP' cryptocurrency. According to Bitcoin evangelist Max Keiser, the coin will be backed by gold.
Recently, cryptocurrency influencers opined how the US should follow the lead of China in order not to stay behind.