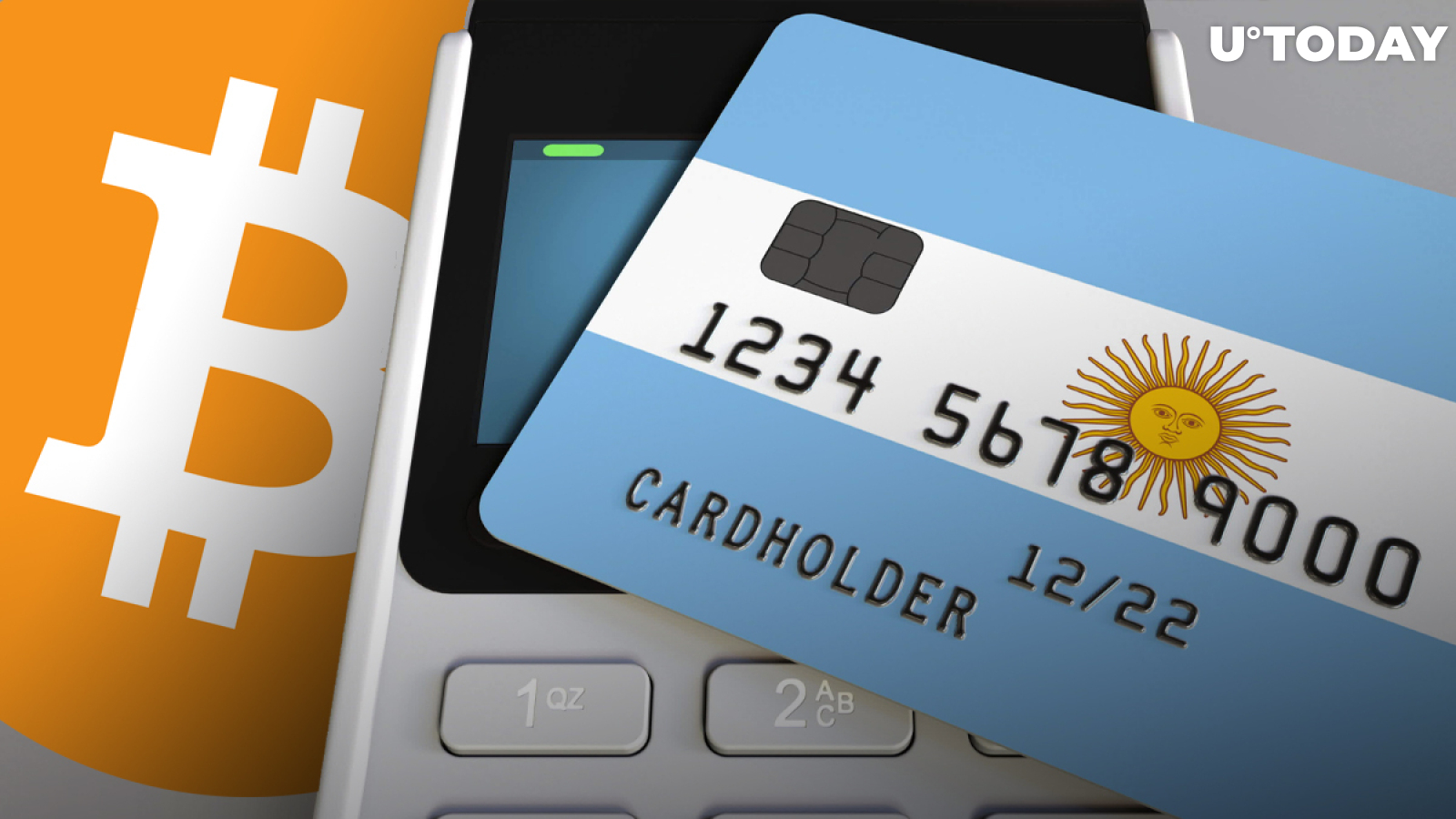 Cover image via www.123rf.com
Bitcoin has once again proven its resilience against the whims of centralized authorities.
The coin's trading volumes in Argentina have just reached a new record high in the local currency just days after the country's central bank prohibited purchasing crypto with credit cards.
Bitcoin trading volume just hit a new all-time high in Argentina.

Last week, the Central Bank restricted both the purchasing of bitcoin with credit/debit cards & limited how much US dollars citizens could buy at $200 a month.

Bitcoin is doing exactly what is was designed to do.

— Rhythm (@Rhythmtrader) November 4, 2019
No more crypto buying via credit cards
In order to preserve its foreign exchange reserves, the Central Bank of Argentina (BCA) barred its citizens from buying cryptocurrencies with credit or debit cards on Oct. 31. From now on, cryptocurrency investors are only able to transfer funds from their bank accounts.
It wasn't a Bitcoin-specific clampdown since Argentina also moved to slash its citizens' USD purchases, but that was a worrisome sign for the local crypto industry nonetheless.
However, despite the alarming ban, Bitcoin continues to thrive, reaching a record-breaking trading volume in the Argentine peso (ARS).

Bitcoin as a hedge asset
As reported by U.Today, the country's currency took a 30 percent nosedive on Aug. 12 after it became clear that left-wing rival Alberto Fernández would be able to win the presidency. BTC was trading with a $1,000 on LocalBitcoins, a popular peer-to-peer crypto exchange.
Plagued with political uncertainty and economic instability, Argentina remains a major crypto hub in Latin America. Bitcoin ATM providers see it as one of the main destinations for their expansion.