The MakerDAO platform announces another milestone on Twitter: now Dai, a stablecoin pegged to the USD through the Maker token, can be used for charity purposes on the website of UNICEF France, where donations in crypto are accepted.
Even though Christmas is over, you can still make an impact in someone's life: @UNICEF_france now accept's $DAI donations. https://t.co/09mubBlU2K https://t.co/D7mybtXW5P

— Maker (@MakerDAO) December 26, 2018
Apart from Dai, and before this coin became listed there, the charity organization had already been taking donations in several other crypto coins – Bitcoin, XRP, Litecoin, etc.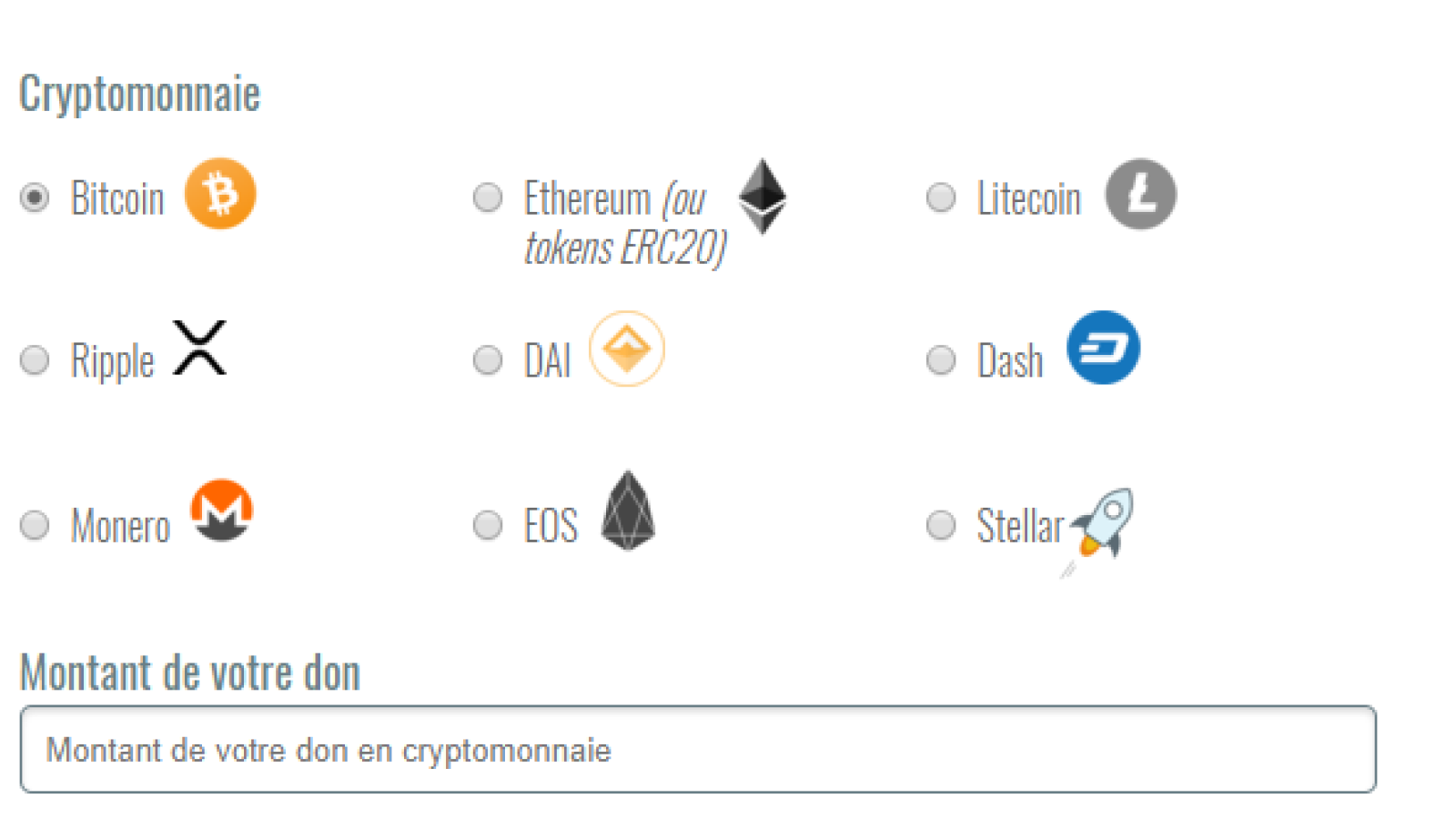 What your Dai donations will fund
On the charity organization website, it says that Dai is accepted for funding "open source explorations of blockchain for social impact". UNICEF France intends to use the money acquired through charity to sponsor tech and blockchain research which can help poor people in third-world countries, victims of disasters, sick people, etc.
Earlier reports of crypto donations used by UNICEF
The modern crypto sphere now attracts even charity organizations globally.
Previously, U.Today reported about a case when UNICEF Australia encouraged people in this country to use its website to donate computation power for mining crypto for charity purposes.
Donations in crypto are getting popular as the adoption grows
The most significant case of charity using crypto that has been widely discussed recently is when the Binance exchange created Blockchain Charity Foundation and donated a great amount of BNB to the victims of floods in Japan this summer. The Tron Foundation assisted greatly in this.
Besides, there have been a few cases when members of the global crypto community sent coins to Venezuela after a Redditor from there described the awful financial state of his family. This method of financial assistance is becoming popular since transactions in crypto assets take seconds to travel no matter which part of the world they go to.