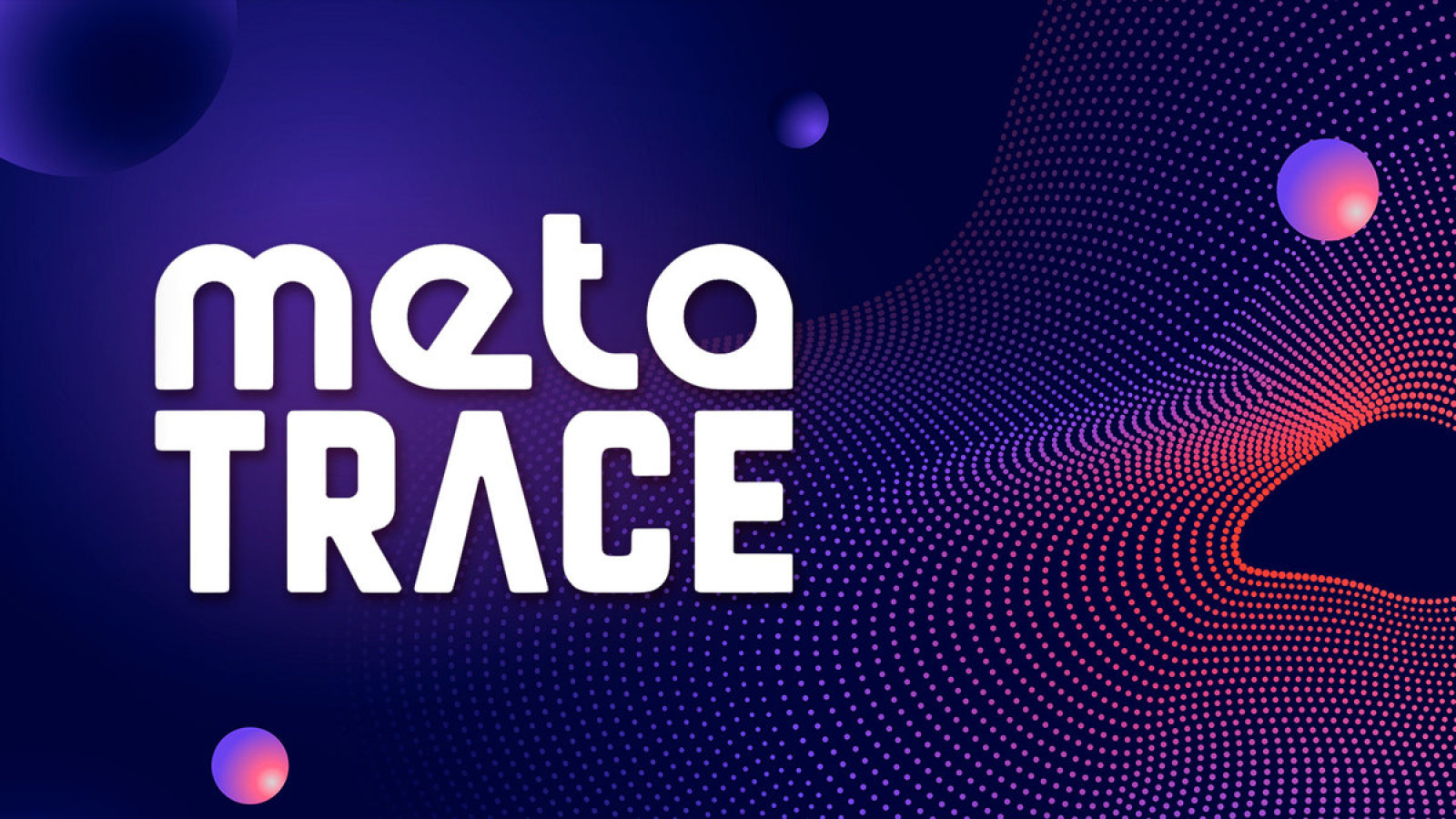 Cover image via www.freepik.com
Promoting crypto projects through influencers and social media traffic is a go-to strategy, but there are also some emerging advertising tools unique to Web3 that might be worth trying. In the decentralized environment, you can create ads that users want to open.
One of the platforms providing this opportunity is MetaTrace — a GameFi app where users engage with a Free-to-Play-and-Earn model on a real-world map. MetaTrace is launching TraceAds — a service that lets crypto projects reach the platform's 1.7 million audience through targeted ads.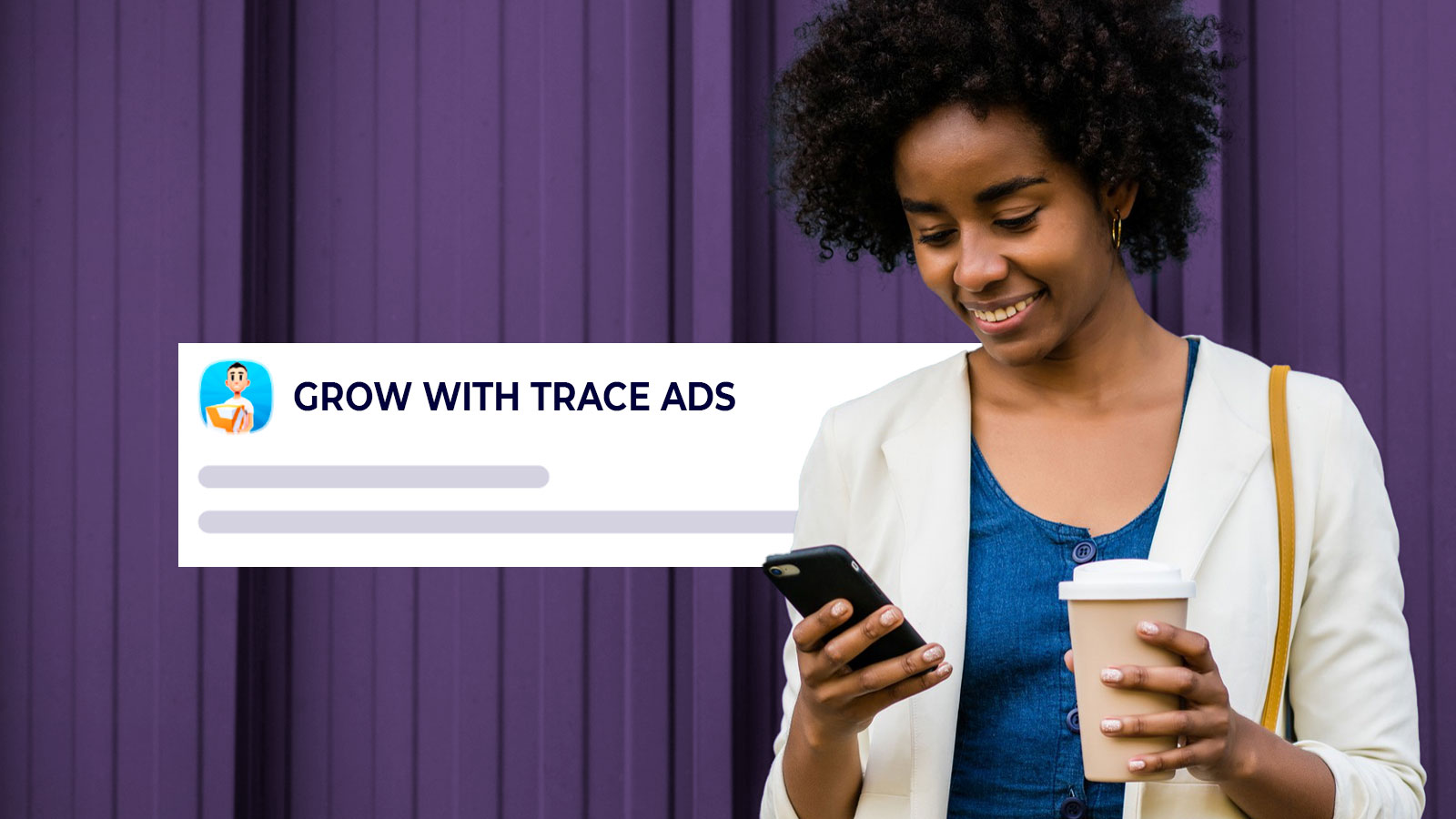 The key point is that the users are incentivized to view ad messages: this brings them in-game benefits. By incorporating ads directly into the gameplay, TraceAds creates an unseen market of engaging advertisements.
MetaTrace pioneers balanced approach to GameFi
There's a problem common to most GameFi platforms: the lack of stability.
Many play-to-earn blockchain games leverage an economic model that somewhat resembles a Ponzi scheme: newcomers are rewarded for their activities from the funds previously deposited by other users. This leads to the platform's insolvency as it scales, a drop in user earnings, and a declining interest in the platform.
MetaTrace takes a different path to ensure stable long-term growth. This requires building a sustainable economic model with clear revenue streams. That's why the platform has established the PartnerFi flow, letting partners run paid ads and leverage other opportunities in the ecosystem.
This helps build a balanced system where players are rewarded well enough to make progress in the game in the long run, and advertisers take advantage of the ever-growing game environment.
How Web3 reinvents the ad market
Web3 users love being rewarded. Projects in the niche create all sorts of quests to boost user activity — and then reward them for their engagement. Usually, this works for airdrops — platforms reward their most active users with native tokens once they are released. There's now a whole industry of airdrop hunters who spend their time looking for activities to join.
The same mechanic is now applied to the ad market. The audience that completes quests for reward also easily engages with the ad if that brings a profit, especially if it's a part of the gameplay and allows getting the platform's tokens right away.
MetaTrace invites users to join virtual adventures in the real world
MetaTrace is the world's first platform to merge GameFi and metaverse experiences with the real world. Augmented reality technology allows users to collect game items, participate in virtual NFT battles, and engage with other users while moving in the physical reality.
Every MetaTrace user has an avatar with which they explore the virtual map — a replica of the real world. While walking around the space, users collect boxes with rewards: ACE utility tokens, NFT cars — virtual creatures that can engage in battles with other players and conquer territories. In MetaTrace, every user is the creator of their own adventure.
MetaTrace is in closed beta testing, the app is poised to launch by the end of 2023. Meanwhile, its already operating quest platform, launched in August 2023, has already attracted 1 million users by October and is now approaching the 2 million mark.
MetaTrace is a full-fledged ecosystem where partners will be able to build their quests and mini games. The platform is rapidly developing: after launching the quest platform, Trace Wallet, and the first NFT collections, it is now working on Trace DEX and multiple other features.
MetaTrace's governance token TRC has recently been listed on MEXC, BitMart, and other large platforms. A recent update allowed users to swap TRC right in the MetaTrace app.
TraceAds introduces Web3 ads of the new generation
MetaTrace is launching TraceAds — an advertising platform in the MetaTrace ecosystem. It allows anyone to place targeted ads on MetaTrace and reach its 1.7 million users.
Businesses can place their ads on the MetaTrace quest platform for TRC tokens — and users will be rewarded for viewing them. Later, the team will add the opportunity to leverage ad networks and email targeted user groups.
Once MetaTrace main app goes live, it will become possible to place ads inside the game itself: create partner NFT collections, and launch partner mini-games and educational quests.
How it works: the flow
A business deposits TRC tokens and sets up a campaign in TraceAds.
The advertising message is sent to MetaTrace users via a smart contract.
Users play MetaTrace and see the ad message. They are promised to be rewarded for opening it.
Users open the ad and get TRC tokens as a reward.
Users enter the crypto brand's funnel and discover the project.
The allocation of the ad budget goes as follows: 50% is spent on user rewards, 40% covers advertising launch costs, and the remaining 10% is burned. This helps put deflationary pressure on the TRC token and uphold its price in the long term.
Why these ads work
Users are incentivized to open the ad message. They immediately receive a reward that they can use to mint NFTs and upgrade their in-game items.
TraceAds allows targeting specific user groups. All MetaTrace users are segmented based on their degree of knowledge and involvement in the Web3 landscape.
Wrapping up: New epoch for Web3 ads
The way crypto platforms promote themselves is changing. Users get rewarded for viewing ad messages, while businesses get an active and engaged audience.
As TraceAds evolve and MetaTrace's real-world GameFi is preparing for launch, it may be a good time for you to run a trial campaign — and leverage the advantages of the next-gem advertising.