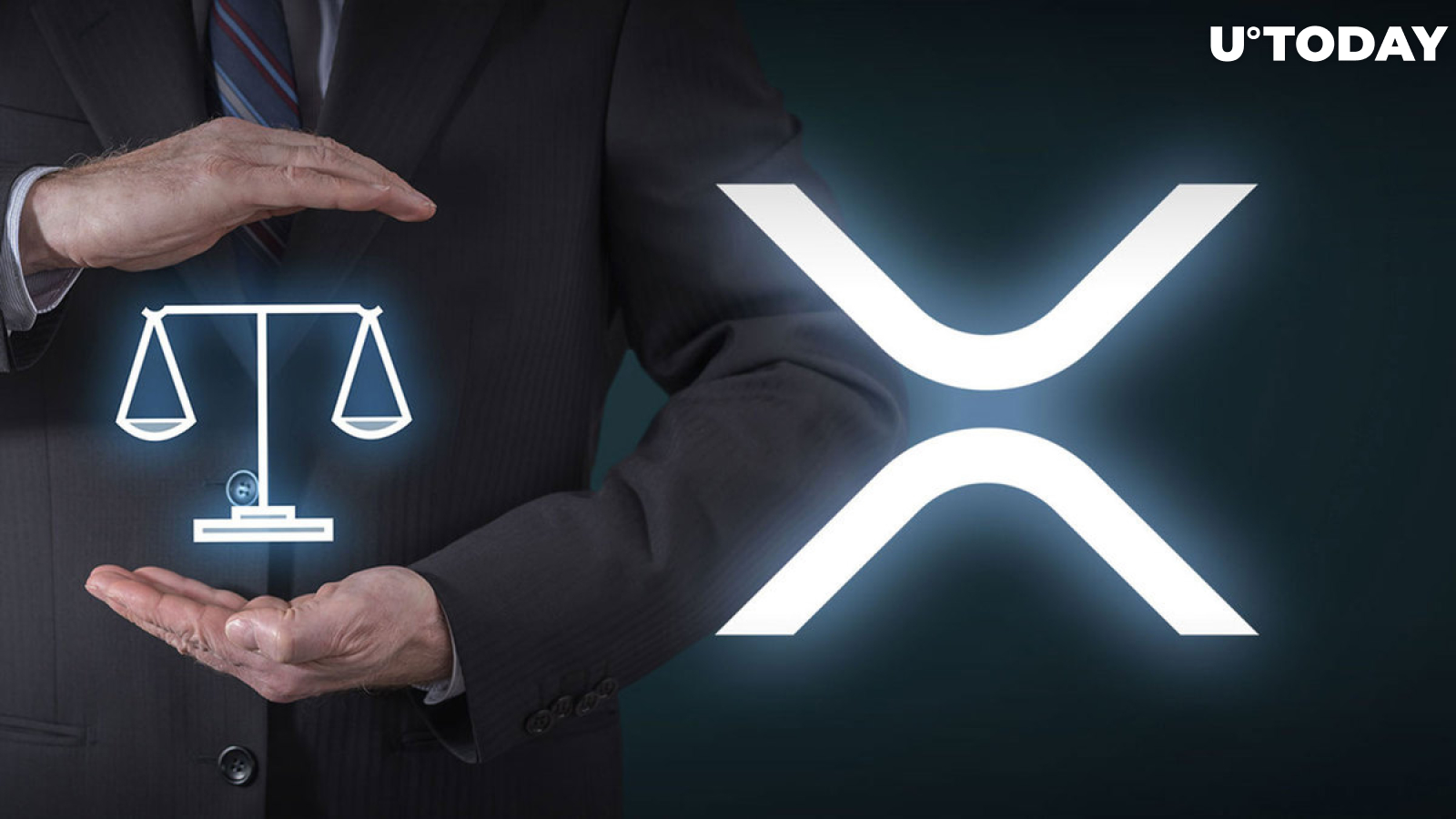 Cover image via stock.adobe.com
According to on-chain analytics portal Santiment, the mood of the crowd toward cryptocurrencies is mixed at the moment, with some of the tokens appearing extremely bullish and others the exact opposite. In particular, crypto market participants are the most euphoric about XRP; it has even overtaken Ethereum (ETH) in terms of total weighted sentiment.
Even the claims by the U.S. Securities and Exchange Commission, which has been trying for two years to get the cryptocurrency recognized as a security, have failed to dampen the crowd's enthusiasm for XRP.
Recall that the litigation between the SEC and crypto company Ripple, which uses XRP in its cross-border transactions, is expected by many participants to end in the first half of 2023 with one of three options: a court decision, a settlement or a summary judgment.
At the same time, XRP's price action is not something to get too excited about. Over the past three weeks, XRP quotes were slowly but still declining, at one point squeezing to $0.3 per token, where it last was back in early summer 2022.


Who else is there?
As previously reported, in addition to XRP, there is some positive sentiment from crypto market participants toward ETH. But for cryptocurrencies such as Bitcoin (BTC), BNB and Cardano (ADA), the mood of the crowd is just the opposite.