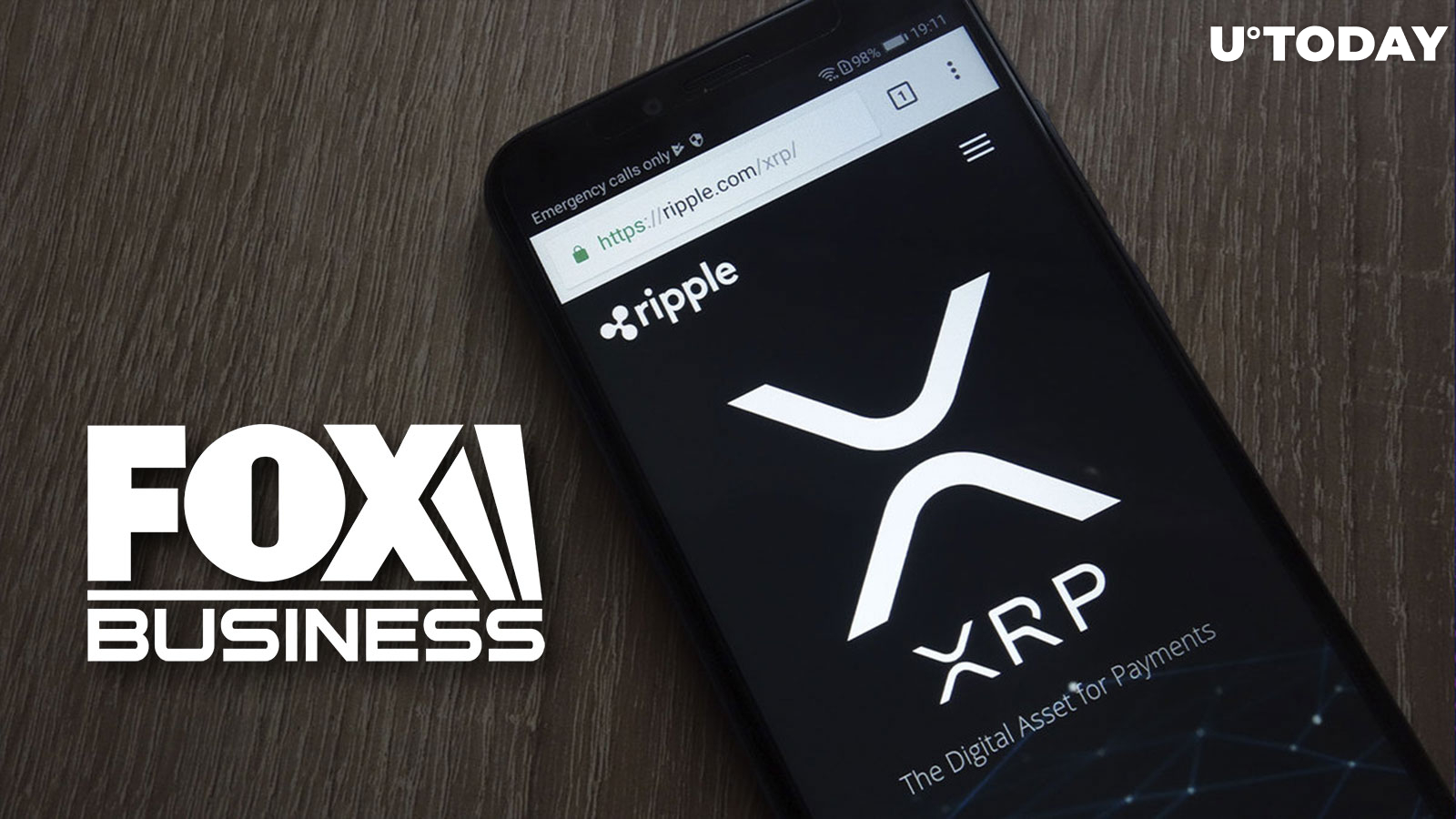 Cover image via stock.adobe.com
A heated debate has been brewing between Fox Business host Charles Gasparino and the XRP community. In a series of recent tweets, Gasparino argued that XRP fans need to "grow up" and stop coming across as "conspiracy theorists and children."
The Fox Business personality stated that he had seen "zero criminal conduct on behalf of Bill Hinman," who is the former director of the Division of Corporation Finance in the U.S. Securities and Exchange Commission (SEC).
He further argued that this doesn't mean that the SEC's litigation against Ripple is necessarily in the right, but encouraged people to "deal with facts."
Gasparino then went on to critique what he called "the (il)logic" surrounding Hinman's alleged criminal intent.
He noted that while Joe Biden's Department of Justice would love to "nail a Trump official for violating the law," there have been no indictments or investigations aside from what he termed "#XRPers chirping".
Finally, Gasparino issued a warning to those threatening and intimidating him based on his reporting, telling them "not to follow me" as it would have "no impact." He urged them not to ignore the facts by declaring: "Trust me on this."
Overall, Gasparino seems intent on dissecting facts and addressing any baseless conspiracy theories concerning Ripple's legal troubles. It remains to be seen if his commentary will shift the XRP community's views on Hinman.