Chainlink (LINK), the decentralized oracle network, has been in a peculiar state for the past 500 days. The term "crab market" is often used in the crypto community to describe an asset that moves sideways for an extended period, neither showing significant gains nor losses. Chainlink seems to be stuck in this exact scenario.
Analyzing the price performance of Chainlink over the past year and a half reveals consistent sideways movement. Starting from March 2022, LINK's price hovered around $15.12, peaking briefly at $16.49 by the end of the month. However, the subsequent months saw a decline, with the price dropping to as low as $5.28 in June 2023. As of Aug. 7, 2023, LINK is trading at approximately $7.09, showing no significant upward trajectory.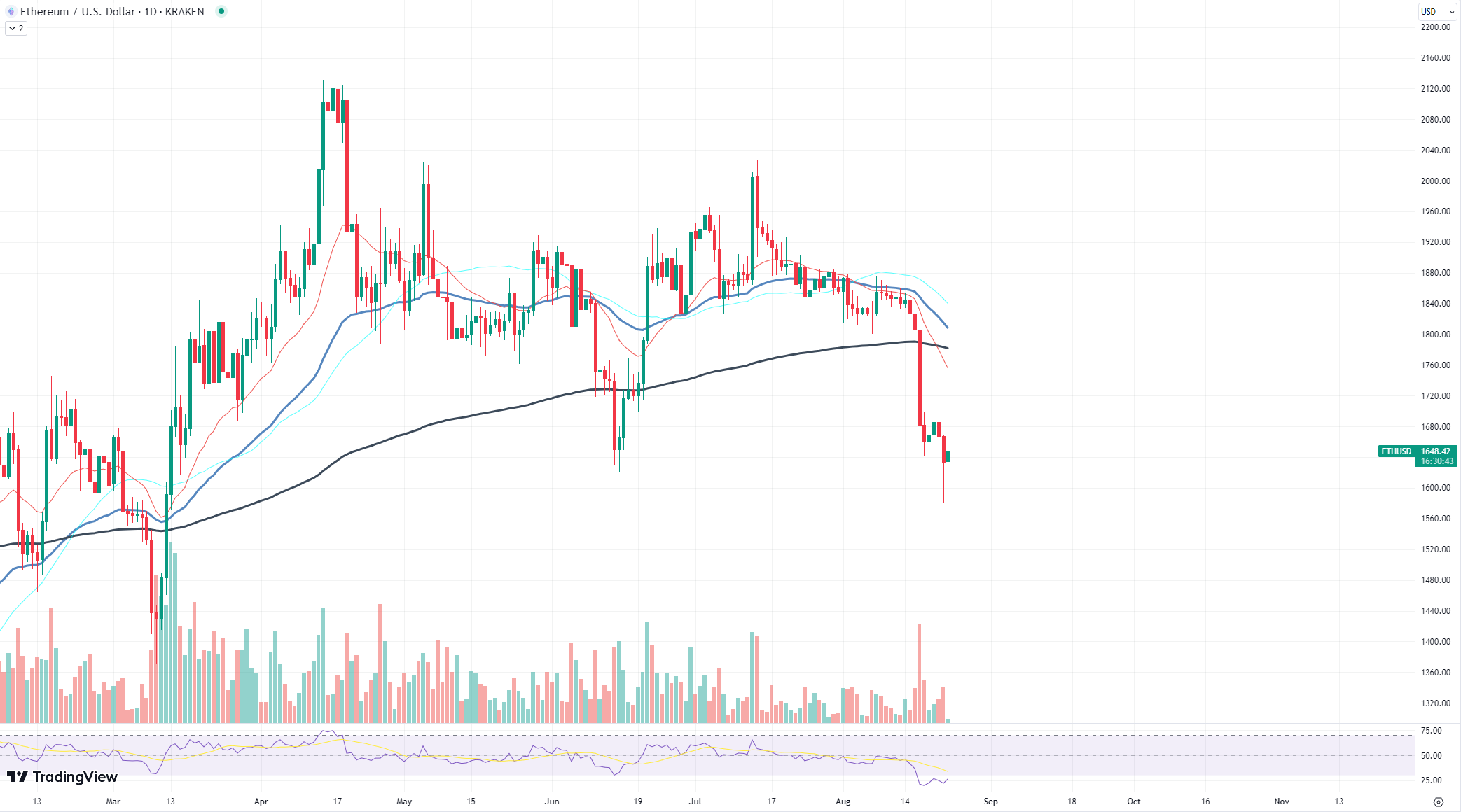 This continuous sideways movement can be detrimental for a digital asset. It can lead to decreased investor interest, reduced trading volume and even speculation about the asset's future. Prolonged periods of stagnation can also give rise to theories about price manipulation by third parties. While there is no concrete evidence to support such claims for Chainlink, the lack of price action does raise eyebrows.
Chainlink's use cases, however, remain robust. As a decentralized oracle network, it connects smart contracts with real-world data, ensuring that blockchain applications can interact with external data sources securely. This functionality is crucial for various DeFi projects, insurance contracts and gaming applications, to name a few.
The speculation that surrounded Chainlink's price performance has now been put to rest, especially with the revelation that its price movement is genuine and not artificially manipulated. However, the question remains: what can rejuvenate LINK's price?
For Chainlink to break out of this "crab market," it needs a combination of factors. Increased adoption of its oracle services, strategic partnerships and positive developments on the DeFi market can act as catalysts. Moreover, as the crypto space evolves, the demand for reliable oracle services will only grow, potentially positioning Chainlink for a significant upswing.