Following the lead of other Top-10 cryptocurrencies, Cardano seems to be on the verge of an uptake. The coin's value has been stuck in a certain range, but TradingView experts are sure it won't last long. Will Cardano hit a $0.06 value this month, and how it should happen?
Cardano should remain above the $0.043 level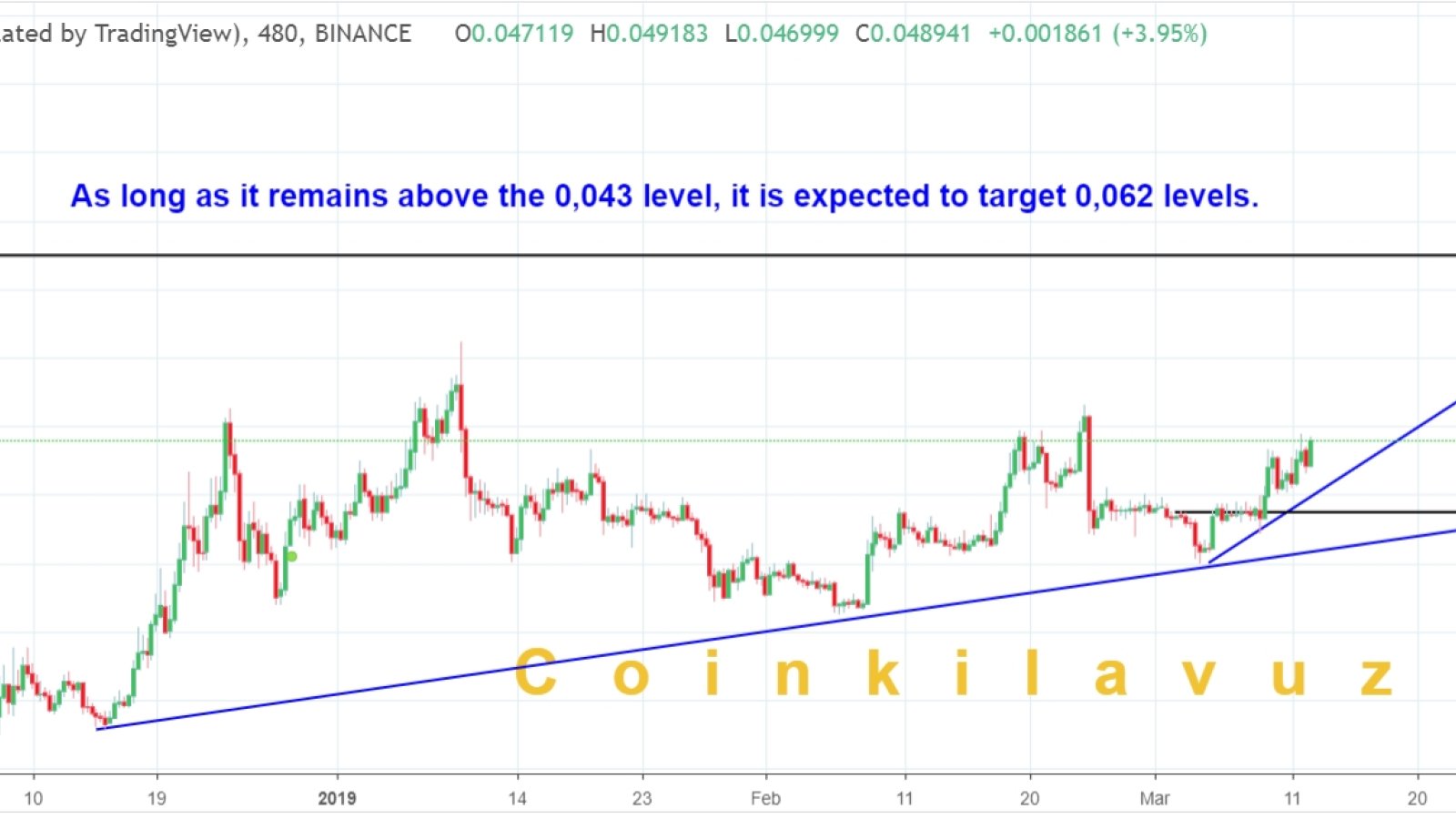 Cardano price chart from coinkilavuz
The user nicknamed coinkilavuz always looks at the MA index and analyzes the resistance and support level of coins. This time, he claims that Cardano should keep above the $0.043 level to reach $0.062 eventually. If it manages to sustain the current price level, we should expect a 30% rise in the beginning of April.
Cardano will get super bullish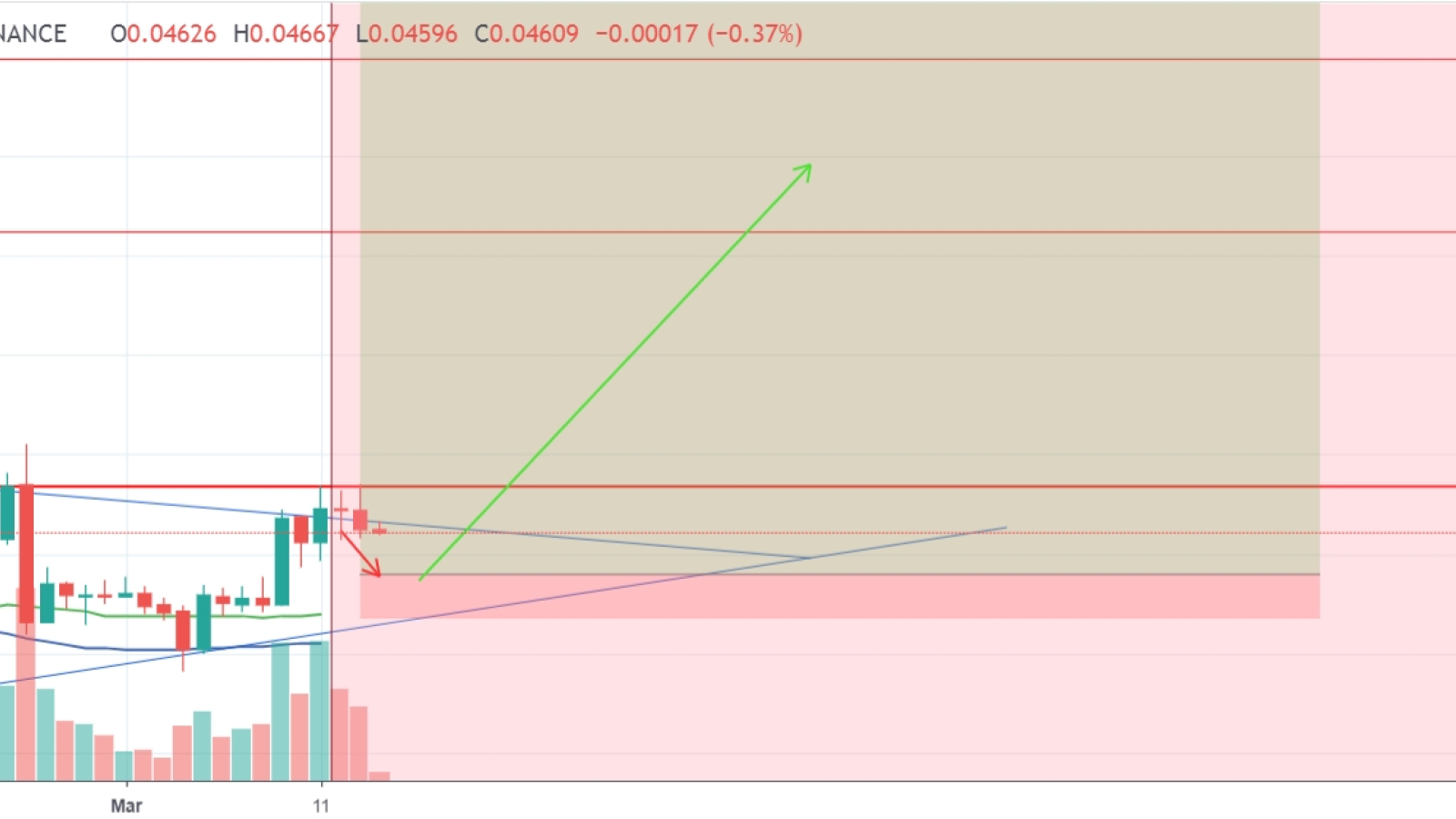 Cardano price chart from taotej
According to user taotej, Cardano will soon be super bullish – many technical characteristics signify that. Besides, Samsung may announce its support in the nearest future. It will drive Cardano growth significantly.
Expect 15-44% profit for Cardano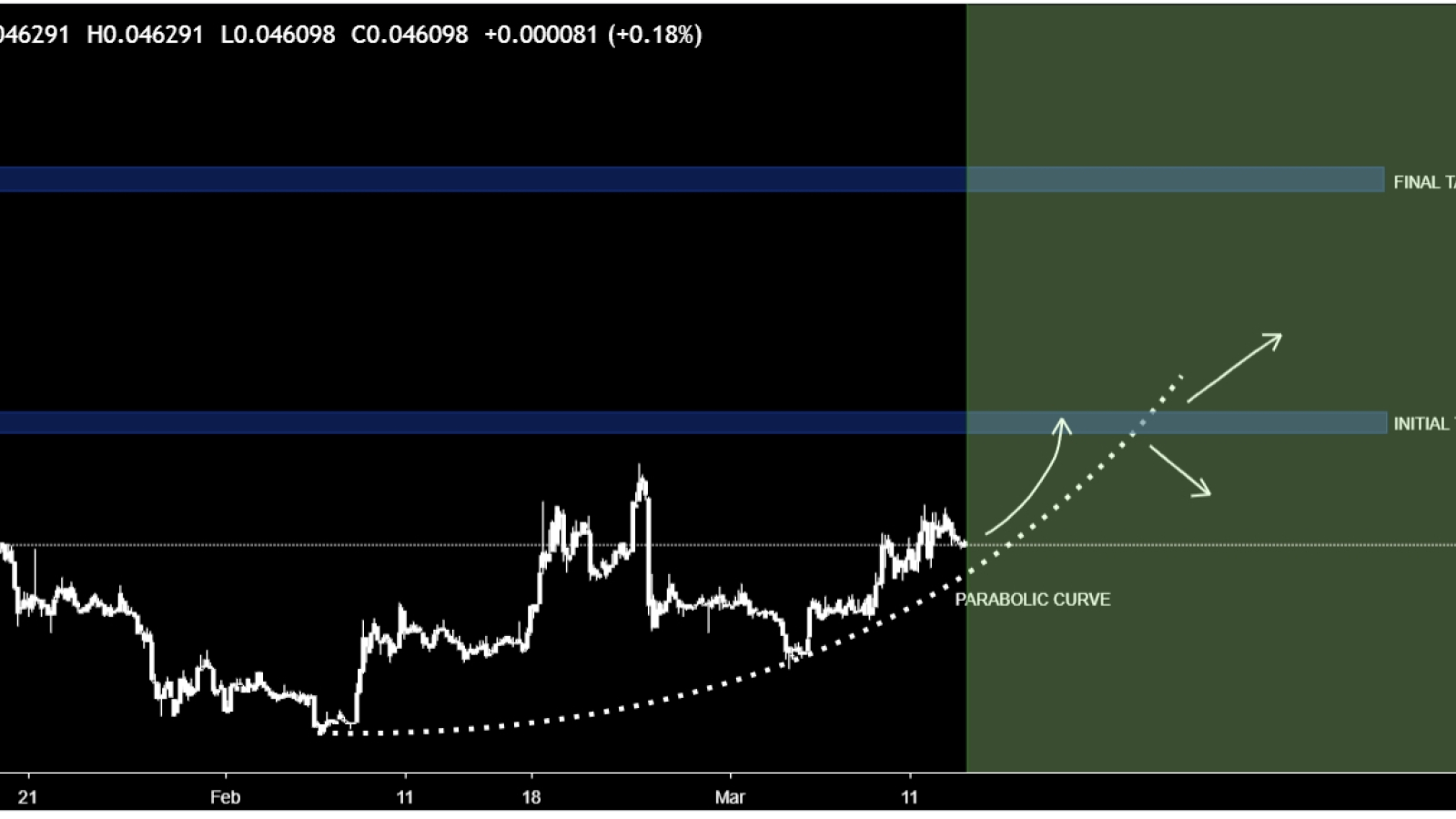 Cardano price chart from crptonoob
One more TradingView expert agrees that Cardano looks very bullish. Parabolic curve is holding on fine with no signs of weakness. There's a great opportunity of reaching the initial target with a slimmer chance of getting to the final target unless we get another candle to that area which will eventually get sold into. No need to exit positions at this time.
Cardano might reach $0.05 by the middle/end of March, but it's only the initial goal. If it continues climbing up, it can cost about $0.07 pretty soon.
ADA/BTC is also on the rise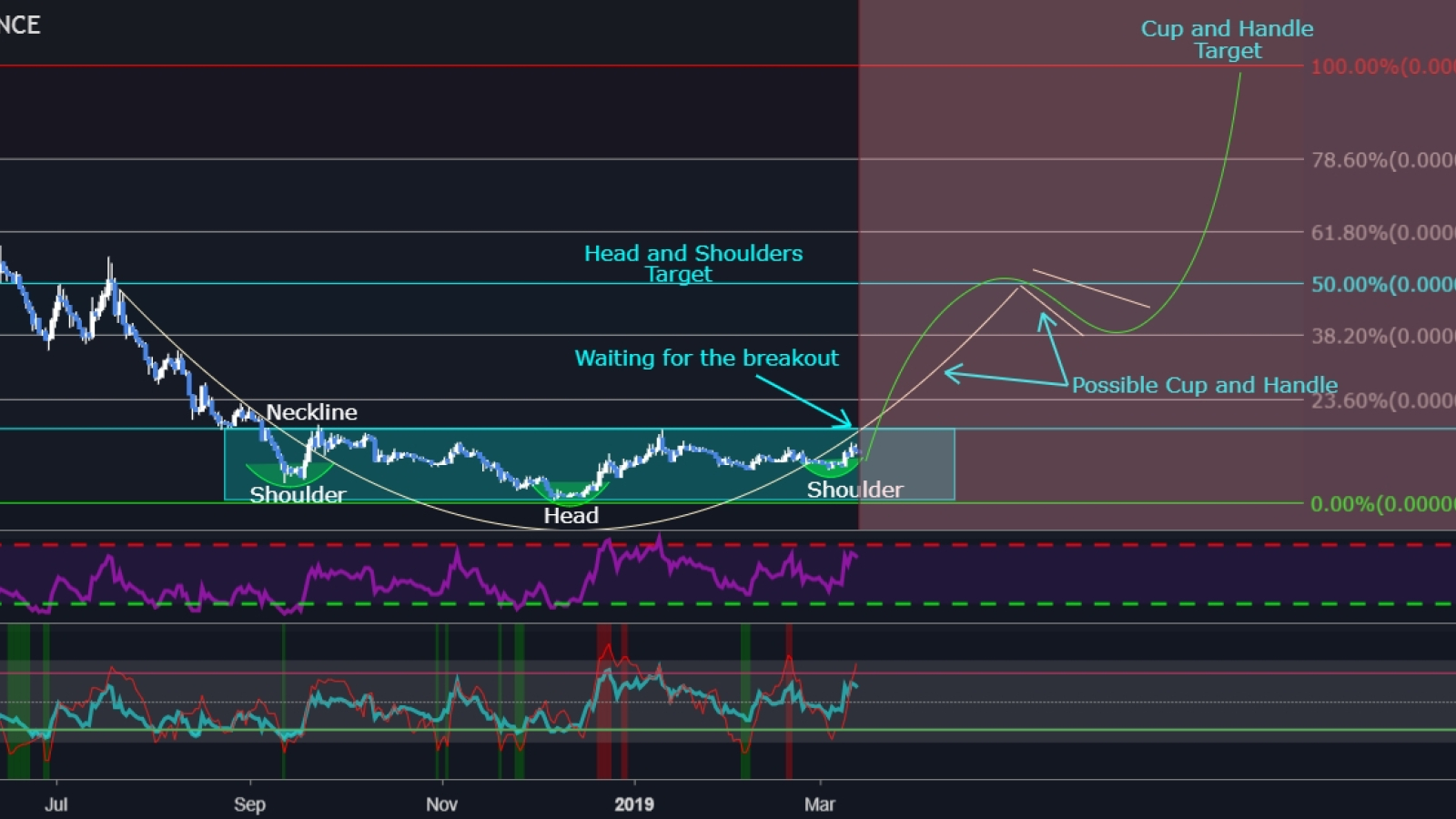 Cardano price chart from trade-crypto4ever
The ADA/BTC pair gets even more attention from traders. Trade-crypto4ever has noticed a head-and-shoulders pattern in its price. It means there are two possible development scenarios.
"The first scenario for ADA is an inverse head and shoulders that is almost complete. It just needs to break out above the neckline, for the head and shoulders to be confirmed. The volume will tell us when the story begin. The volume will increase again when the breakout occurs.

If the head and shoulders pattern will do its part and completes this ride, then another opportunity will take place with a possible cup and handle pattern. Right now, we are moving above the 200MA which can be used as a strong support."
Cardano provides investors with a golden opportunity they shouldn't miss. It might be the right time to buy ADA, because it's on the verge of a serious breakout. The vast majority of charts and technical analyses prove that. Trade carefully and watch the slight ADA fluctuations.
ADA/USD price chart on TradingView
Disclaimer: The opinion expressed here is not investment advice – it is provided for informational purposes only. It does not necessarily reflect the opinion of U.Today. Every investment and all trading involves risk, so you should always perform your own research prior to making decisions. We do not recommend investing money you cannot afford to lose.