The crypto market had a good run in March and early April 2023. Ethereum's (ETH) Shanghai upgrade drove this, but that hype is over, and bears are back in control.
Meanwhile , one of the cryptocurrencies showing a lot of traction is Sparklo (SPRK). There is a lot of momentum that experts believe Sparklo will have one of the biggest rallies in crypto after its presale.
Cardano (ADA) struggles with selling pressure
Cardano (ADA) entered the market with a lot of hype as one of the biggest threats to Ethereum.
Most Ethereum issues that gave Cardano (ADA) an edge are gone. Today, Ethereum runs on Proof-of-Stake, is getting cheaper in terms of transaction costs, and its network effect is unmatched.
The Shanghai upgrade for Ethereum may have struck the last blow on Cardano (ADA) as Ethereum staking now becomes more attractive than ever before to institutional money.
Solana (SOL) network getting closer to big updates
In 2020, Solana (SOL) was one of the star cryptocurrencies drawing in all kinds of investors. That hype is long gone now, and analysts don't expect Solana (SOL) ever to retest its all-time highs.
Solana (SOL) lost its shine after a series of network issues revealed how centralized the project is. At the same time, one of Solana (SOL)'s key selling points has long been neutralized.
Solana (SOL) was one of those cryptocurrencies hyped as Ethereum killers. At the time, Ethereum was still slow and running on a Proof-of-Work algorithm. Today, those issues are gone, and the use case for cryptocurrencies like Solana (SOL) is getting weaker.
Sparklo (SPRK) garners much attention
While older cryptocurrencies like Cardano and Solana fall out of favor, Sparklo (SPRK) is among the new ones investors are pegging their hopes on.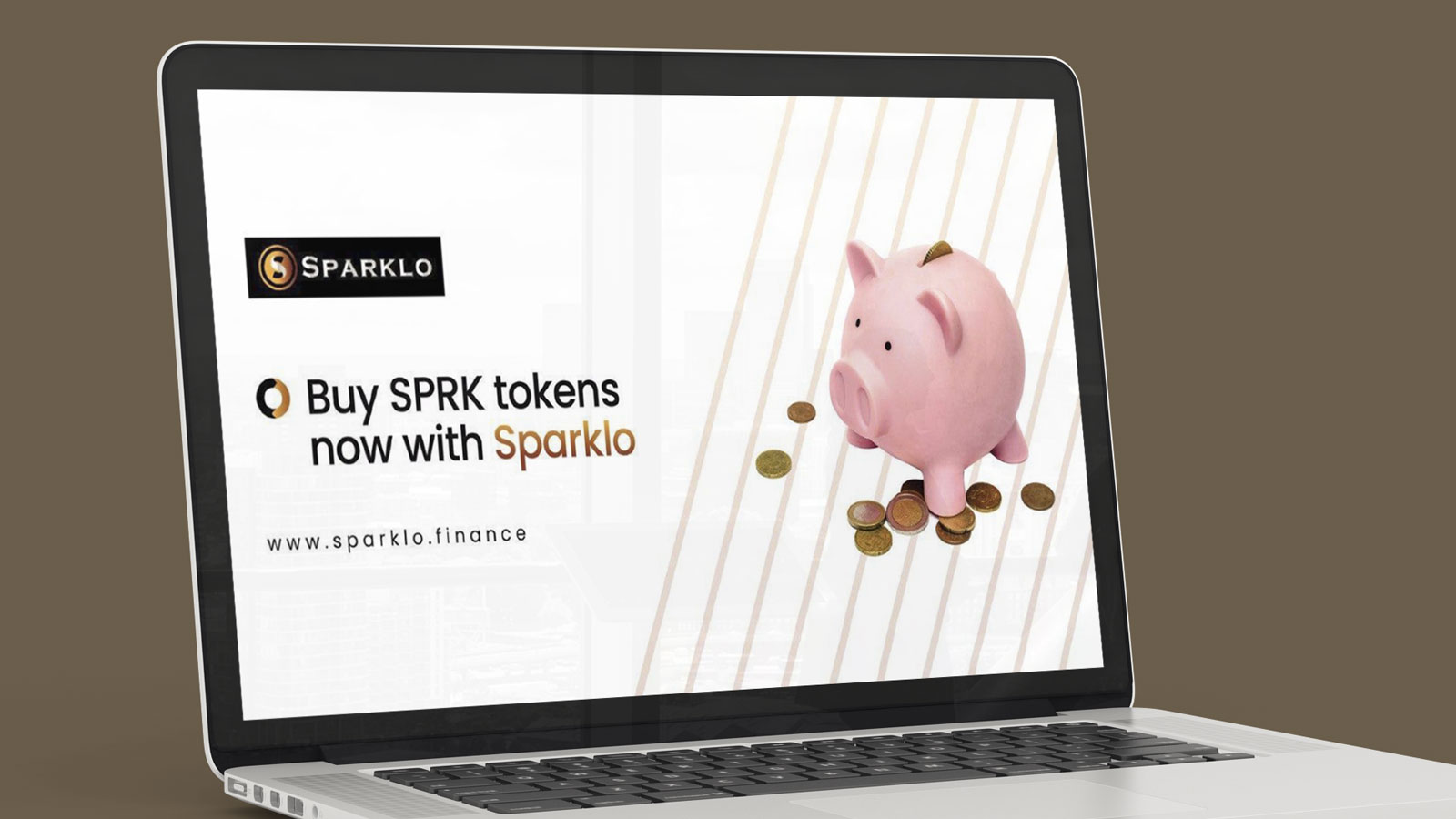 The growing hype around Sparklo is not without a basis. Sparklo (SPRK) is changing how investors invest in precious metals like gold, silver, and platinum.
Through Sparklo (SPRK), investors will be able to invest in NFTs that are backed by some of the most valuable precious metals in the world today.
Today, Sparklo (SPRK) is still in the presale stage, and investors can get it for $0.015. The best part is that Sparklo is entirely above board. The InterFi Network audits if there is an ongoing Know Your Customer (KYC) audit.
Website: https://sparklo.finance
Presale: https://invest.sparklo.finance
Twitter: https://twitter.com/sparklo_finance
Telegram: https://t.me/sparklofinance