On Wednesday, April 3, Changpeng Zhao, the Binance CEO who is often called simply CZ, released news on the Twitter account of the exchange that later in April the new long-awaited decentralized exchange by Binance will start operating in Singapore.
Previously, he announced that at the Deconomy event in Seoul.
"@Binance_DEX anticipated mainnet launch will happen this month" - @cz_binance #deconomy2019 #Binance

— Binance (@binance) April 4, 2019
CZ provided no other details as to exactly which crypto coins will be supported by the decentralized exchange (dex).
CZ delivers on his promises
CZ first made clear his intention to launch a new fiat-to-crypto exchange in early autumn 2018. Back then he said on social media that his trading company plans to launch exchanges on almost all continents, starting with Singapore.
In late October, Binance wrote on Medium that it was using funds invested by Vertex Ventures to set up the crypto-to-fiat dex. A beta version of the platform ready for testing was already being prepared in September.
Binance has been expanding fast and wide since last year. As 2019 arrived, it opened an exchange with fiat-to-crypto trading options on the island of Jersey. The fiat currencies it offers for trading are the EUR and the GBP.
In summer last year, Binance also set up a crypto-to-fiat trading platform in Uganda.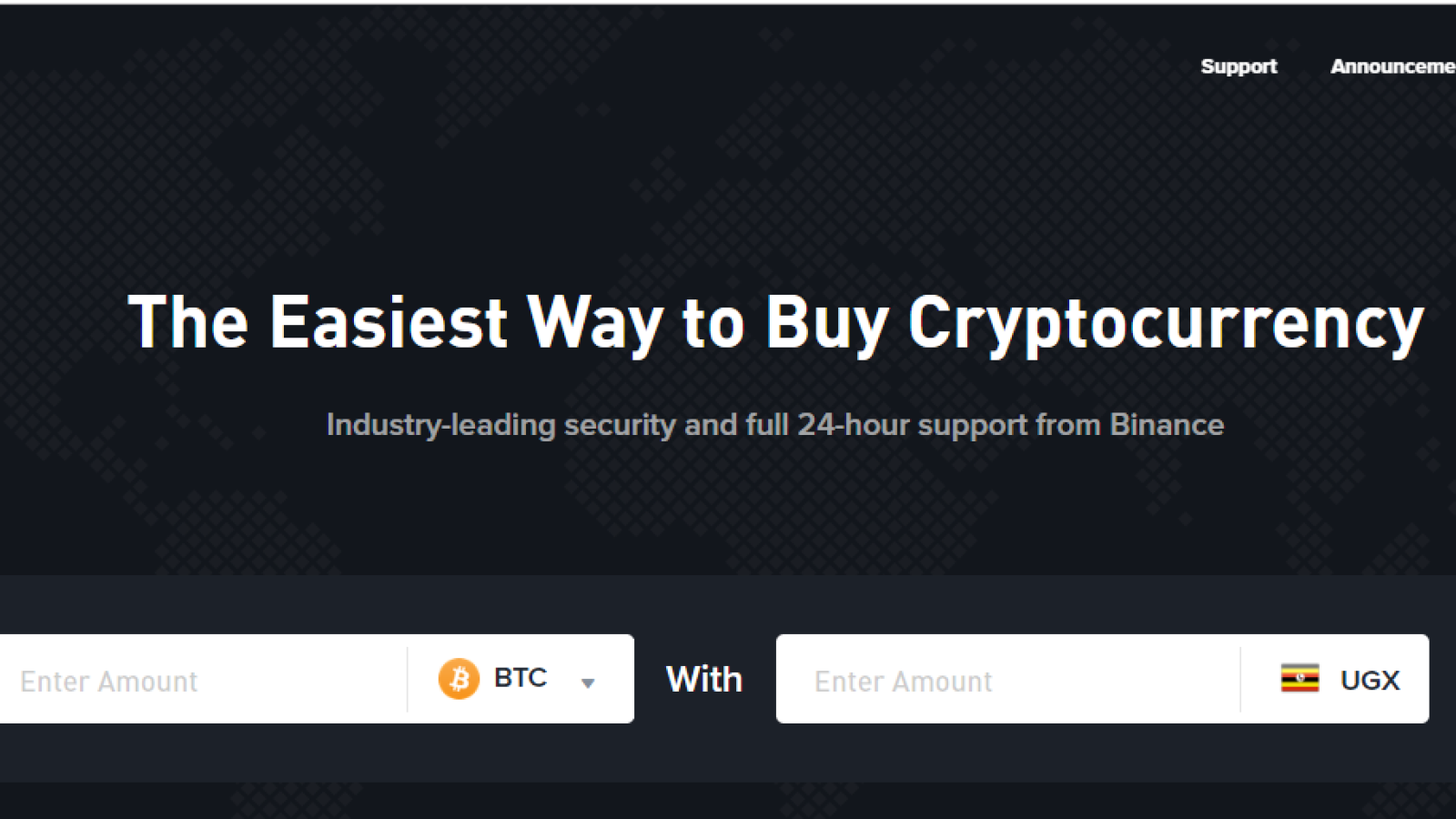 DEX about to launch
Binance began public tests of its dex in late February. The platform is to be launched on a specially developed native blockchain – Binance Chain.
As reported by U.Today, in December 2018, Binance released a video demo of how the new exchange will work. Among its features will be one enabling users to create a seed phrase consisting of 24 words to protect their wallets.
The currency that will be used to fuel the dex is BNB. As per CoinMarketCap, it is now trading at $18.92.