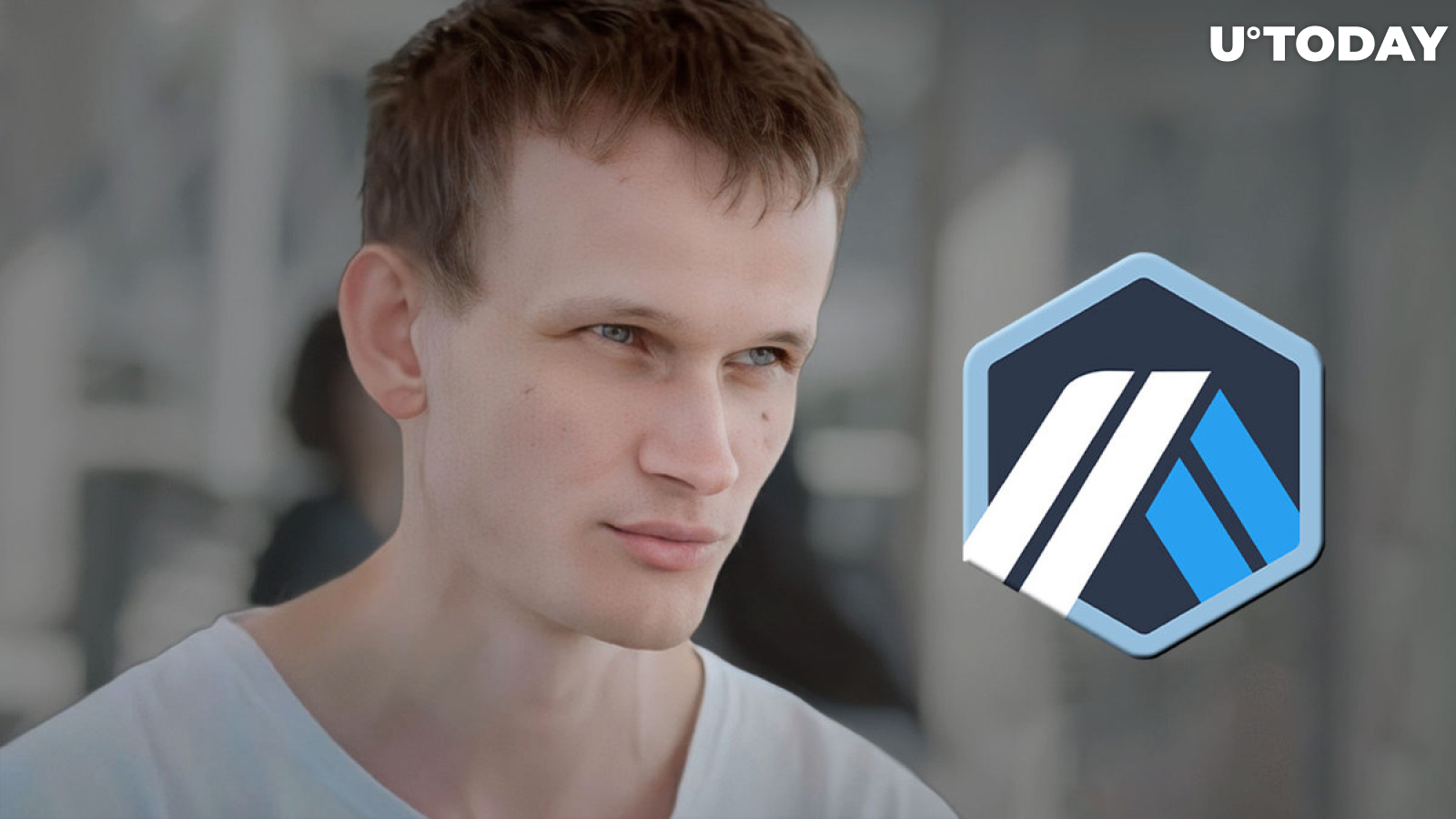 Cover image via www.youtube.com
The blog of Ethereum (ETH) inventor Vitalik Buterin is now available in decentralized storage on Arbitrum Nova, a low-cost smart contract platform for dApps.
Ethereum (ETH) creator's content immortalized on Arbitrum Nova for $165 only
As part of an experiment with hosting decentralized websites directly on-chain, the personal blog of Vitalik Buterin (https://vitalik.ca/) has been uploaded to Arbitrum Nova. The entire procedure of uploading was charged with a 0.13 Ether fee only.
1/6, we have uploaded all @VitalikButerin's blog (40MB) on @arbitrum Nova mainnet with only 0.13 ETH!

Further, anyone can browse the blog using web3:// access protocol at https://t.co/0SqaFlYwNw or with ENShttps://t.co/Wqfkivv40B!

— Qi Zhou (@qc_qizhou) January 6, 2023
Qi Zhou, founder of EthStorage and QuarkChain, took to Twitter yesterday, on Jan. 6, 2023, to share the details of the experiment. Right now, the website can be checked through both Web3 tools and regular browsers.
Qi Zhou highlights that this way of content storage unlocks opportunities for Web3 enthusiasts as they can use all the security of Ethereum (ETH) at dramatically reduced costs.
It will also simplify the onboarding of newcomers. While "direct" uploading of data to the Ethereum (ETH) mainnet might be expensive, using Arbitrum allows users to achieve a similar level of privacy for trivial fees.
Arbitrum remains dominant Ethereum L2 scaler
Anyone can experiment with hosting their data on-chain, adds Qi Zhou. Content can be uploaded to a smart contract via the ethfs-uploader instrument. Once a contract in EthFS is created, any content can be broadcast to it. This system is fully censorship-resistant.
Qi Zhou's team is also going to experiment with uploading dynamic NFTs, social medias and the like.
Arbitrum Nova is a blockchain by the team of Arbitrum, a major Ethereum (ETH) Layer-2 scaling solution. As of January 2023, Arbitrum One and Arbitrum Nova mainnets are responsible for 53.22% of all aggregated TVL of all L2 dApps.
Optimism, the closest competitor to Arbitrum, hosts 28% of L2s' TVL.