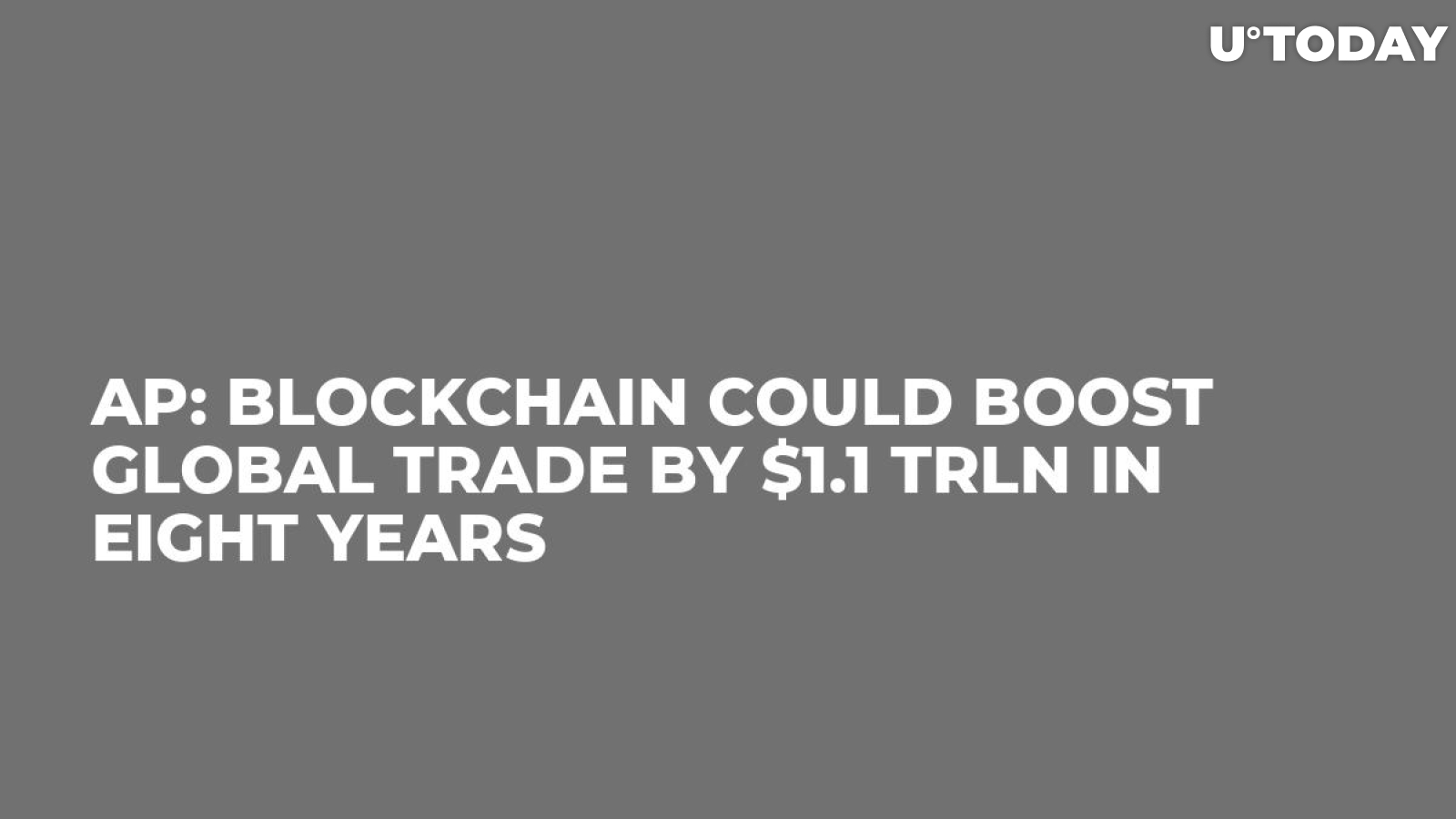 Cover image via U.Today
According to a recently published press release, Blockchain could propel the global trade volume by a staggering $1.1 trln. The digitalization of documentary trade finance remains at an impasse due to the absence of a standardized end-to-end solution. However, Blockchain technology has the potential to be an icebreaker.

A recent report concludes that Blockchain would allow more businesses to take part in international trade as many small companies and countries with developing trade infrastructure remain off-board.
Meanwhile, major banks will perform the role of "superconductors" that are supposed to bridge global businesses with the help of underlying Blockchain technology.

Earlier, Bank of America also published a study that shows tremendous benefits of implementing Blockchain for US tech giants.