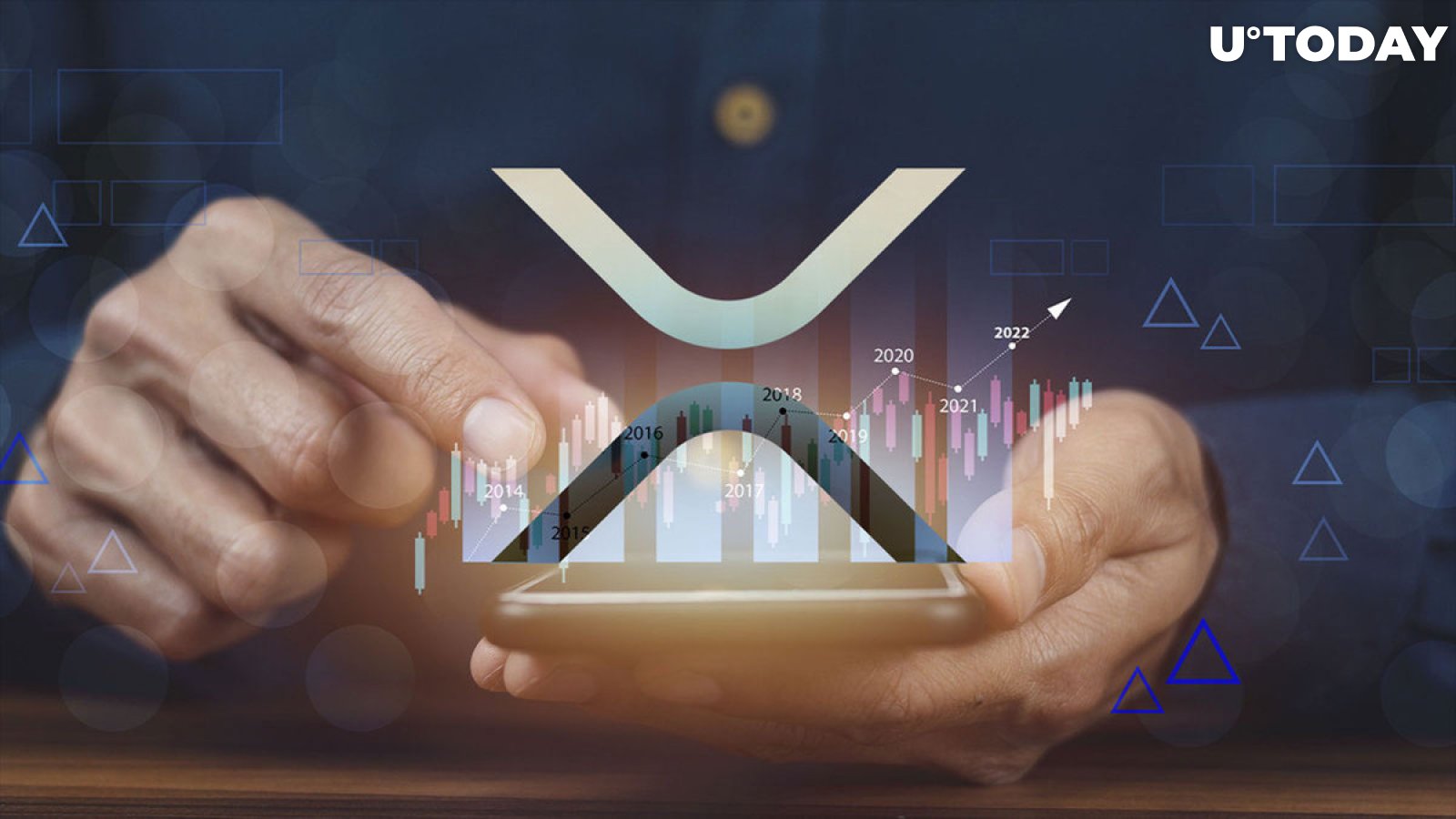 Cover image via stock.adobe.com
Patrick L. Riley, CEO of Reaper Financial and chairman of the BLOC oversight committee, seems to be making the boldest call on the XRP price. While most predictions about XRP suggest its price reaching the $1,000 mark, or even five digits, or even as high as $589,000, Riley believes XRP might be worth a million U.S. dollars by the year 2030.
2 $XRP

— PATRICK L. RILEY (@RealReaperCEO) February 6, 2023
The Reaper Financial CEO was responding to a question posed by a reader on what would be worth a million dollars in 2030 while referring to Ark's Cathie Wood Bitcoin price prediction. Riley answered, "2 XRP."
Cathie Wood's Ark Invest is sticking to one of its boldest predictions yet: that the value of a single Bitcoin will rise past $1 million during the next 10 years.
The company's most optimistic prediction is for Bitcoin to reach $1.48 million in 2030, with a bearish case of $258,500 and a base scenario of $682,800.
Can XRP reach $1 million?
While the $1 million forecast is roughly a 4,200% increase from Bitcoin's current level of $22,900, XRP might have to rally nearly 400 million percent from its current price of $0.397 to attain the $1 million mark. This implies XRP has a long way to go to reach this target and might put off the prediction as unrealistic.
Ripple is in the midst of a legal battle with the SEC, which alleges the sale of $1.3 billion worth of XRP as an unregistered security offering. The outcome, which several believe will bring clarity to the crypto industry and impact the XRP price, is being awaited.
Reaper Financial joined the lawsuit by filing an amicus brief in support of Ripple.
As reported earlier, CryptoLaw founder and blockchain enthusiast John Deaton predicts XRP will still be standing in five years as it continues to weather the storms.