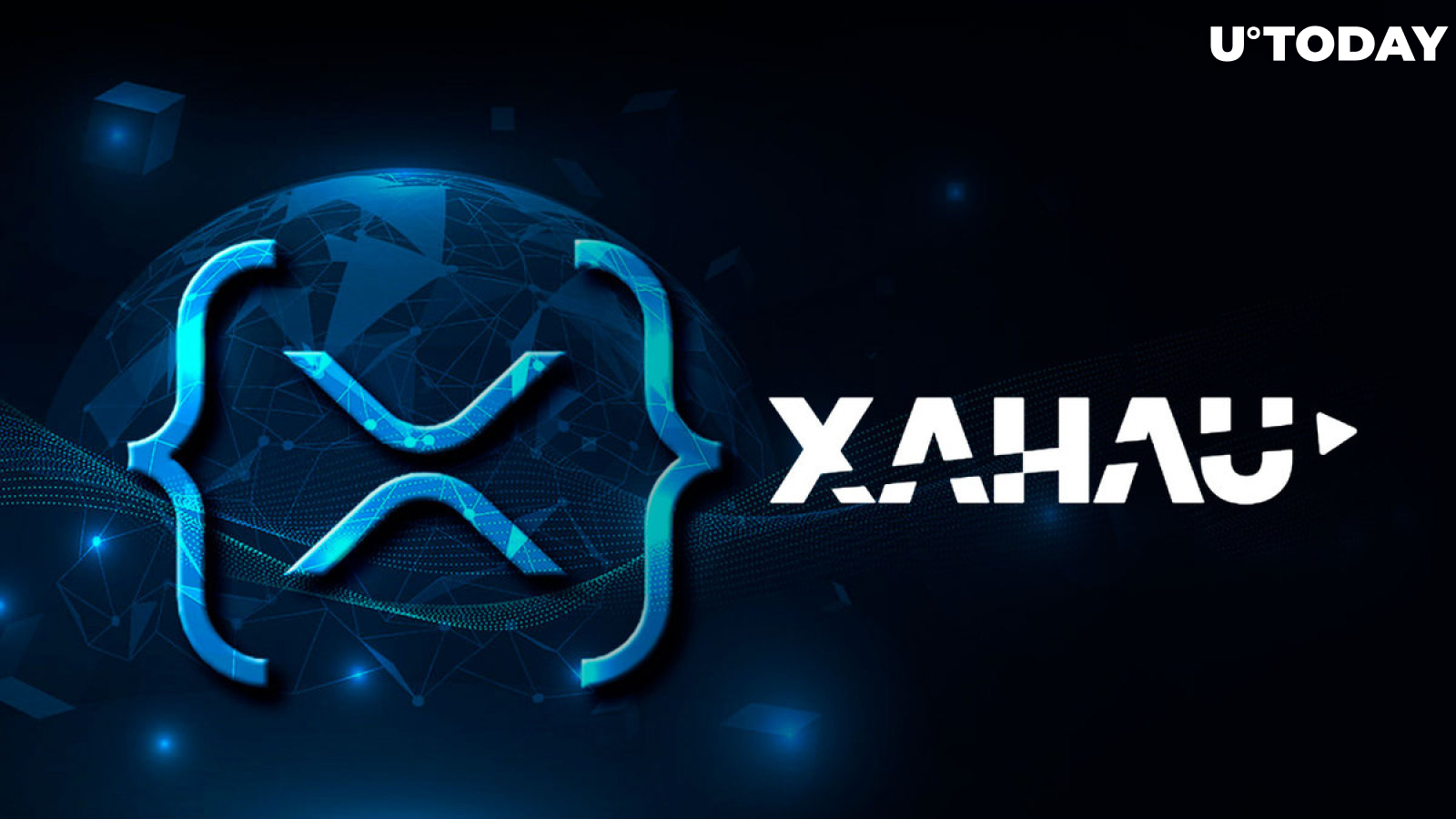 Cover image via stock.adobe.com
Hotly anticipated XRP Ledger sidechain with smart contracts, Xahau, is now one step closer to mainnet launch. Cybersecurity vendor FYEO is going to stress test various elements of its codebase before the network kicks off its main version for developers.
Xahau enters code audit, public testnet unveiled
Xahau sidechain codebase is finished and enters a third-party security audit phase. Such a statement was made by XRPL Labs' CTO, who goes by RichardAH, on his X account yesterday, Oct. 2, 2023. The audit will be conducted by FYEO, a highly reputable AI-powered cybersecurity provider from the U.S.
Also, CTO invites all enthusiasts to try XRPL Hooks testnet, a sandbox environment for experiments with the upcoming smart contracts on XRP Ledger. On a purpose-made website, users can get tetsnet XRP coins and connect their applications to test network effortlessly.
The testnet website also provides a basic explanation of XRP Ledger Hooks. The much-anticipated Hooks, basic smart contracts for XRP Ledger, are referred to as WebAssembly modules designed specially for XRP Ledger.
As covered by U.Today previously, the Xahau team allocated 600 million XRP tokens via the Burn2Mint mechanism in order to enable a smooth launch of the sidechain on the top of XRP Ledger.
In current prices, this allocation is equal to $300 million.
Multiple smart contract solutions coming to XRP Ledger
Xahau is one of the most mature protocols focused on building smart contracts on the top of XRP Ledger. It is set to bring decentralized applications to XRPL in order to boost its massive adoption.
The other approach is based on XRPL EVM sidechain, a network that can employ Solidity smart contracts for Ethereum Virtual Machine. Its activation can bring Ethereum (ETH) dApps to XRP Ledger.
Per the explanation of RippleX, the planned EVM sidechain on XRP Ledger would be enabled by the XLS-38d cross-chain bridge proposal, a major upgrade to XRPL protocol's tech design.