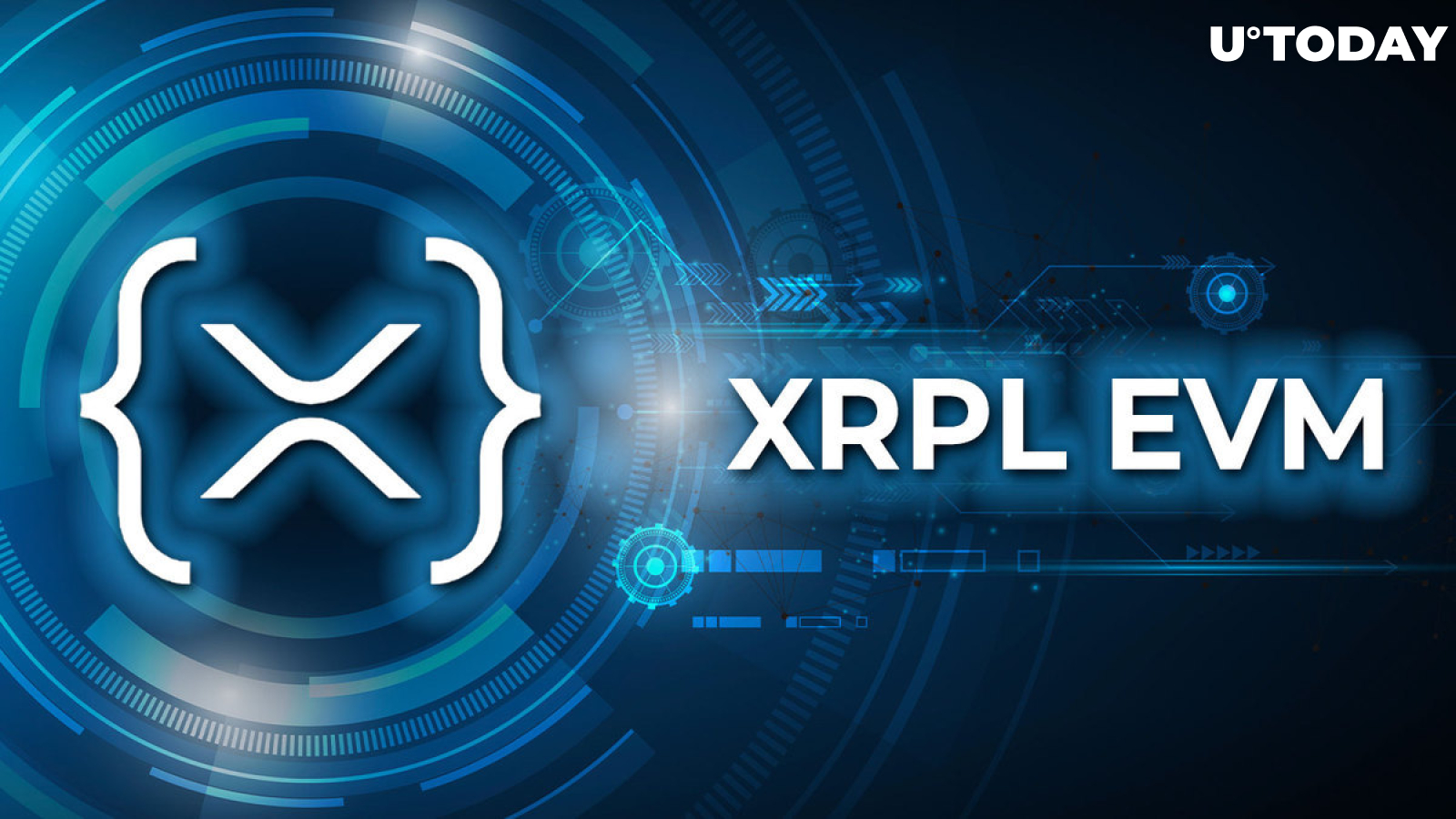 Cover image via www.freepik.com
The developers of RippleX made things clear about the design, economical concept, usage and features of a hotly anticipated XLS-38d-enabled Ethereum Virtual Machine (EVM) sidechain on top of XRP Ledger that is co-developed by Ripple and Peersyst.
XRPL EVM sidechain brings interoperability, flexibility, developer friendliness
With the launch of the XRPL EVM sidechain, developers focused on Ethereum-like blockchains will be able to move their dApps to XRP Ledger with minor modifications. Technically, their dApps will be deployed to XRPL as smart contracts, the new explanation by RippleX says. Thus, the activation of the XRPL EVM sidechain will make the development process faster and more streamlined.
The process of dApps onboarding will be 100% permissionless: no amendment approval will be required to launch applications. As a result, the XRP Ledger ecosystem will grow further thanks to the inflow of EVM-based dApps of various types.
Be default, there will be only one public open source EVM sidechain supported by Ripple and Peersyst. It will serve as a gateway for the XRPL community. However, independent groups of XRPL enthusiasts will be able to create multiple permissioned sidechains for specific use cases. All sidechains will be connected to the XRPL mainnet by peer-to-peer bridges pursuant to the XLS-38d standard.
New sidechains will leverage the proof-of-authority (PoA) consensus algorithm with a 3.5 second block time. All transaction fees will be distributed between validator nodes.
As covered by U.Today previously, the XLS-38d proposal traction is one of the crucial milestones for XRP Ledger developers in 2023. It will unlock new opportunities for cross-chain connection between XRPL and the large ecosystem of EVM chains.
Hooks or EVM sidechain? XRPL needs both, here's why
The RippleX team stressed that the upcoming EVM sidechain will cater to all types of decentralized applications. However, its technical features make the new platform a go-to technical basis for decentralized finance (DeFi) protocols.
Finally, RippleX added that the XRPL EVM sidechain should not be treated as a competitor to Hooks and Xahau, other programmability concepts for XRPL. Both Hooks and Xahau mechanisms will target XRPL-native developers, while the EVM sidechain will be focused on onboarding devs from EVM protocols.
In June 2023, XRPL Hooks passed a third-party security audit, as covered by U.Today.