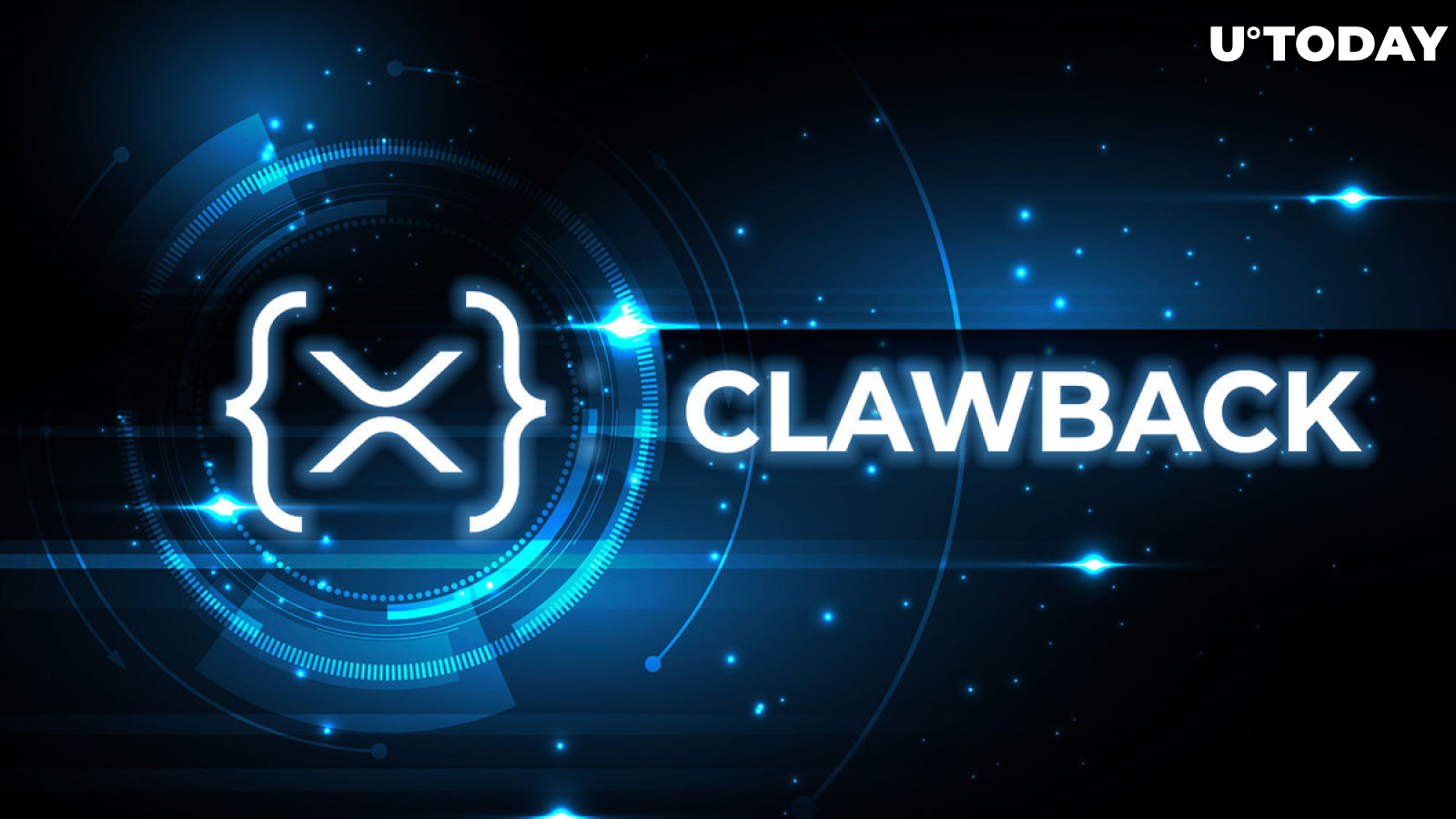 Cover image via www.freepik.com
The evolution of XRPL is gaining speed with the Clawback feature of the protocol now put up for voting. The official X account of the Ripple Developers teased the commencement of voting for the Clawback feature, a move that comes weeks after it was first introduced.
The Clawback feature came with many questions in the hearts of members of the broader XRP community. With the feature designed to retrieve a portion of the user's token in the case of a major legal dispute in the form of court orders, a feeling of censorship is feared by members of the community.
As a decentralized protocol, as many as 80% of the current validators within the ecosystem will have to vote yes on the proposal for it to pass. Besides this, the other condition is that the validator votes will need to stay at the positive agreeable threshold for a period of two weeks.
Should this feature pass the voting stage and be implemented, it will notably remove the burden from token issuers within the XRPL to create alternative means to meet certain obligations in the future.
Allaying fears of Clawback feature
In his usual manner, Ripple CTO David Schwartz has stepped up to help allay the concerns raised by the community with regard to the intrusive nature of the said proposal. According to the veteran, the Clawback feature is not as bad as is being portrayed, and enabling it will help create a unifying process and procedure for stablecoin interaction within the ecosystem.
A number of new innovations are making their way to the XRPL protocol at this time, featuring different proposals concerning non-fungible token (NFT) innovation, automated market makers (AMM) and much more.
In this new evolutionary course for the XRPL, it expects to beat current competitors like Cardano in the long run.