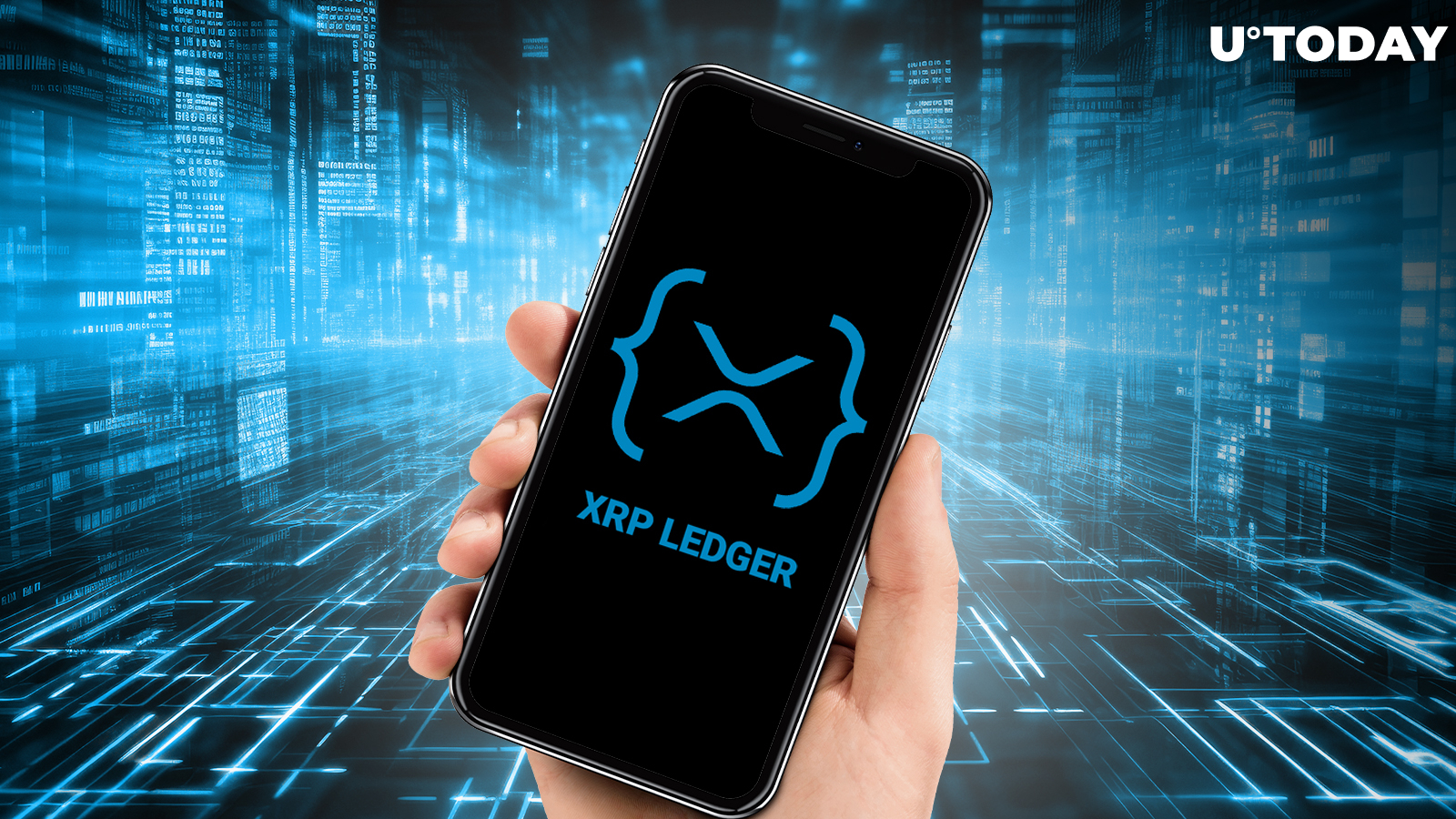 Cover image via www.freepik.com
Evernode, a Layer-2 smart contract solution built on top of XRP Ledger (XRPL), has shared an exciting update that pertains to its launch.
In a new tweet, Evernode, which seeks to enable anyone to host and deploy smart contracts on the XRPL, shares that it might be one step closer to launch.
This is as Xahau undergoes its code audit by the Web3 audit platform, FYEO. According to the XRPL Labs CTO, who goes by the name "Richard AH" on X, the Xahau code is already finished.
The Xahau Ledger is the proposed Hooks sidechain and the smart contract sidechain for the XRPL ecosystem. August saw the joint launch of the Xahau white paper by XRPL Labs, Evernode, Alloy Networks and others.
Since then, Xahau has been in active development in preparation for its launch. Wietse Wind, an XRPL Labs developer, reported an upgrade to the Xahau Testnet (previously known as Hooks V3 testnet) on Sept. 25, and one of the new features included was the "UNL Report," in which UNL nodes report the sane operation of other UNL nodes.
The Xahau launch, according to Evernode, is critical, as Evers and Evernode might not exist until Xahau does.
Evernode indicated in its tweet that a component of its code, "3 hooks," might enter Xahau's code audit as soon as b2m is audited, which meant it was one step closer to launch.
B2M, or Burn2Mint, is a mechanism introduced by Xahau that allows Xahau's native token, Xahau XRP, sourced from XRP burned on the XRPL, to be ported to the platform.
An airdrop to XRP holders is planned following Evernode's debut, with a considerable amount of Evers, the protocol's intended native currency, reserved for this purpose. Once Xahau is released, users will be able to claim the airdrop based on their XRP balance on the XRPL, as collected by the Sept. 1 snapshot.