Crypto intelligence portal Santiment has uncovered fascinating insights into the recent surge in the social dominance of the XRP token. On-chain metrics suggest that XRP has experienced a notable increase in social discussion, marking the highest level of social dominance for the cryptocurrency since May.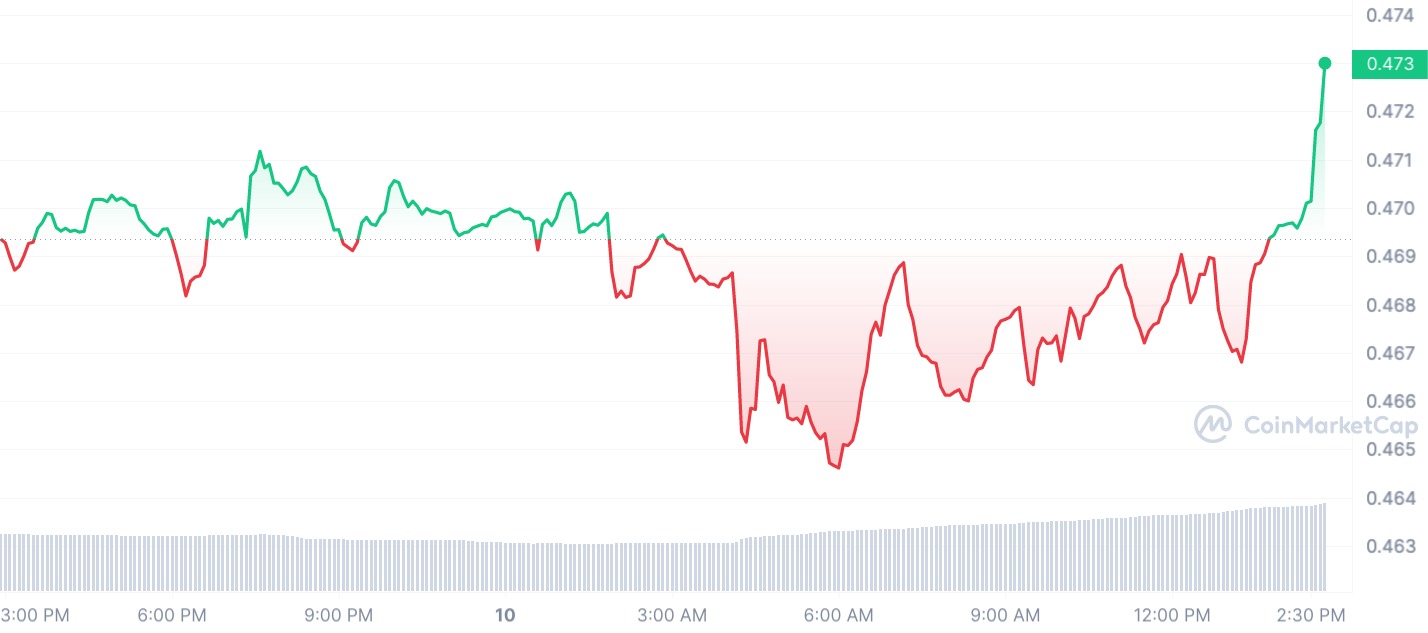 Social dominance is a crucial indicator that measures the proportion of media discussion revolving around a specific asset or phrase. Santiment analysts have weighed in on this development, highlighting the significance of increased discussion amid a greening price. They suggest that this trend often leads to a higher likelihood of price escalation, counteracting fear, uncertainty and doubt, while also challenging greed.
Bitcoin and Shiba Inu get attention too
Alongside XRP, significant conversations are taking place surrounding Bitcoin (BTC) and Shiba Inu (SHIB). While BTC remains the most prominent cryptocurrency in terms of popularity, SHIB's case stands out for its unique dynamics.
The surge in SHIB discussions can be attributed to the much-anticipated release date of Shibarium, the native Layer 2 protocol for Shiba Inu. The SHIB army community, which has eagerly awaited this innovation, is abuzz with excitement.
Santiment's revelation about increased social dominance and discussion surrounding XRP, BTC and SHIB poses a thought-provoking question: Will sellers and short holders of these tokens face retribution in the near future? Only time will tell if Santiment's vision will materialize and if market dynamics will favor the bullish stance on these cryptocurrencies.