As we know, financial assets tend to repeat their history and follow the same patterns from time to time. Litecoin is no exception, and it seems to be following the beaten track again. What to expect from Bitcoin's younger brother in the nearest days? Read Litecoin price predictions from TradingView experts – they have diverse opinions that might impact your trading decisions.
LTC price keeps repeating a cycle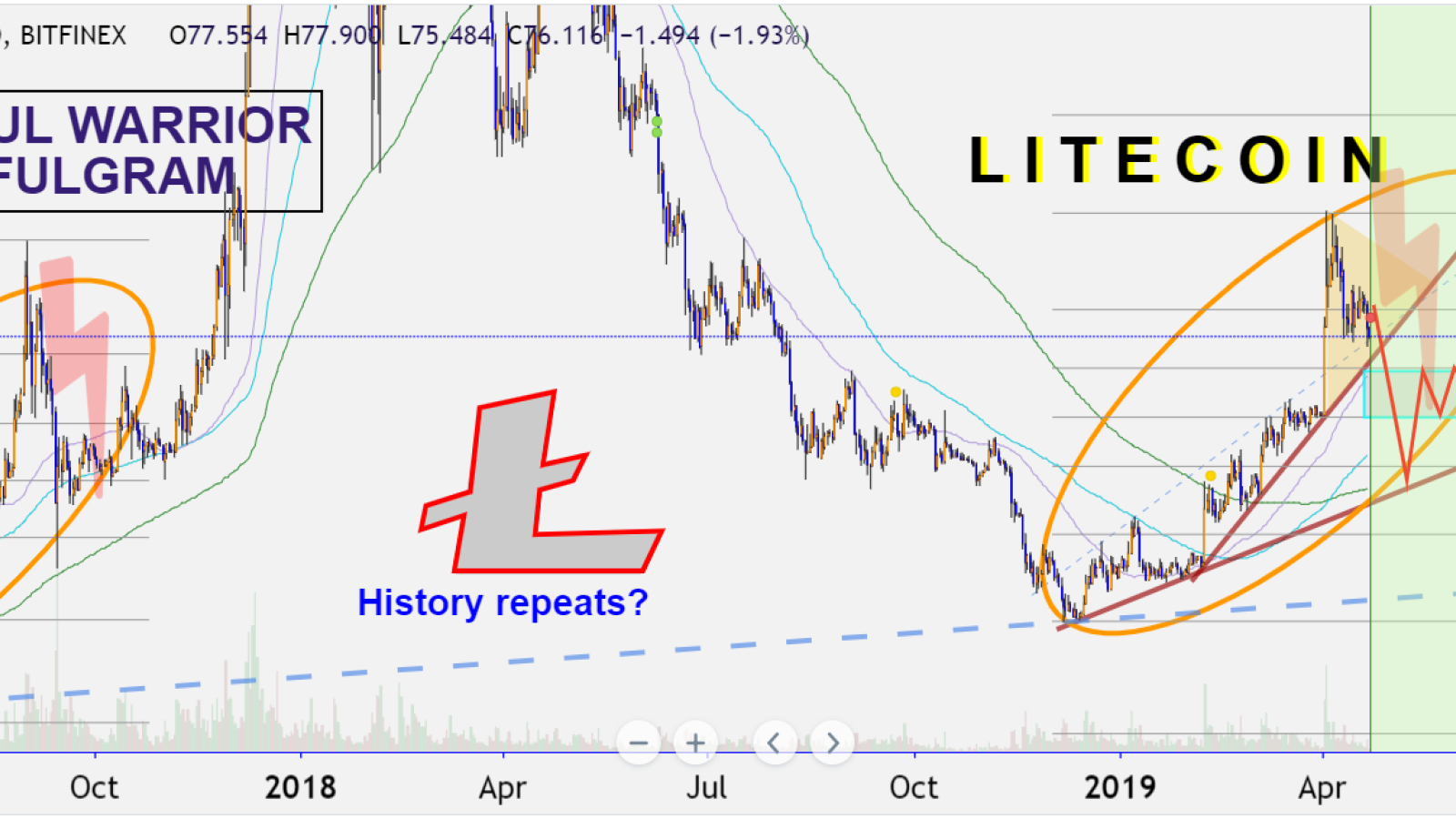 Looking at the LTC/USD price chart from PeacefulWarrior, we can see that LTC repeats its actions. In the comments, the user left a bigger picture and displayed that the cryptocurrency follows the Kondratiev wave, and recession will be followed by expansion later on.
Thus, LTC can touch $50. We see the similar growth cycles in the chart. Clearly, Litecoin needs some strong correction. Trading is still active, but it's recommended to join when LTC dumps a bit. Looking at the waves and cycles, and you can imagine how will LTC behave in the next 20-30 days. Even if it touches the $50 mark, it's expected to grow even higher soon.
Is LTC doomed to hit $20?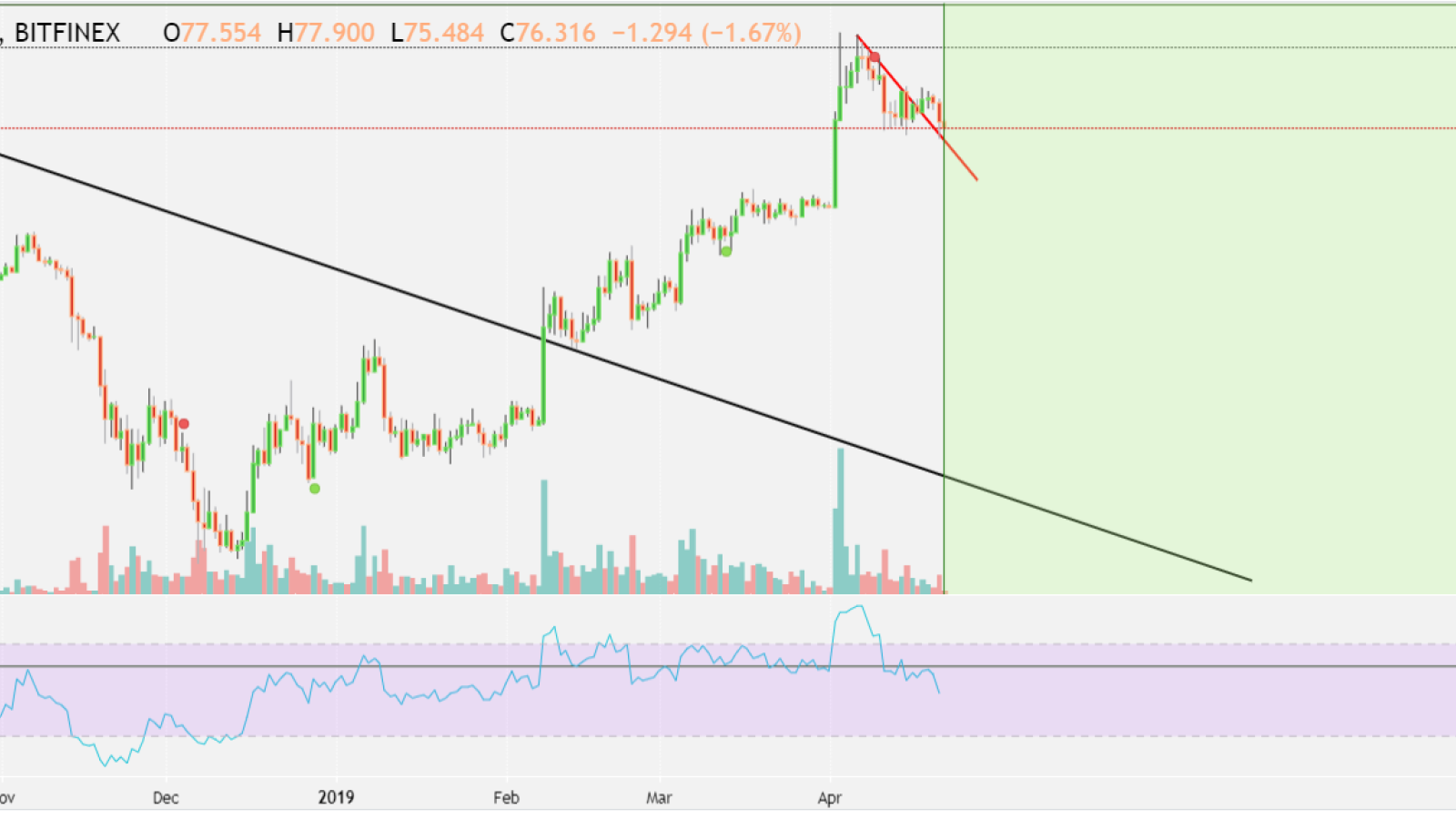 Here's a somewhat dreadful prediction: if LTC doesn't hold $75, the next target is $20, after which Peter L. Brandt's long-term LTC target of sub $10 might become reality. Many LTC traders would be happy to hear that, but MonocoleDundee is sure that it would be the beginning of a bloodbath. The LTC ratio is getting slaughtered even more. He's very skeptic: "Do not wait for a halving pump, it won't come."
Well, no one else shares this opinion, so let's be optimistic.
$50-47 in the short term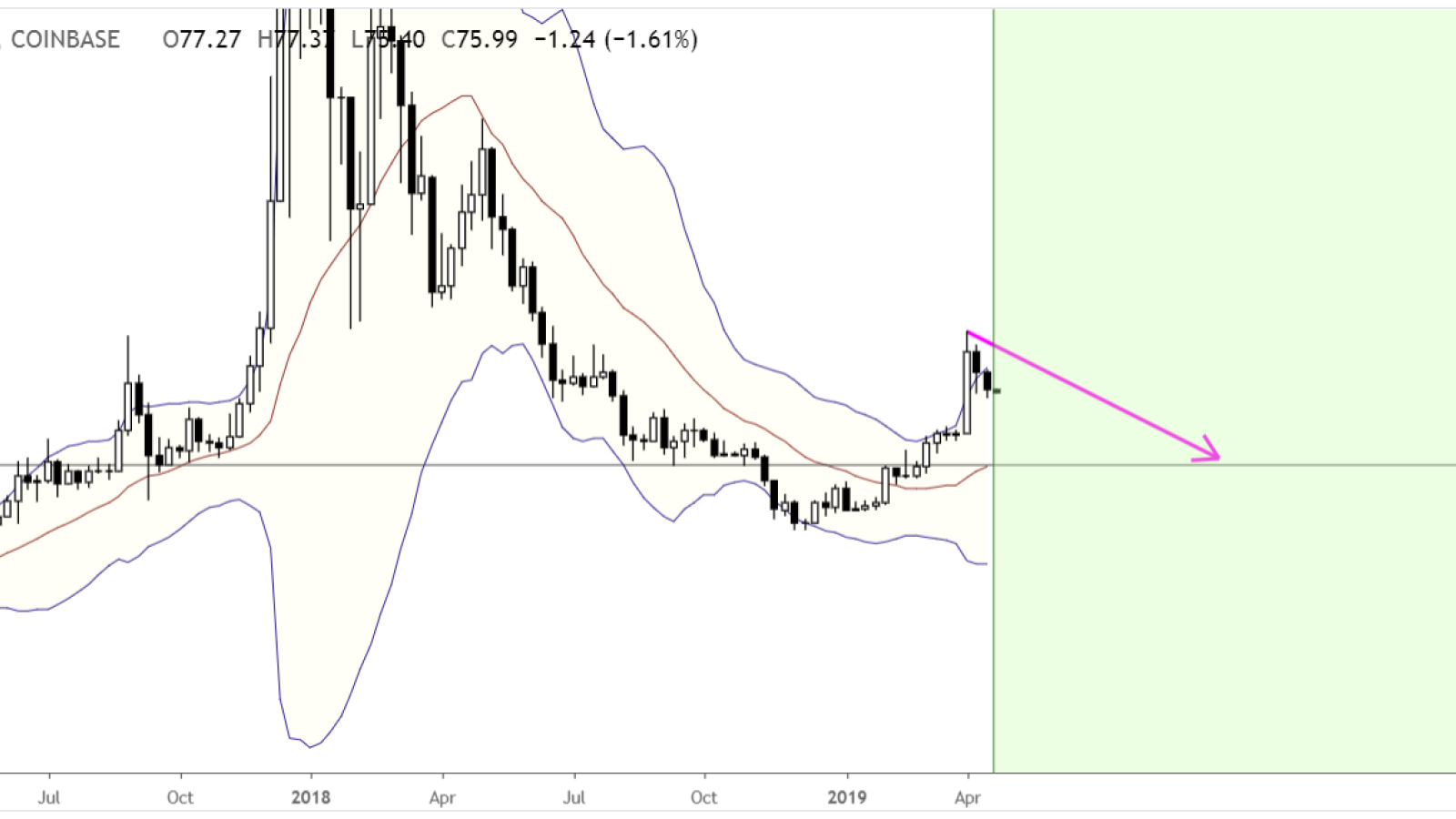 Here's one more pessimistic LTC price prediction. According to tradingnoob123, Litecoin will go back to $47-$50. However, no certain reasons or explanations are given. Whenever TradingView users share their pessimistic opinions, they forget to apply any evidence or proof that LTC is about to fall so dramatically.
Expect 20% short-term profit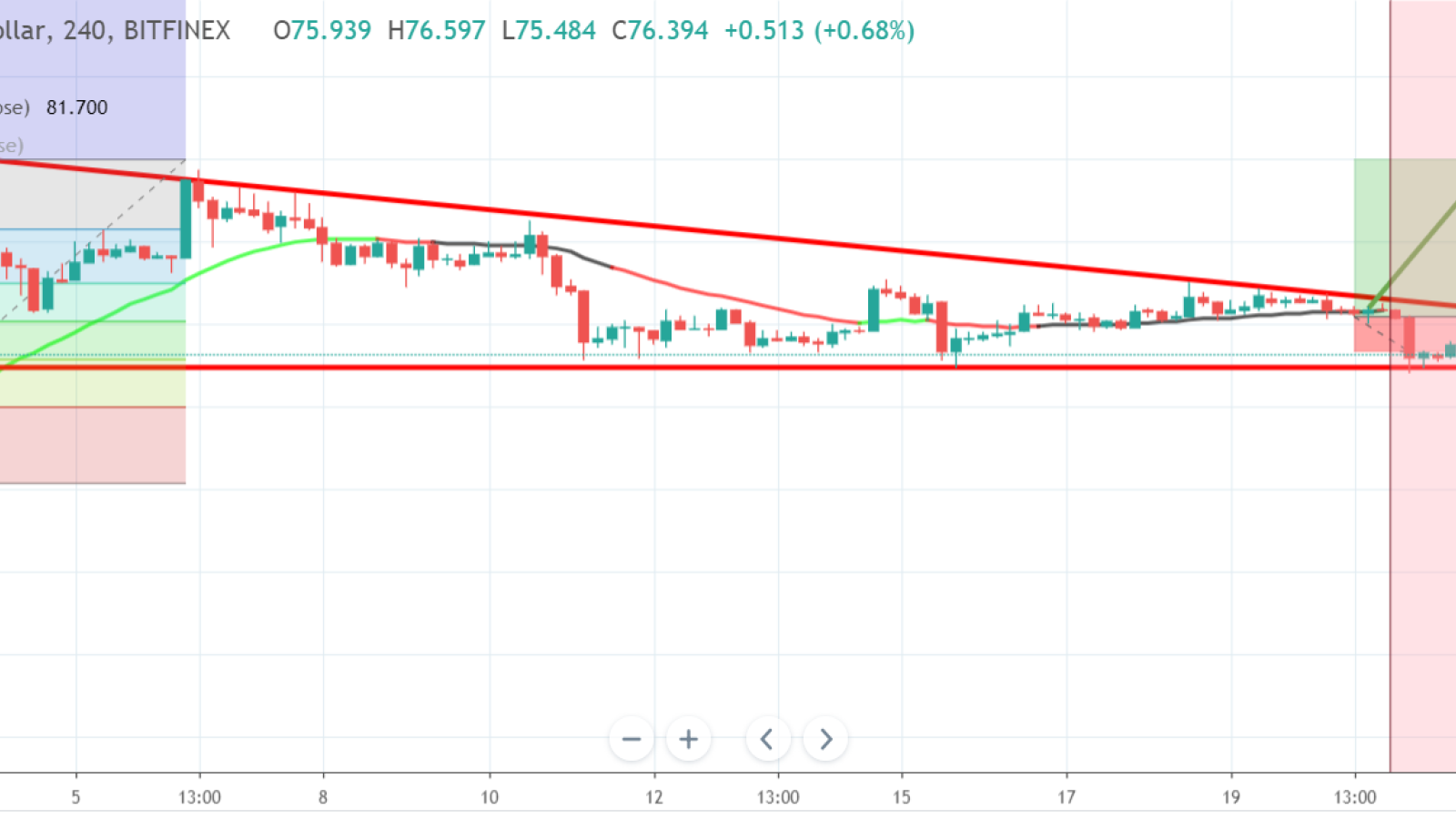 Here's another Litecoin price prediction without any loquacious explanations. The user PauloRoberto10 expects that LTC will bring us 20% profit in April. Well, that might be true, if Litecoin manages to overcome the next resistance zones. At the moment, it doesn't seem so likely because it keeps losing 2-5% of value every day.
We can see that many Litecoin price predictions are speculative – it's not clear what they are based on. Thus, you should make your own analysis and rely on your own logic and intuition. Most probably, LTC will make a correction, gain new strength and hit the $100 ceiling. It should happen in May.