A new-gen VC fund and a high-performance blockchain are going to collaborate in expanding the reach of decentralized solutions across the globe. In addition, this partnership will cement VVF's position as a leading VC lab in the Abu Dhabi region.
Venom Ventures Fund invests $5 million in Everscale, starts massive collaboration program
According to the official statement shared by Venom Ventures Fund and Everscale blockchain, the two entities have entered into long-term strategic cooperation with each other. As an inaugural step in this partnership, Venom Ventures Fund, or VVF, invests $5 million into Everscale's development.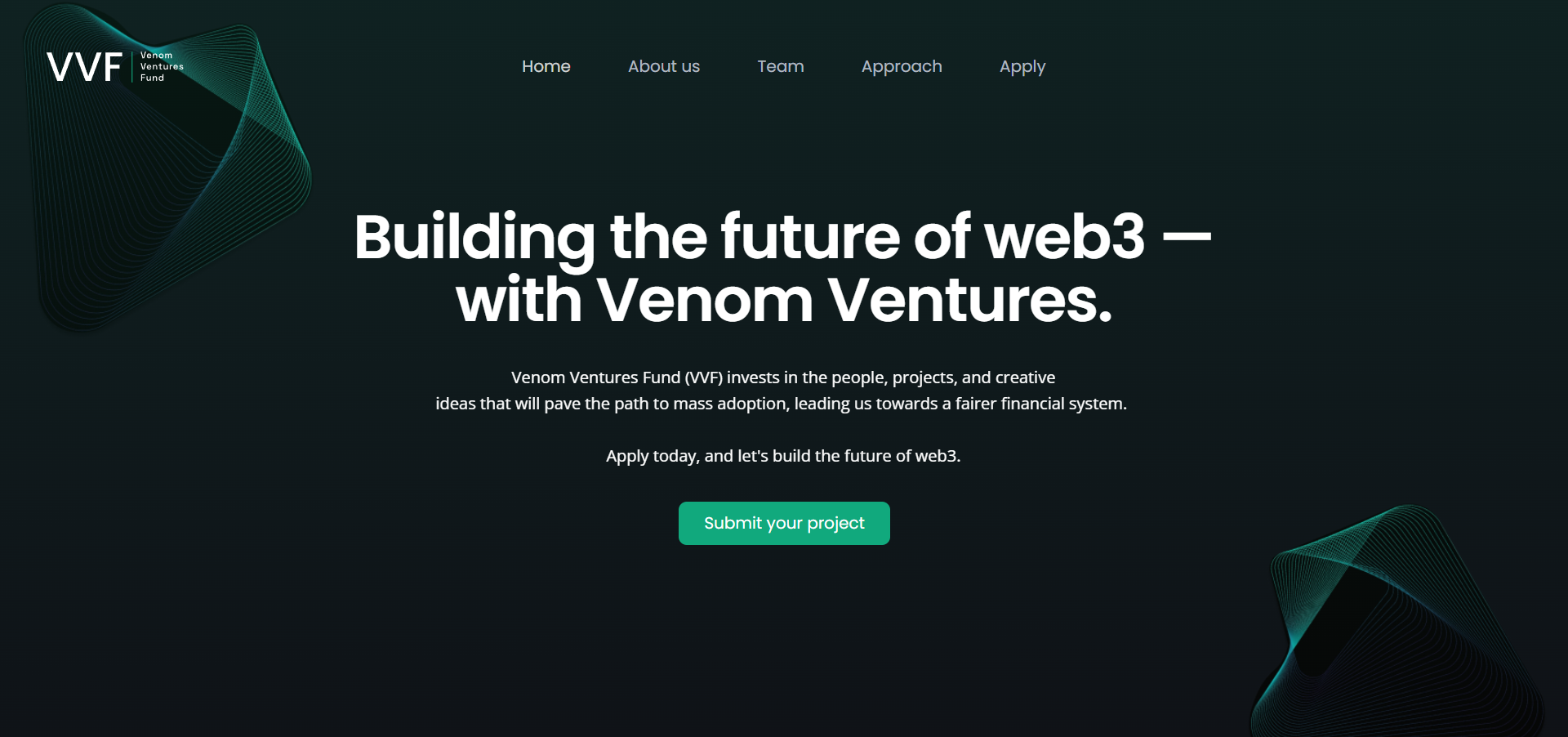 This closed investing round will help Everscale in to grow its headcount and speed up its research and development processes. Based on the progress stats and other collaboration indicators, VVF will transfer the full amount of funds invested step by step.
Venom Ventures Fund Chairman Peter Knez, ex-CIO of BlackRock, announces that the collaboration and recent investing round is of crucial importance for both teams and global Web3 disruption as a whole:
For us, this is a strategic investment aimed at the technological development of projects and teams around technologies that we focus on and actively develop. In particular, we are talking about the Venom blockchain project and its ecosystem, which is planned to be launched soon and for which Everscale is a potential Layer 2 solution.
For Everscale, this partnership is set to yet again amplify its commitment to expansion in the Asia region and help to build a strong and passionate community around all of its products.
The blockchain is among the pioneers of dynamic sharding technology that pushes the barriers of scalability for all mainstream L1 and L2 decentralized platforms.
Accelerating blockchain adoption for B2B use cases
Everscale Foundation Board Member Moon Young Lee is sure that fresh funds will help his team in accomplishing new landmark milestones of its technical and marketing roadmaps:
This is a milestone for both the Everscale and Venom networks. The technological capabilities of Everscale are immense but they have been underappreciated by a wider audience. Now, Everscale will be able to operate as an experimental network where updates and complex technical solutions can be introduced before they are brought to Venom. This investment will allow Everscale to gain the recognition that it deserves.
The Venom and Everscale teams will cooperate on many critical use cases for the modern Web3 segment. Namely, they will co-develop a digital asset tokenization platform and ready-made full framework for CBDCs, as well as out-of-the-box payment solutions for e-commerce.
As covered by U.Today previously, Venom Foundation made headlines in January 2023 as it launched a $1 billion fund for new-gen blockchain products.