The world of trading platforms is constantly evolving, with new innovations and methodologies frequently coming into play. Among the latest contenders in the market, SoFi Invest and Tradecurve stand out for their distinctive approaches to trading and investment. This article aims to explore both platforms, focusing on their unique features and how they compete in today's trading ecosystem.
SoFi Invest focused on active trading
SoFi Invest is a well-established platform that has garnered attention for its user-friendly interface and commitment to active trading.
SoFi Invest offers a wide range of investment options, including stocks, ETFs, and cryptocurrencies. The platform emphasizes active trading, with tools designed to help both novice and experienced traders alike. Education is a core part of the SoFi Invest experience. The platform provides extensive resources to help users understand the markets, make informed decisions, and develop trading strategies. This commitment to education aligns with their goal of empowering traders to take control of their financial future.
One unique feature of SoFi Invest is the social trading aspect. Users can connect with other traders, follow their activities, and even replicate their trades. This communal approach fosters a sense of community and enables users to learn from one another.
SoFi Invest is regulated by major financial authorities, ensuring a high level of security and compliance with legal requirements. The platform's robust security measures offer peace of mind to traders who want to know their assets are protected. With competitive fees and an easy-to-navigate interface, SoFi Invest aims to make trading accessible to a broad audience. The platform's fee structure is transparent, and its design caters to both new and experienced traders.
The emergence of Tradecurve (TCRV), an anonymous trading platform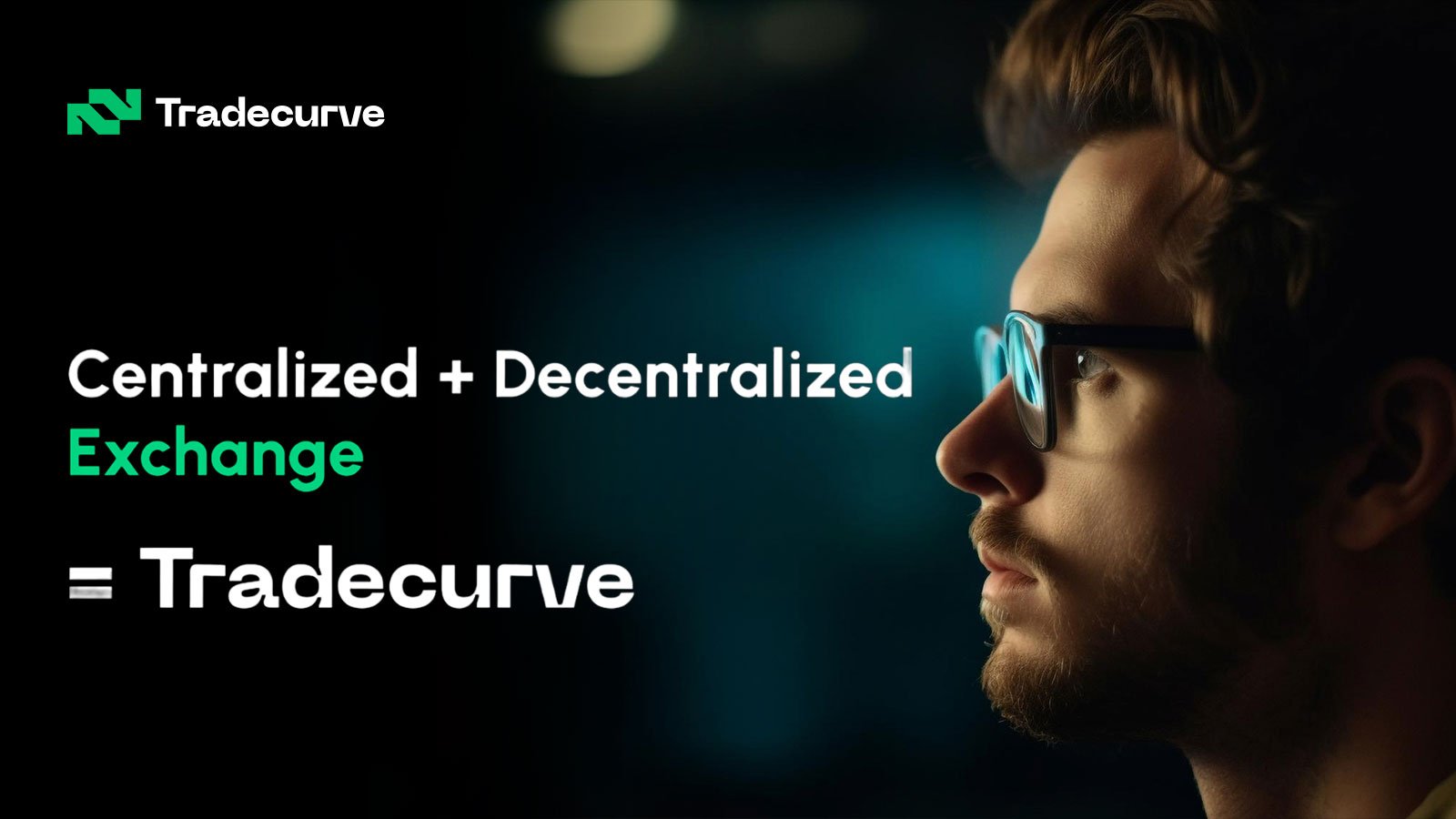 Tradecurve represents a paradigm shift in the trading world, focusing on decentralized control, privacy, and unique trading opportunities. As it is still in the presale stage, the excitement around Tradecurve is growing.
Tradecurve allows users to trade financial markets anonymously, without the need for strenuous KYC requirements. This emphasizes the platform's commitment to privacy and may attract investors who are privacy-conscious. Tradecurve combines the best elements of centralized and decentralized exchanges, enabling users to trade a wide array of assets, including cryptocurrencies, stocks, forex, and commodities—all from one account.
With high leverage starting from 500:1, algorithmic trading, VIP account services, and negative balance protection, Tradecurve introduces exclusive features. Users can deposit crypto and use it as collateral to trade derivatives on Tradecurve. The integration with DeFi capabilities and crypto collateral opens up new avenues for trading that may not be available on traditional platforms. Tradecurve plans to launch a trading academy in the metaverse, offering courses to help new traders improve their skills. This innovative approach adds a new dimension to trading education.
As Tradecurve moves into Stage 5 of its presale, raising over $4 million and growing to over 17,000 registered users, the anticipation builds for its official launch. Meanwhile, SoFi Invest continues to serve its user base with its comprehensive offerings.
In the end, the choice between active or decentralized trading depends on individual preferences and needs. Both SoFi Invest and Tradecurve present compelling options, each with their distinct advantages and philosophies.
For more information about the Tradecurve (TCRV) presale:
Website: https://tradecurve.io/
Telegram: https://t.me/tradecurve_official