In the Web3 age, privacy reins supreme. In that field many products offer new-gen solutions.
Monero (XMR) price might be up for resurgence
As the go-to cryptocurrency for privacy enthusiasts, Monero (XMR) has encountered a notable setback, suffering a 21% decrease in its price in 2023.
Monero (XMR) is a cryptocurrency known for its strong focus on privacy and untraceability. Using advanced cryptographic functions, it ensures all transactions are secure, private, and untraceable by default.
Unlike other cryptocurrencies, Monero's blockchain obscures the sender, receiver, and transaction amount. This way, it provides users with complete financial privacy. However, the Monero has faced challenges precisely due to these core features. In particular, regulators have expressed concerns over its potential misuse.
The Monero community has recently voiced their concerns about "Mordinals," a Monero's version of Bitcoin ordinals. This technology allows users to "inscribe" NFT-like assets on the blockchains. However, it sparked a debate on privacy, Monero's cornerstone feature.
Tradecurve (TCRV) paves the way for privacy-based platforms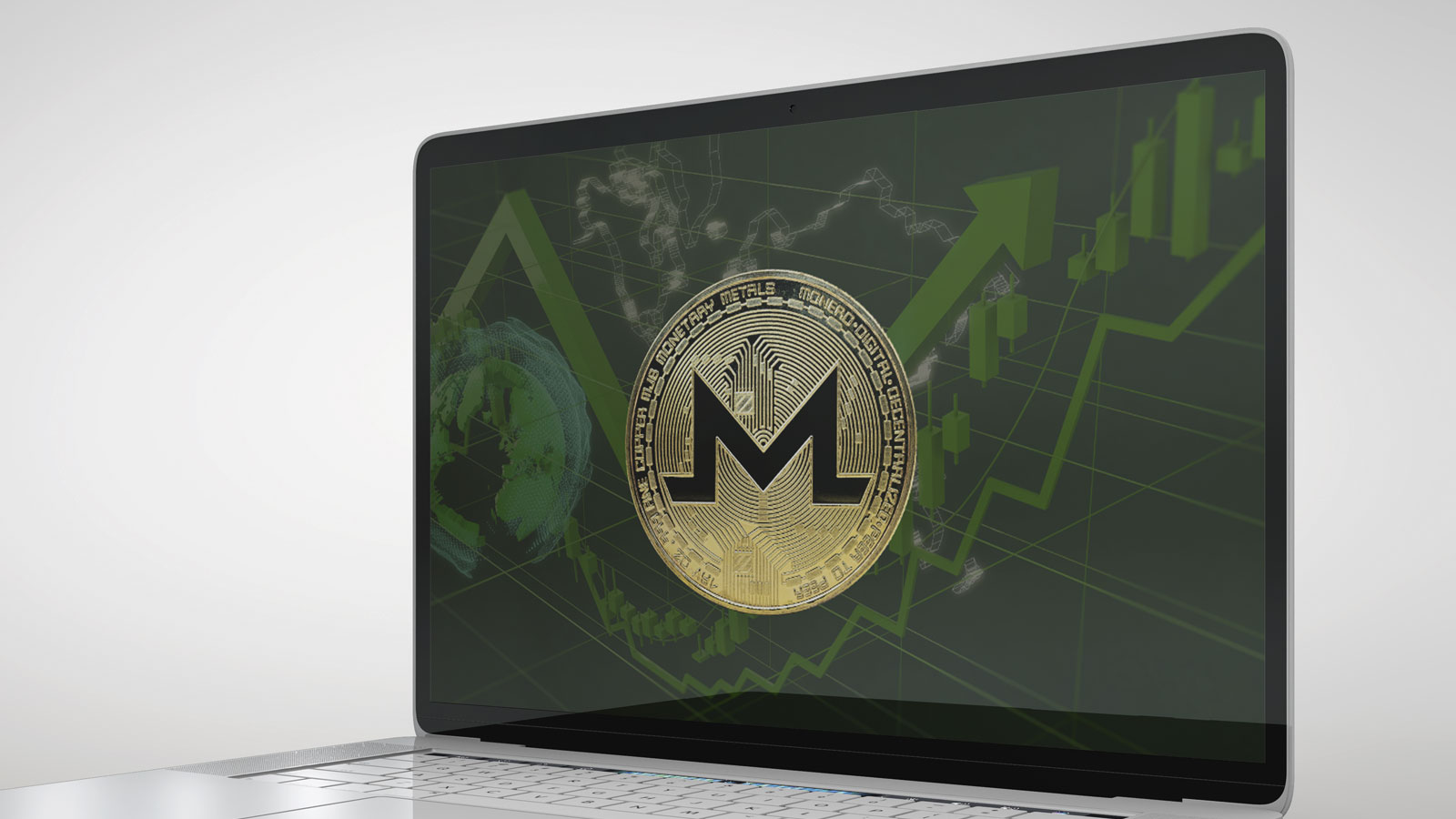 As a hybrid trading platform, Tradecurve lets users trade crypto, stocks, commodities, and forex, all from a single account. However, what truly sets Tradecurve apart from other platforms is its focus on privacy.
Supporters of Tradecurve (TCRV) can take part in pre-sale and buy tokens here.
Bypassing stringent Know Your Customer (KYC) requirements, Tradecurve enables users to simply connect their wallets, deposit their crypto, and commence trading. It's an approach that offers unparalleled privacy in the crypto space.
Tradecurve's native token, TCRV, is integral to the platform's functionality and user benefits. Its tokenomics have been designed to incentivize usage and enhance the trading experience. Notably, TCRV holders can anticipate substantial returns, and analysts expect a 50x surge before the presale is over. After that, there's an anticipated 100x price increase upon the platform's launch.
The benefits don't stop there. Alongside the potential for financial growth, Tradecurve users will appreciate the platform's features. These include seamless integration with multiple wallets, real-time tracking, advanced trading tools, and easy-to-use UI.
In an increasingly crowded market, Tradecurve is carving out its niche by combining the best aspects of traditional and crypto trading. With its focus on privacy, this platform is poised to set new standards in the industry.
For more information regarding Tradecurve's presale, see links below:
Website: https://tradecurve.io/
Buy presale: https://app.tradecurve.io/sign-up
Twitter: https://twitter.com/Tradecurveapp
Telegram: https://t.me/tradecurve_official