Now that the market is settling down, investors are focussing on projects where they can get better profits.
Solana (SOL) eyes to become AI-blockchain integrations leader
Solana (SOL) is upping its game with an aggressive push toward artificial integration on the network. Recently, the Solana (SOL) network undertook several measures that aim to make it a leader in the AI-supported blockchain arena. For instance, Solana (SOL) has launched a ChatGPT plugin that can be downloaded from Github.
Besides, Solana (SOL) has also rolled out an AI accelerator for the student community. Subsequently, several AI-focussed developers are getting attracted toward Solana (SOL). It has also impacted the price movement of Solana, with the market value of SOL increasing by 1% in the past week. Currently, Solana (SOL) is changing hands at $20.46.
Cosmos (ATOM) launches new staking module
In the first week of May, Cosmos (ATOM) passed a proposal aimed at replacing existing modules of Cosmos Hub staking, distribution, and slashing with the LSM (Liquid Staking Module). Under the new module, Cosmos token holders will be enabled to liquid-stake their already staked ATOM tokens without waiting for a 21-day unbonding period.
Cosmos developers hope to attract new users to the ATOM ecosystem with this module. However, the proposal could not benefit Cosmos (ATOM) as expected. Since the announcement, the price of Cosmos (ATOM) has dropped by 9%. As a result, Cosmos (ATOM) is currently available to trade at $10.56. Meanwhile, Cosmos (ATOM) has been increasing its presence on other blockchains, including Polkadot, with its IBC (Inter-Blockchain Communication) Protocol.
Tradecurve (TCRV) launches Phase 3 of its pre-sale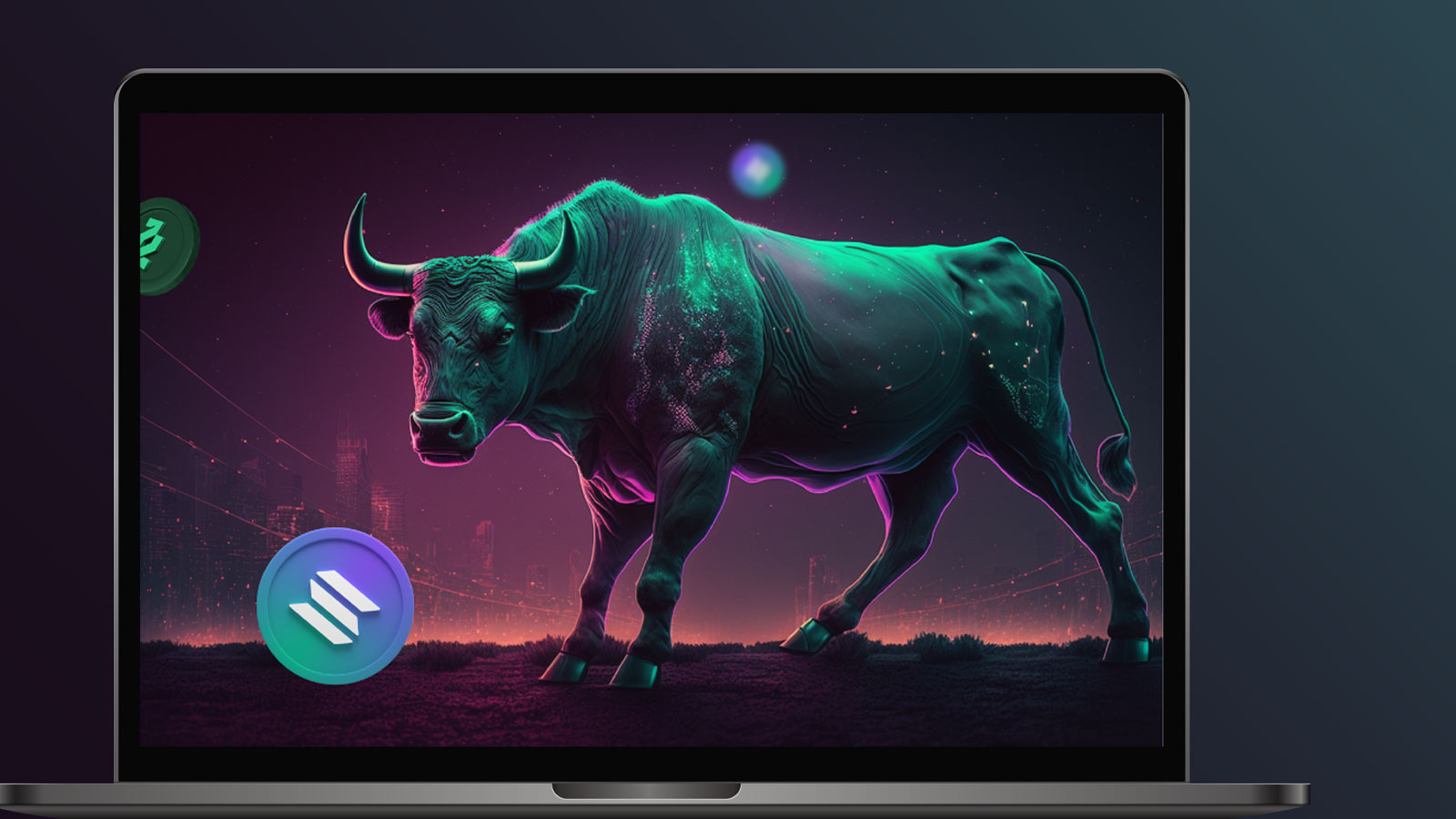 Tradecurve is a state-of-the-art inclusive Web3 exchange that has perfectly blended traditional and cryptocurrency trading. Until now, the trading industry suffered from the lack of a platform that could allow traders to trade all traditional derivatives and cryptocurrencies on the same platform.
But Tradecurve has solved this issue as it supports cryptocurrencies, Forex, equities, OTC Derivatives, and other investment instruments on a single interface. According to a report, 97% of people knowing digital assets consider crypto trading as a viable medium of earning. Moreover, the global equity market has always been attractive. Hence, Tradecurve has enormous growth potential.
Supporters of Tradecurve (TCRV) can take part in pre-sale and buy tokens here.
The platform requires no KYC verification, and is equipped with 2FA security options. It also boasts many other qualities, such as negative balance protection, VIP account service, and high-leverage trading that starts from 500:1. Another trait that puts it in a prime position is the functioning of proof-of-reserves, which adds another layer of transparency and security for investors.
It has also set up a Metaverse trading academy, where new traders can learn the nuances of crypto trading from professionals. Thus, it has become more popular than exchanges like Binance and Coinbase in just a few weeks. The third stage of the platform's presale has started, and TCRV tokens are now available at $0.015.
For more information about TCRV presale tokens:
Website: https://tradecurve.io/
Buy presale: https://app.tradecurve.io/sign-up
Twitter: https://twitter.com/Tradecurveapp
Telegram: https://t.me/tradecurve_official