The cryptocurrency market has witnessed notable fluctuations lately affecting the prices of several digital currencies like Binance Coin (BNB) and Quant (QNT). However, a new player called Tradecurve (TCRV) has emerged.
Enthusiasts of Tradecurve (TCRV) can take part in pre-sale and buy tokens here.
Quant (QNT) meets increased volatility
After reaching an all-time high of $427.42 in September 2021, Quant is currently trading at $106.55, a 0.58% increase in price over the past day and a 6.62% increase over the last seven days. However, despite the price increase, user activity on the network has been remarkably low.
According to CoinMarketCap, Quant's trading volume in the last 24 hours has dropped by 13.70% to $13,180,285. This decline in market activity suggests a lack of investor confidence in the project. Although Quant holds promise with its technology and potential use cases, it has faced criticism due to its slow adoption rate and limited partnerships.
Notably, Quant recently secured a significant partnership with the Bank of England and the Bank for International Settlements (BIS) in their CBDC initiative. However, it remains uncertain whether this collaboration will significantly enhance the platform's adoption in the future.
Binance Coin (BNB) struggles with regulatory pressure
Binance Coin has encountered a significant decline in the crypto market, causing unease among investors. According to CoinMarketCap, BNB is trading at $238.32, with, a decrease of -0.44% in price over the past 24 hours and a -1.19% decline over the last week.
One key factor contributing to the recent downturn is the heightened regulatory scrutiny from the US Securities and Exchange Commission (SEC). In a lawsuit filed at the beginning of June, the SEC accused Binance, Binance.US, and its CEO of misappropriating users' funds. Consequently, this legal action has resulted in a significant outflow of assets from the exchange, increasing selling pressure on the token.
Tradecurve (TCRV) pre-sale attracts investors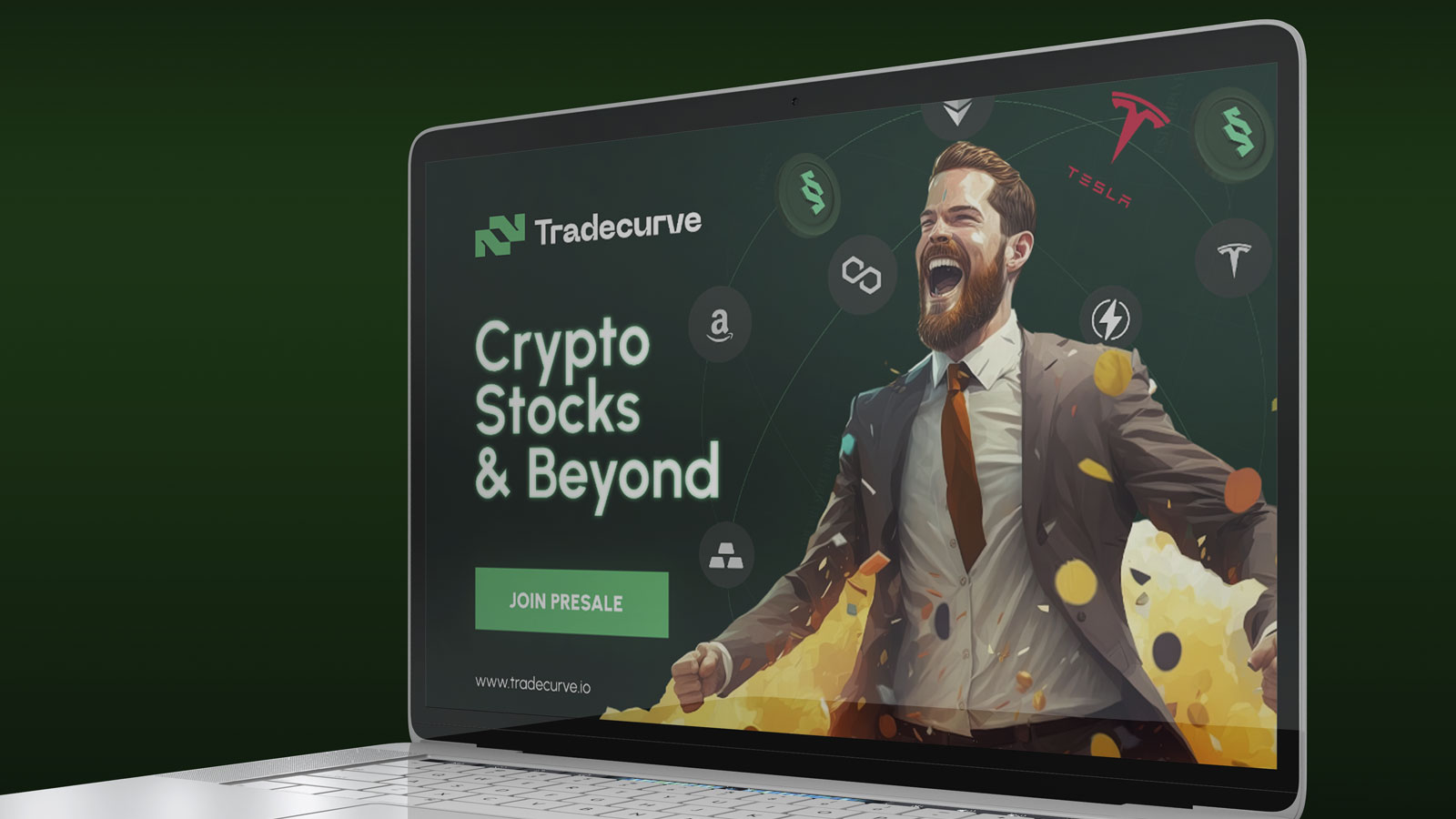 Tradecurve is a hybrid trading platform that distinguishes itself from other exchanges like Binance and Robinhood due to its strong emphasis on privacy and decentralization, allowing investors to trade anonymously and have control over their assets.
Tradecurve also grants users access to more markets, including cryptocurrencies, commodities, ETFs, stocks, indices, and forex. With the current TCRV price standing at $0.018, the fourth presale stage presents an enticing opportunity for investors seeking asset growth.
Market experts anticipate bullish price movements before the end of June as TCRV approaches its listing on a Tier-1 Centralized Exchange (CEX).
To find more information about Tradecurve and the TCRV token, visit the links below:
Click Here To Buy TCRV Presale Tokens